Housing Assignments
All the information you need regarding housing options, room assignments, and room changes.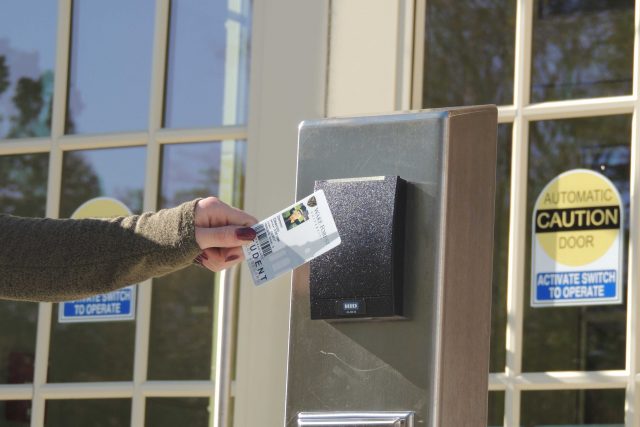 Deacon OneCard
The official ID card for WFU
students, faculty and staff.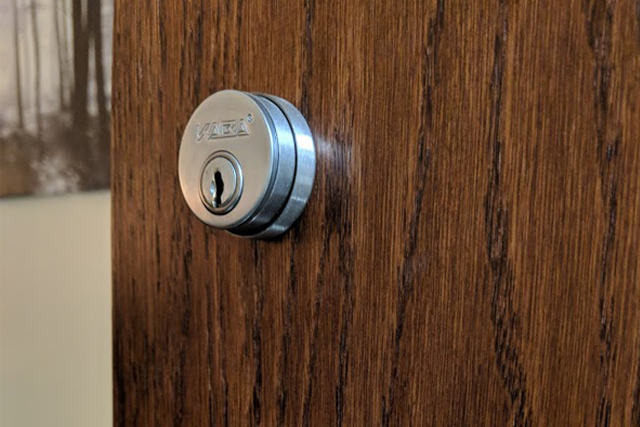 Lock Recore Request
Lost a room key?
Request a lock recore.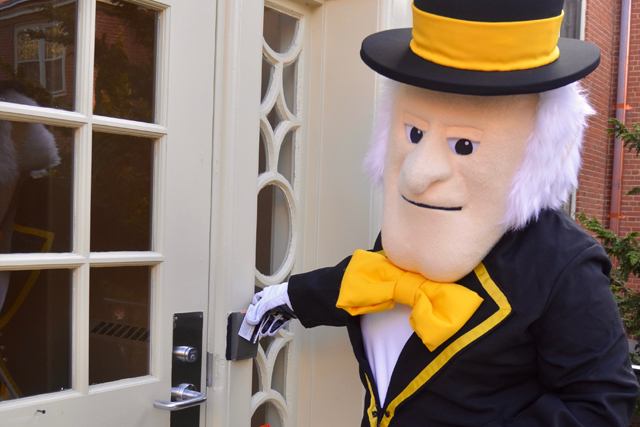 Living on Campus
Amenities, services, and resources for on-campus living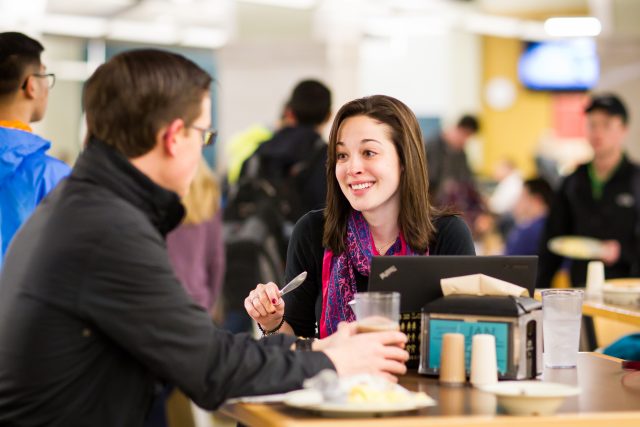 Meal Plans
Make sure you know your options
for on-campus dining.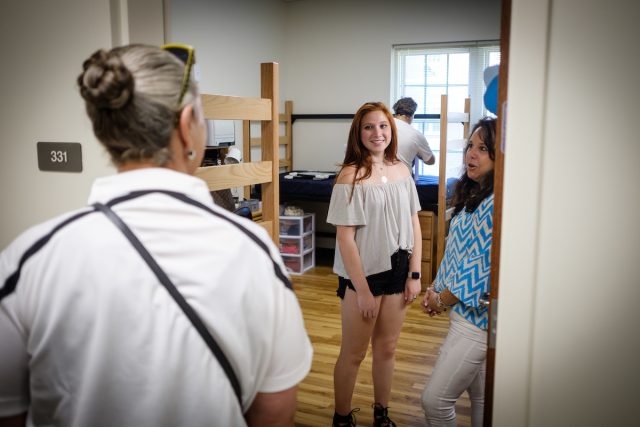 Policies and Procedures
Familiarize yourself with the
guidelines for campus living.