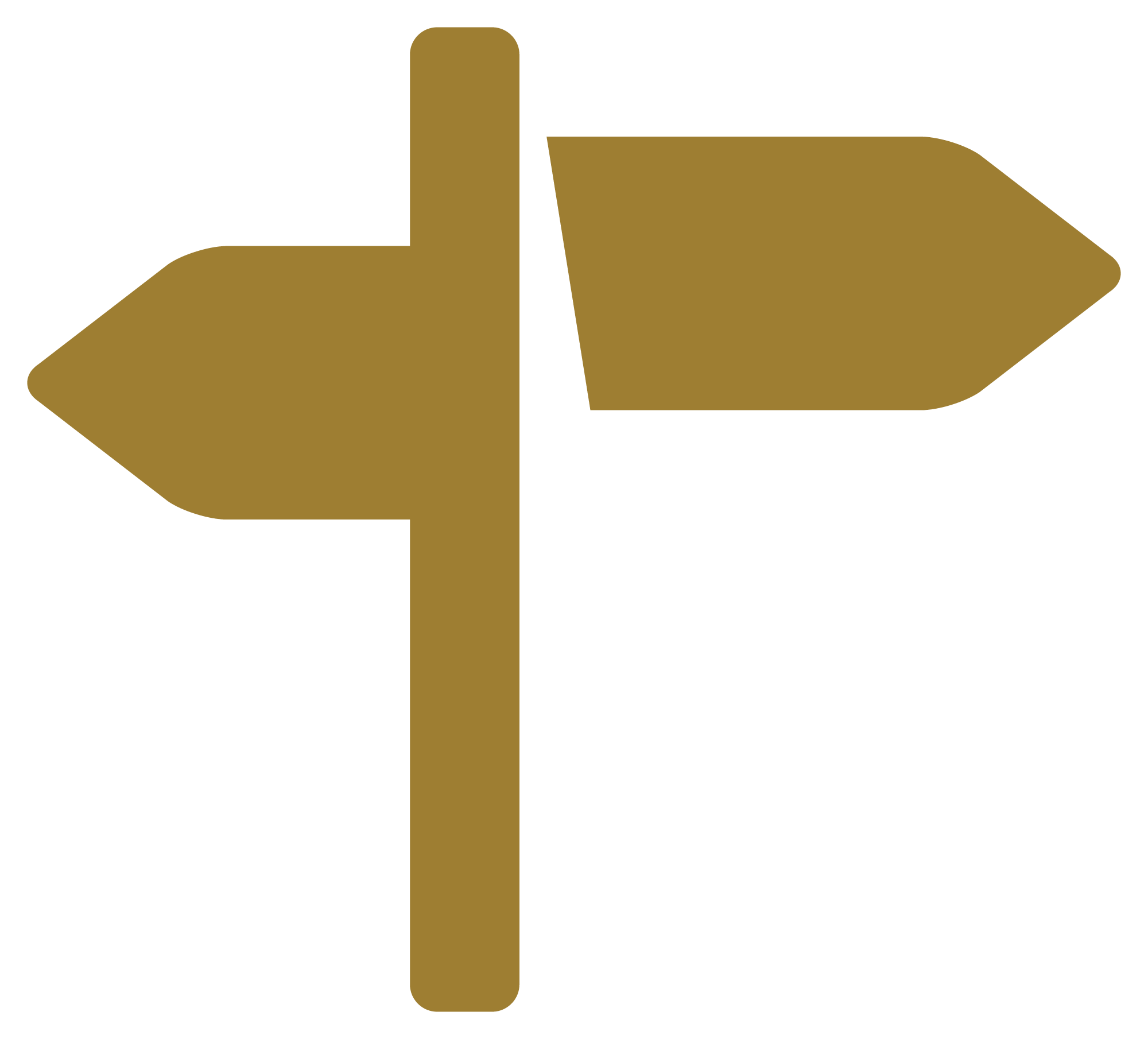 Residence Life and Housing acts as a liaison among students, the University, neighbors and neighborhood associations, and the City. This off-campus housing section provides information regarding eligibility for student to live off-campus, landlord registration information, and resources for students, landlords, and neighbors.
Please see these important COVID-19 Off-Campus resources.
---
Are you a graduate student looking for housing?
Important Contacts
City of Winston-Salem
Police Non-Emergency/Info: 336.773.7700
Police Emergency: 911
City Information: cityofws.org
Wake Forest University
Information: 336.758.5000
Police Emergency: 336.758.5911
Police Non-Emergency: 336.758.5591
Residence Life and Housing: 336.758.5185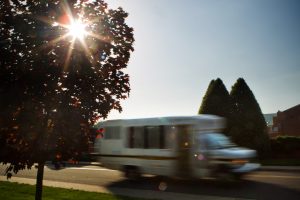 Student Resources
Information for students about off-campus guidelines, policies, processes, and safety.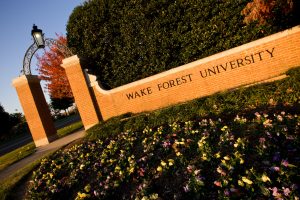 Neighborhood Resources
Learn about local organizations and resolving concerns.