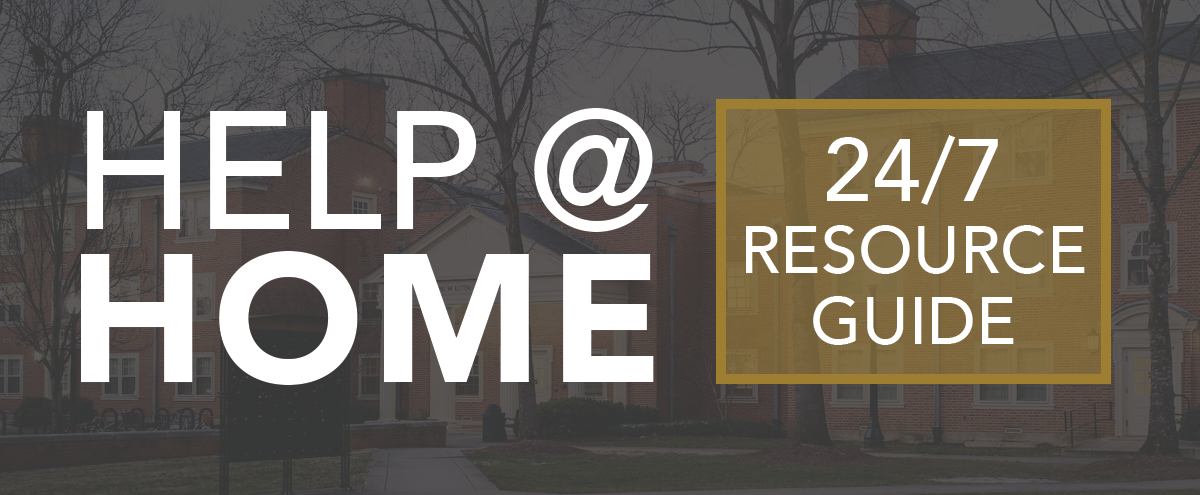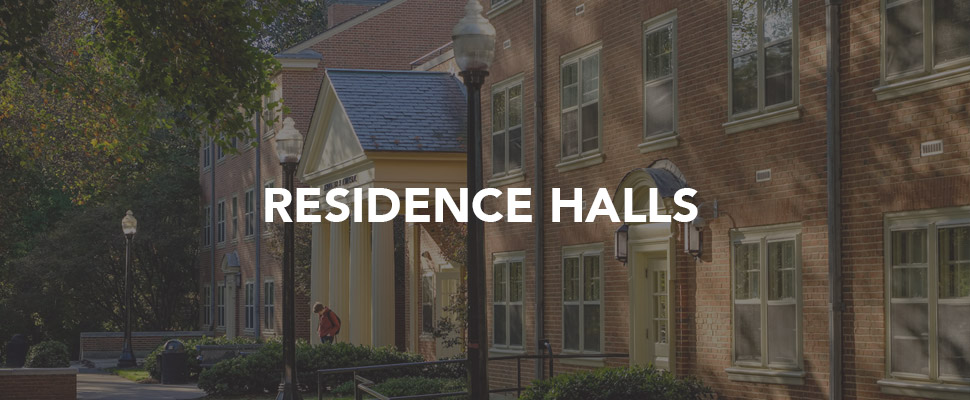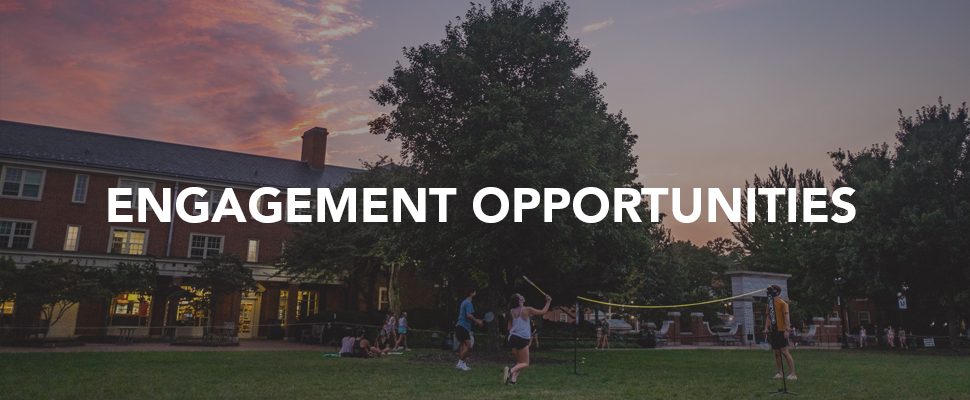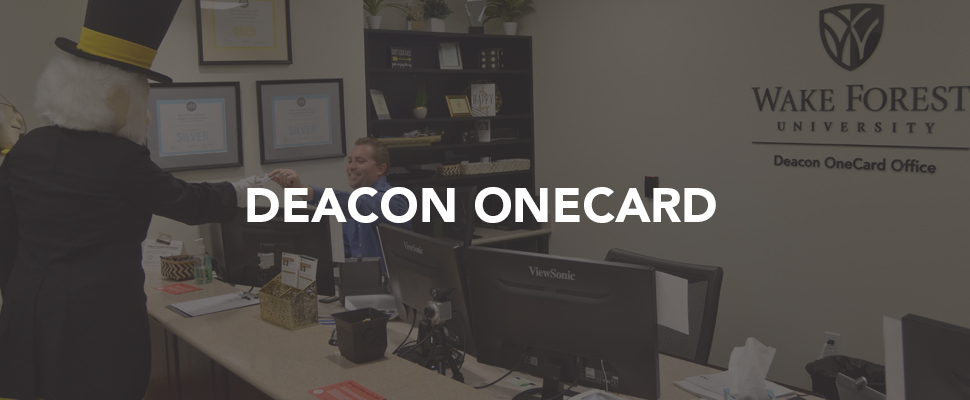 Submit A Work Order
Work orders are processed Monday-Friday from 8 a.m.-4:30 p.m. Should you need immediate assistance please contact Facilities and Campus Services' Customer Service at 336.758.4255.

Room Assignments
Whether you're an incoming student, a continuing student, returning from abroad, or preparing to graduate, our processes and staff are here to help answer this important question.

Deacon OneCard
Our Deacon OneCard team is here to provide an array of services – including ID and other physical security technology services in a timely and professional manner.