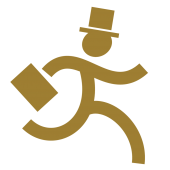 Our office employs undergraduate and graduate students in positions in our office and communities.
---
If you are interested in any of the positions on this page, click to learn more or apply!
Undergraduate Student Positions

Resident Adviser
Resident Advisers (RA) are paraprofessionals and student-leaders who live and work in the residential spaces. RAs are assigned to traditional residence halls, suite style complexes, or apartment buildings. Each RA resides on a floor, or in an area, with a group of 15 to 65 residents.
Summer Positions

Resident Adviser (RA) opportunities are available each year for Interim Housing and Summer Sessions.
We are now accepting applications for Summer 2023! Interested? Apply Here by April 9, 2023!
The number and availability of these positions will vary each year. Have questions? Email us at housing@wfu.edu.
Graduate Student Positions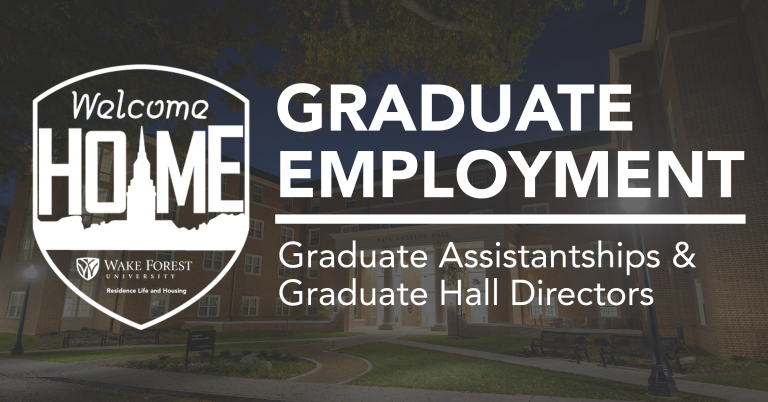 The Office Residence Life and Housing offers Graduate Hall Director positions (approximately 7 positions) as well as Graduate Assistant positions within our office, each of which carries a different set of responsibilities.