Welcome home to Wake Forest University! That's what we hope you'll work to build throughout your undergraduate years: home – One that feels uniquely suited to you and one where you can thrive and engage in the learning and growth available here.
In this document, you'll find information about our facilities, policies, procedures, services, staff, and more about the Office of Residence Life and Housing. Acquaint yourself with this Guide and refer to it should you have questions during your time here.
As a member of this community, many opportunities are available for you to meet new people, build meaningful relationships, and make decisions about where and how you want to live. You'll find we offer many activities, both social and educational, that allow you to develop and deepen relationships with our faculty, staff, and students. We hope you'll take advantage of those that align with who you want to become and allow you to co-create the type of community you hope to be a part of.
The staff in the Office of Residence Life and Housing want you to make Wake Forest your home. We are here to partner with and support as you join and invest in the residential communities at Wake Forest. Please contact our Office at 336.758.5185 or housing@wfu.edu – We want to cheer you on, support your growth, and help you build a home.
From all of us to you, welcome to Wake!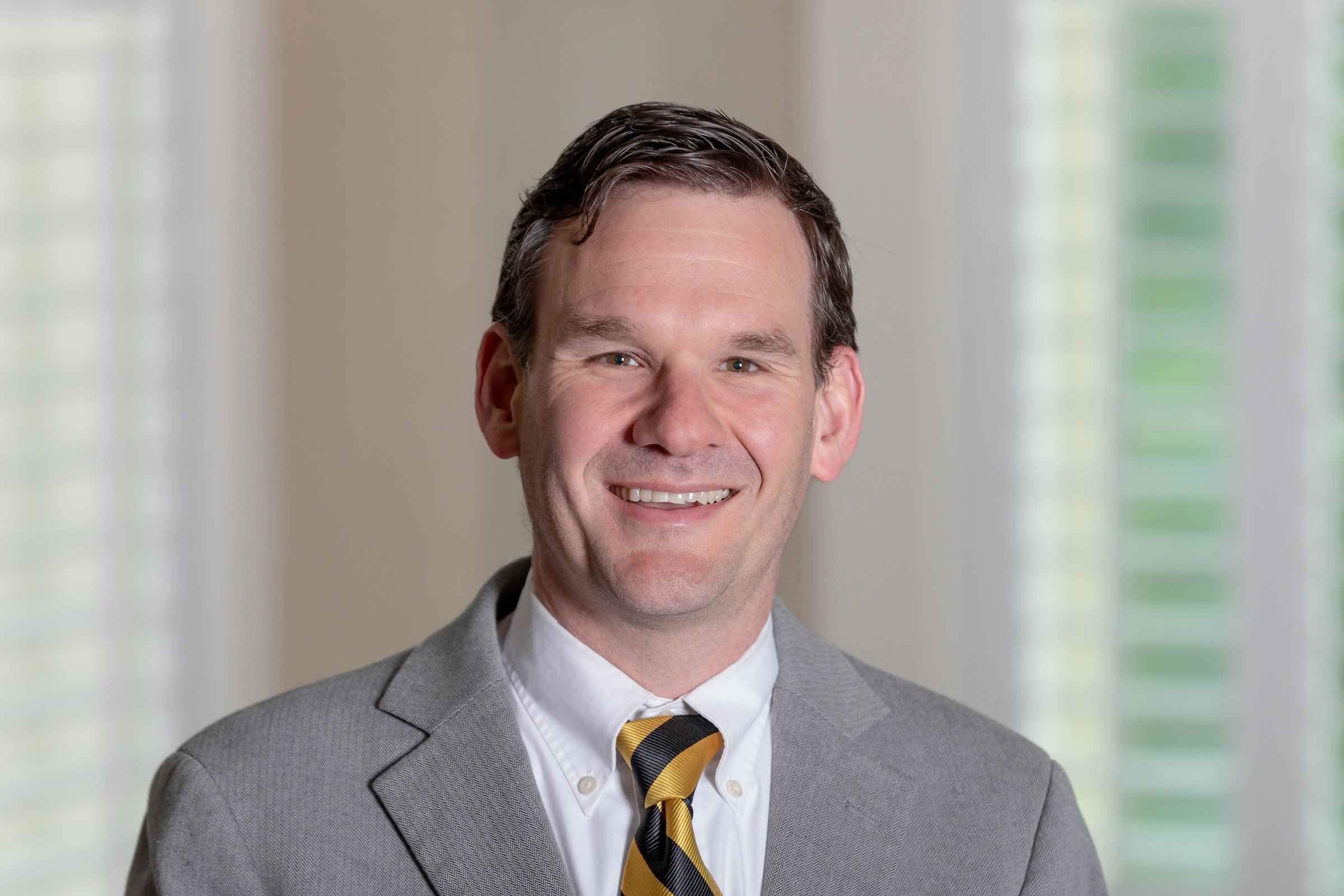 Matthew Clifford, EdD
Associate Vice President for Campus Life and Interim Dean of Students