MISSION STATEMENT
The Office of Residence Life and Housing fosters secure, comfortable, inclusive, and engaging learning communities which prepare students to lead lives of meaning and purpose.
As members of vibrant and diverse residential learning communities, Wake Forest students will:
Find an authentic sense of belonging
Successfully navigate citizenship within diverse communities
Develop the skills, knowledge and perspective to maintain a healthy, balanced life
Exhibit responsibility for self, others, property, and the environment
As a part of the residential experience, the Office of Residence Life and Housing hosts a variety of events and activities. Events and activities may include, but are not limited to, hall programs (movies, games, meals, etc.), off campus trips (movies, meals, shopping, Wake Forest away games, etc.), or sporting events (hiking, bowling, paintball, canoeing, intramurals, etc.).
Some events or activities may pose specific risks and/or require a certain level of physical fitness for participation. In these cases, students may be asked to sign event specific waivers.
Every residential student at Wake Forest University ("WFU") agrees to the following information when voluntarily participating in Residence Life and Housing events and activities.
If for any reason a student or constituent believes that they have failed to receive an appropriate response from any staff member in the Office of Residence Life and Housing, or if he/she has failed to receive appropriate service or treatment, a grievance may be filed. By filing a grievance, the situation(s) will be reviewed and responded to by the appropriate department and/or University personnel. To file a grievance, the following options are available:
Submit via email a written statement, which clearly outlines the nature of the grievance, to the direct supervisor of the individual against whom the grievance is filed. If the name of the supervisor is unknown, contact the Office of Residence Life and Housing at 336.758.5185 or housing@wfu.edu to request this information.
Submit via email a written statement, clearly outlining the nature of the grievance, to Dr. Matthew Clifford, Assistant Vice President for Campus Life and Dean of Residence Life and Housing, at cliffomw@wfu.edu. Once the statement is received, those filing the grievance will be contacted regarding follow-up.
Submit a Student Complaint Form which will be routed through the Dean of Students Office for review and resolution by the appropriate leadership within Residence Life and Housing.
Should you have questions regarding the process for filing a grievance, please contact the Office of Residence Life and Housing at 336.758.5185 or housing@wfu.edu.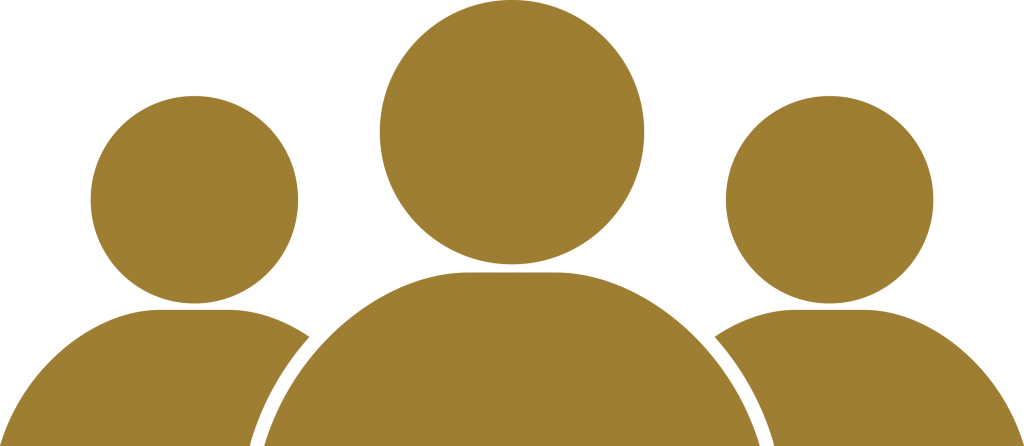 RESIDENCE LIFE AND HOUSING STAFF
The Office of Residence Life and Housing employs a number of professional, graduate, and undergraduate staff members to oversee the University's residential experience. With nearly 80 percent of undergraduates living on campus, the residential community is a vital part of the Wake Forest experience. While living on campus, residents are supported and assisted by an extensive and well-trained network of staff members.
One of the first staff members you will meet on campus and the backbone of the residential experience at Wake Forest—is the Resident Adviser (RA).
RAs are carefully selected and trained undergraduate student leaders responsible for building community and connecting students, RAs plan initiatives for not only their smaller communities but also for the overall residential community they serve. The number of RAs in each building varies based on the building type and student population. Keep an eye out in your WFU email for communication from your RA.
Graduate Hall Directors are live-in graduate students who assist professional and student staff in the general management of a residential community, which houses 200-300 undergraduate students. Graduate Hall Directors focus on the staff and student development needs of the community they are assigned to.
Community Directors are full-time master's-level, live-in professionals who manage a residential community and supervise RAs and GHDs. CDs work with their staff to foster an inclusive community through co-curricular initiatives, mentorship, and faculty engagement. Additionally, CDs work to ensure that students understand and abide by University policy and provide general assistance to students with residential concerns.
Graduate Assistants are full-time graduate students from a wide range of academic disciplines who work with our Housing and Operations team during the academic year. Our Graduate Assistants assist our Central Office with a wide variety of departmental activities under the direction of our Coordinator of Housing and our Operations Assistant.
A variety of full-time professionals are available to assist students and their families with concerns, issues, or questions that arise throughout the student's college career.
For information about these staff, their roles, and how to contact them please visit our Staff Directory, stop by our offices in Angelou Hall, or contact us at housing@wfu.edu or 336.758.5185.