Welcome, Guests of the University!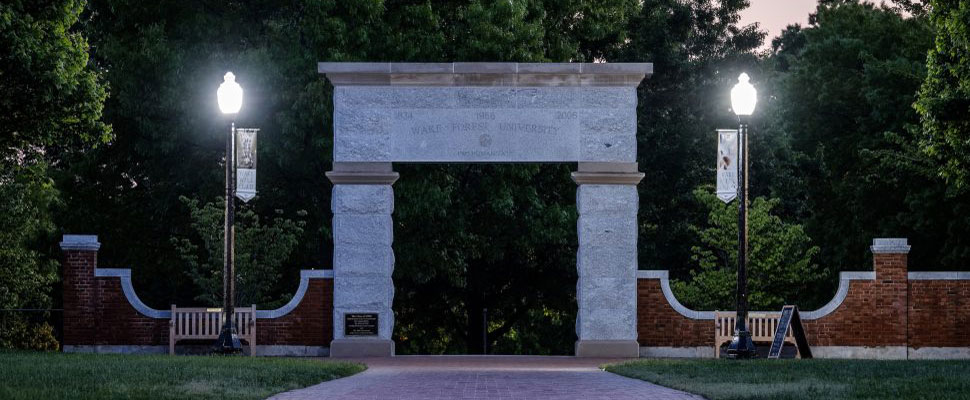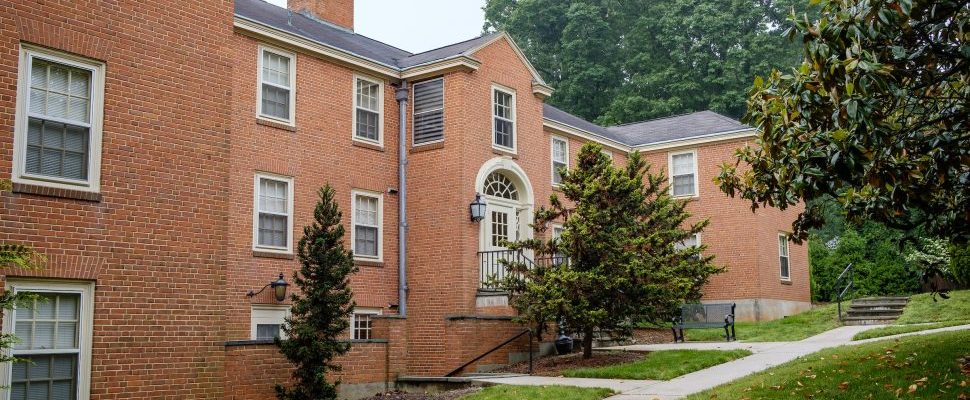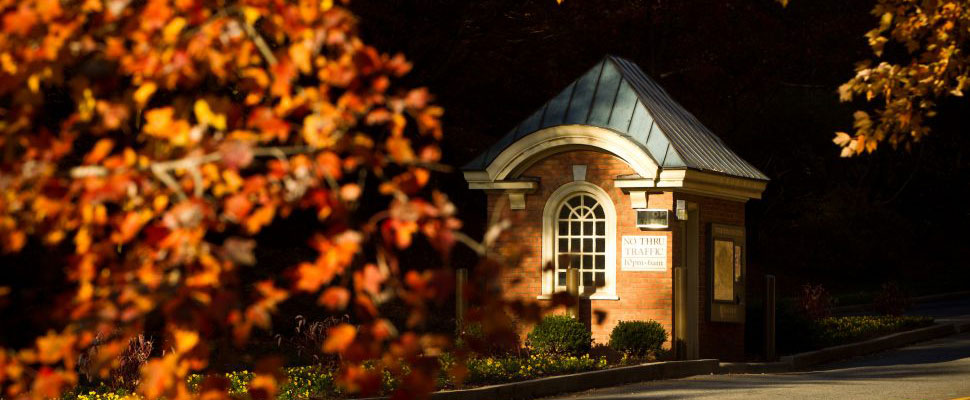 ---
Wake Forest University offers the use of convenient, on-campus housing in our Guest Housing Facilities to all departments. Ten apartments are available for short-term reservations – spanning overnight stays, multiple day/week visits, and reservations up to one semester in length.
Each apartment provides an affordable and welcoming atmosphere for any visiting faculty or staff member of the University. Guests are within a short distance to grocery stores, restaurants and all the amenities of Reynolda Village – complete with fine dining and beautiful gardens to enjoy.
We ask that each person utilizing the facilities follow University policies during their stay. Please be courteous of neighbors and abide by the University's no pet policy while staying within our guest accommodations.
---
The Apartments
Located in Building One of our North Campus Apartment buildings, Guest Housing consists of spacious one and two bedroom, one bath apartments with an open floor plan (Floor Plans).
One Bedroom
Two Bedrooms
1 Queen Bed
1 Full/Double Bed
Amenities

Furnished Living Spaces
Dishes & Cooking Utensils
Fresh Linens
Television (in Living Room)
Heat/Central A/C/Water
Washer/Dryer In Building
Ice Machine In Building
One Parking Space
Current Rates
*Rates are subject to change and will be updated here.*
Monthly: $960
Weekly: $300
Nightly: $75
Reservations may be requested no more than one year in advance of the requested date.
Key cards need to be returned to the Office of Residence Life and Housing no later than 10 a.m. on the date of your departure to avoid further charges.
In the event that a reservation must be canceled, you must notify the Office of Residence Life and Housing at least 72 hours prior to the requested arrival date to avoid being charged the full amount of the reservation.
Questions?
Please contact Lisa Harris in the Office Residence Life and Housing at housing@wfu.edu or 336.758.5185 for further information.