The Office of Residence Life and Housing is excited to welcome you to your home here at Wake Forest University!
Here you'll find a residential experience where you can thrive socially and intellectually alongside your peers within a secure, comfortable, inclusive and engaging learning community.
Living on campus is where the memories are made.
This is where you belong.
---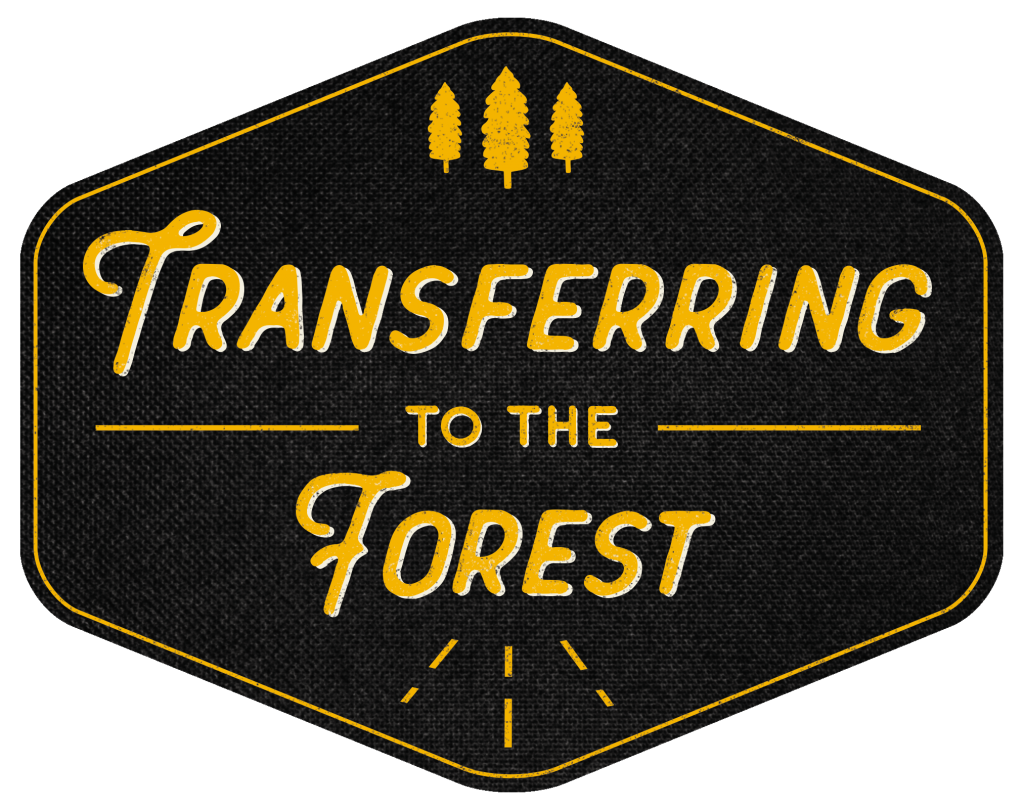 Are you a transfer student?
CONNECT WITH US
Phone: 336.758.5185
Fax: 336.758.4686
Email: housing@wfu.edu
DEACON ONECARD OFFICE
Phone: 336.758.1949
Email: deacononecard@wfu.edu
MAILING ADDRESS
P.O. Box 7749
Winston-Salem, NC 27109
LOCATION
Angelou Residence Hall 001
IMPORTANT DATES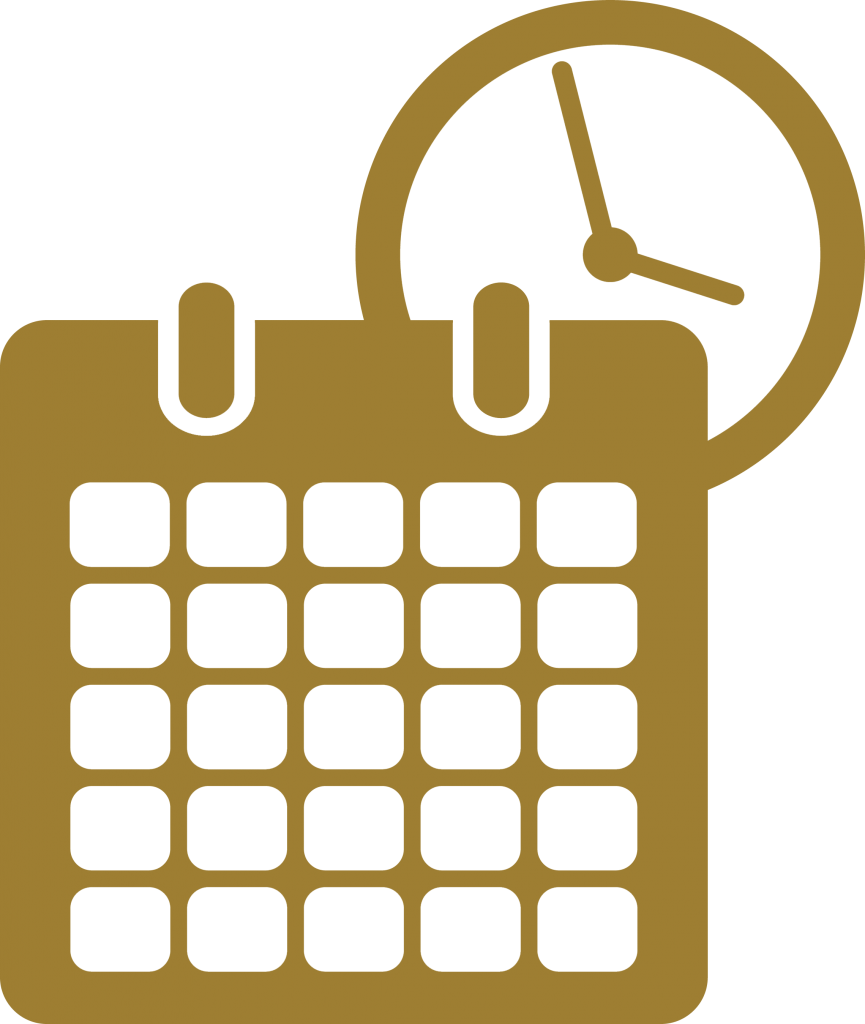 2023
May 1, 2023 – Housing & Dining Application available via the Housing Portal.
June 5, 2023 – Deadline to submit Housing & Dining Application and Deacon OneCard photo
August 23, 2023 – Move-In for New Students

Students participating in pre-orientation programs will receive additional information regarding their move-in from their program and our office.

December 17, 2023 – Residence Halls Close For Winter Break @ 2 p.m.
2024
January 13, 2024 – Residence Halls Open For Spring Semester @ 9 a.m.

Students participating in sorority recruitment will receive additional information regarding their move-in.
Students moving onto campus for the first time for the Spring 2024 semester will receive additional information regarding their move-in.

May 11, 2024 – Residence Halls Close

Check-out by 2 p.m. unless approved for interim housing.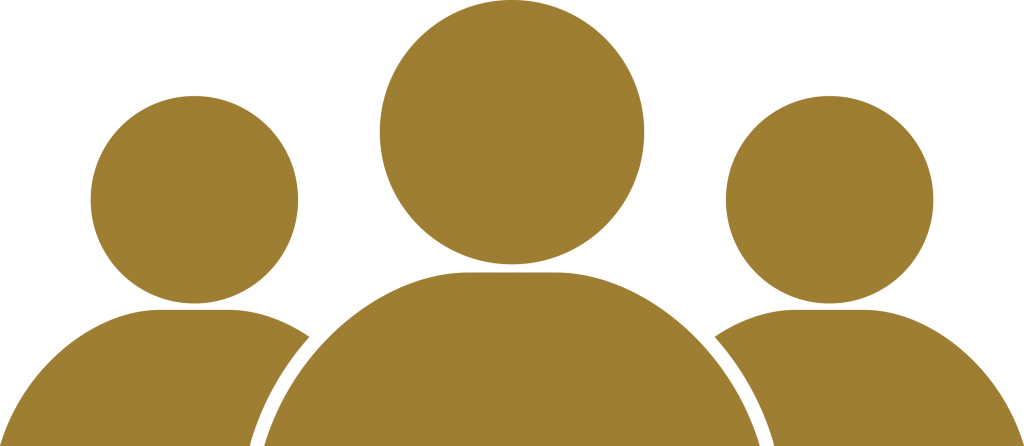 Resident Advisers (RAs)
Undergraduate student leaders responsible for building community and connecting students. RAs plan initiatives for not only their smaller communities but also for the overall residential community they serve. Our South Campus communities have between seven and 11 RAs, based on the community. Look for a welcome email from your RA in August!
Graduate Hall Director (GHD)
A live-in graduate student who assists professional and student staff in the general management of a residential community, which houses 200–300 undergraduate students. Graduate Hall Directors focus on the specific staff and community development needs of the residence halls they are assigned to.
Community Director (CD)
A full-time master's-level, live-in professional who manages a residential community and supervises RAs and GHDs. CDs work with their staff to foster an inclusive community through co-curricular initiatives, mentorship, and faculty engagement. Additionally, CDs work to ensure that students understand and abide by University policy, and provide general assistance to students with residential concerns.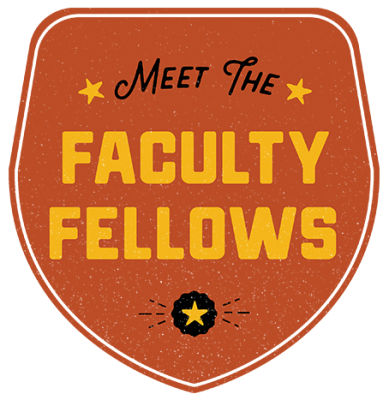 Faculty Fellows
Faculty Fellows come from a diverse background of academic disciplines with something in common–they care deeply about helping students feel like they belong outside of classrooms, too. Faculty Fellows are faculty members who work in small teams with each first-year residence hall to build community; consider them expert neighbors here to help guide you around your new home.
Reach out to your Faculty Fellows if you have questions–especially academic ones! Look out for their outreach and events, and drop by. They plan on being in your hall at least once a week for in-hall programming including pop-up or planned meals or snacks, informal interactions and advising, and hall trips to on- and off-campus events.
Learn more about the Faculty Fellows Program, South Forest, and your community's Faculty Fellows on the South Forest page.
---
Residence Hall Association
The Residence Hall Association (RHA) provides a student voice to the university and the Office of Residence Life and Housing. The organization serves the residential student body in three primary ways:
making student-requested improvements to residence halls,
advocating for the residential experience,
and building community for the Wake Forest residential student body
It is a unique group of students that work together to improve the residential aspects of student life.
For more information or to get involved with the Residence Hall Association, contact your Community Director or Graduate Hall Director.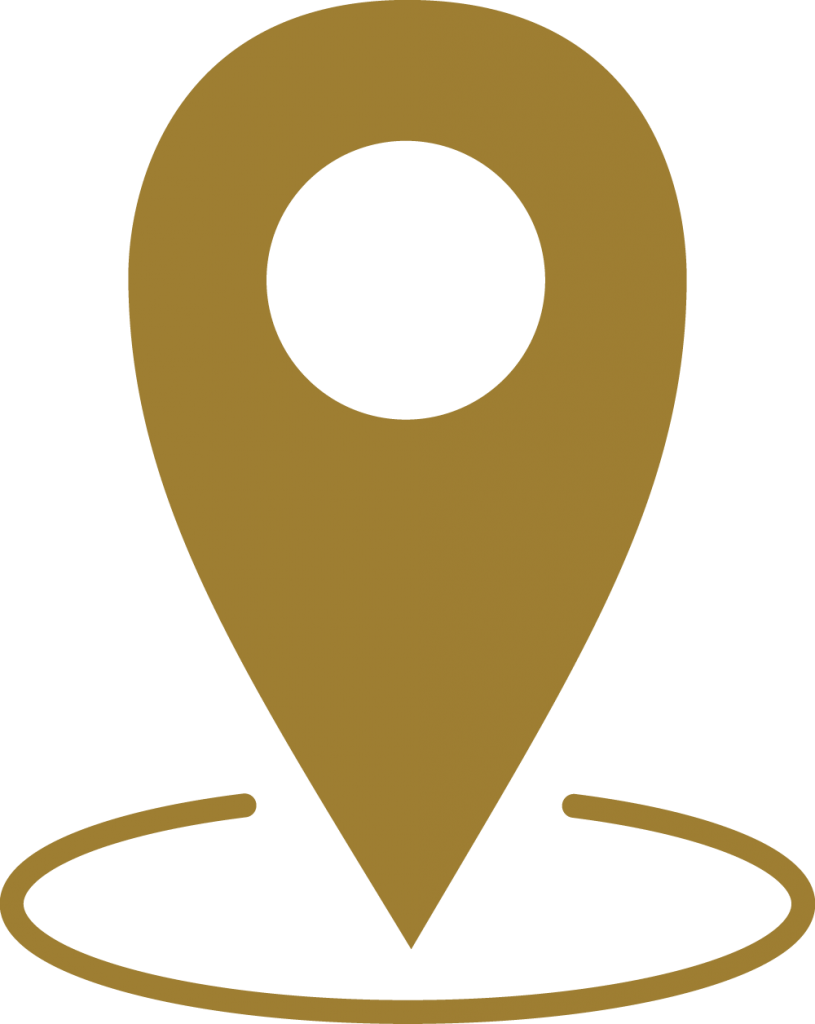 More About Living on Campus
Important information about the various services and resources available on campus.

Campus Dining & Meal Plans
Learn more about on-campus dining
and meal plan options.

Our Policies & Procedures
Familiarize yourself with the guidelines
for campus living.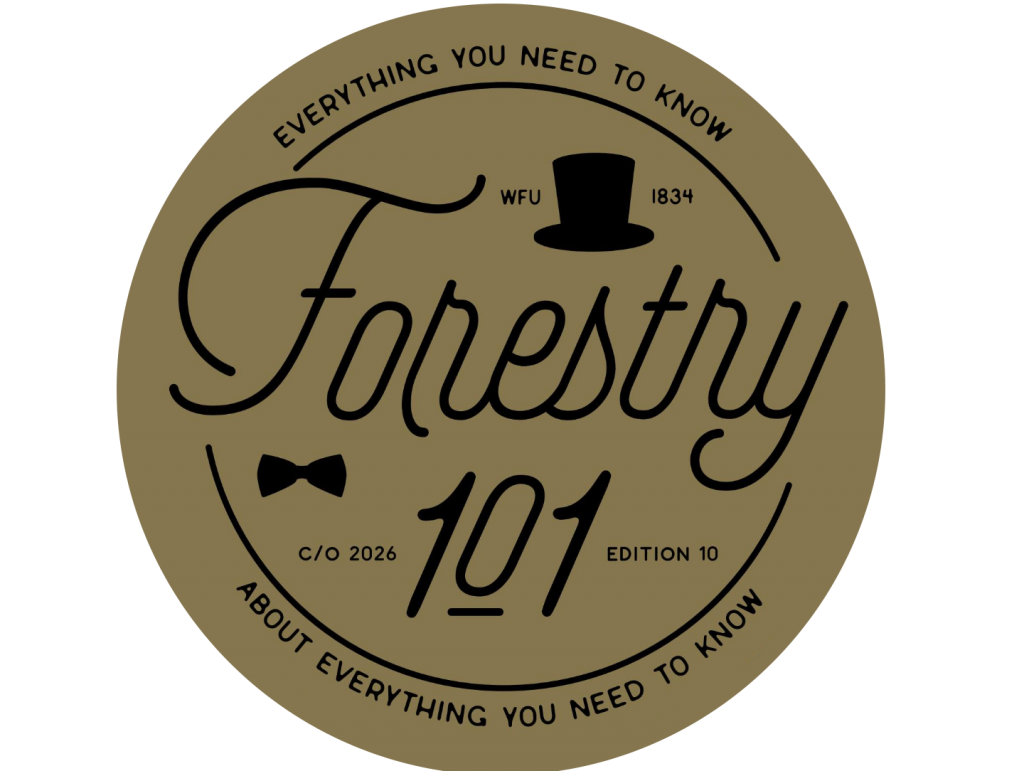 New Student Website
Everything you need to know as you prepare to arrive at Wake Forest!