The Office of Residence Life and Housing is excited to welcome you to your home here at Wake Forest University!
Here you'll find a residential experience where you can thrive socially and intellectually alongside your peers within a secure, comfortable, inclusive and engaging learning community.
Living on campus is where the memories are made.
This is where you belong.
---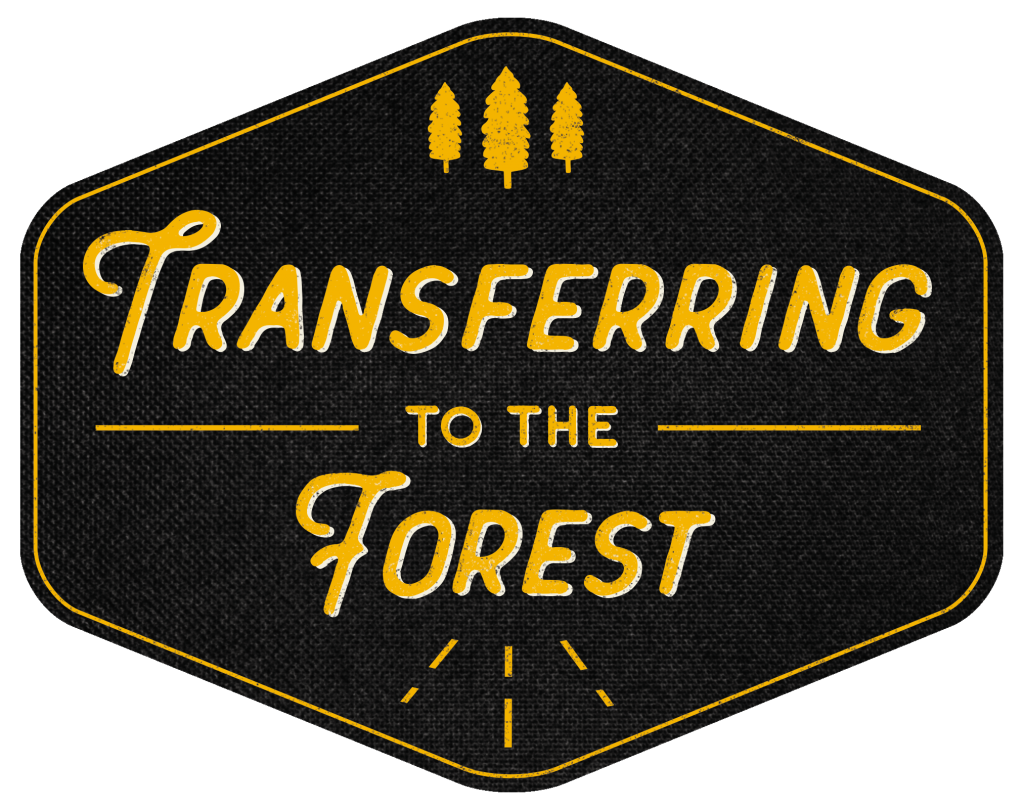 Are you a transfer student?
CONNECT WITH US
Phone: 336.758.5185
Fax: 336.758.4686
Email: housing@wfu.edu
DEACON ONECARD OFFICE
Phone: 336.758.1949
Email: deacononecard@wfu.edu
MAILING ADDRESS
P.O. Box 7749
Winston-Salem, NC 27109
LOCATION
Angelou Residence Hall 001
IMPORTANT DATES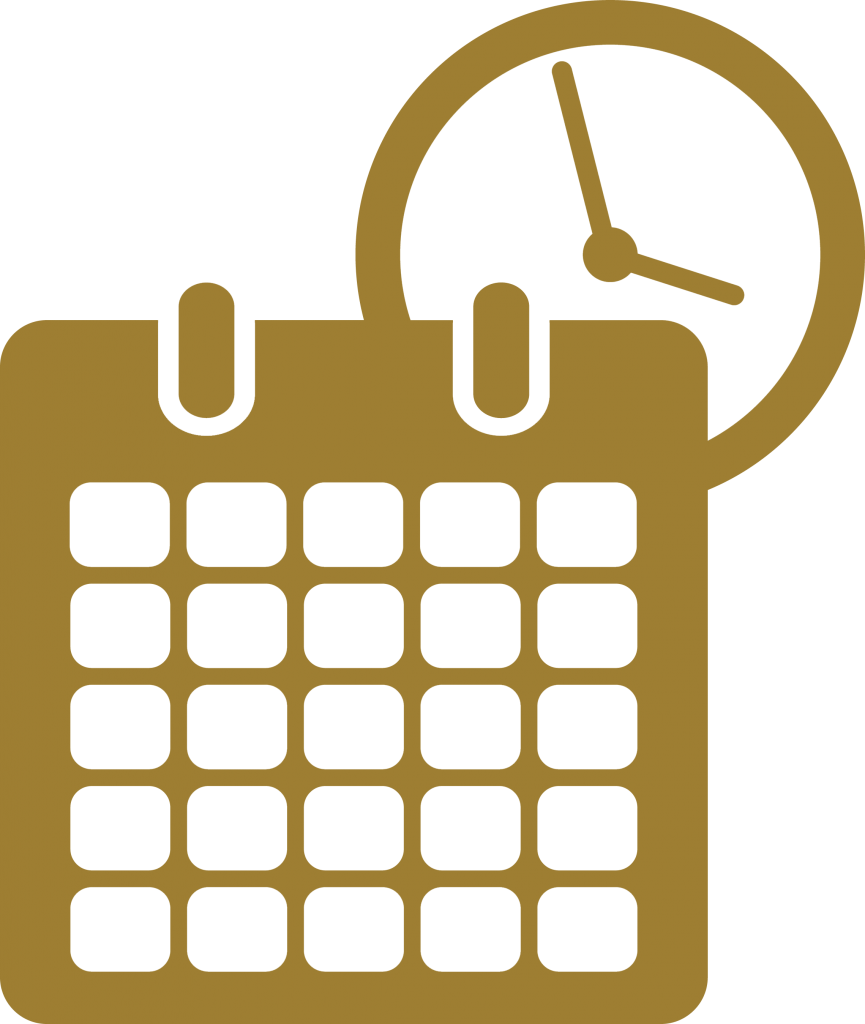 2023
May 1, 2023 – Housing & Dining Application available via the Housing Portal.
June 5, 2023 – Deadline to submit Housing & Dining Application and Deacon OneCard photo.
August 23, 2023 – Move-In for New Students

Students participating in pre-orientation programs will receive additional information regarding their move-in from their program and our office.

December 17, 2023 – Residence Halls Close For Winter Break @ 2 p.m.
2024
January 13, 2024 – Residence Halls Open For Spring Semester @ 9 a.m.

Students participating in sorority recruitment will receive additional information regarding their move-in.
Students moving onto campus for the first time for the Spring 2024 semester will receive additional information regarding their move-in.

May 11, 2024 – Residence Halls Close

Check-out by 2 p.m. unless approved for interim housing.
If participating in a Pre-Orientation program, you will arrive on campus on August 18th or 19th (prior to the official Move-In window).
Students participating in Pre-Orientation programs will receive instructions (including your move-in date, which varies by program) directly from your program and the Office of Residence Life and Housing.
You may want to come to campus with the bare necessities for Pre-Orientation and then have your family bring your remaining belongings on Move-In Day. This also enables your family to participate in parent and family Orientation activities if they are able!
All first-year students will complete a Housing and Dining Application online by logging into Housing Portal. The application will be available on May 1 and is due by June 5.
During your first year, you will live in one of the seven communities on South Campus, otherwise known as South Forest.
Students are assigned to various communities at random. As such, students are not asked or able to indicate preferences.
Each residence hall room includes an extra-long twin bed (36″ by 80″), a dresser, a desk, and a desk chair. All rooms have window blinds and a closet or wardrobe unit. You may bring your own floor rug or purchase it upon your arrival to campus. Because each space varies, sometimes greatly, we encourage you to wait until you arrive on campus and see your exact space before purchasing items. By coordinating with your roommate(s) on these items, you will avoid purchasing duplicates.
Each room also has a MicroFridge® appliance (combination microwave/refrigerator-freezer unit), so there is no need to buy or rent a refrigerator. The microwave has a capacity of 0.7 cubic feet and a turntable for even heating.
Approved small appliances may be used or stored in residence hall rooms. Please see our Guide to Community Living at go.wfu.edu/gtcl for details. Residents in each residence hall have access to community kitchens featuring full-size appliances. You will receive a personal recycling tote on Move-in Day that will be yours to keep.
Items to Bring to Campus
UL-approved power strips (with a circuit breaker)
Stapler, pens, pencils
Soap, toiletries, shower bucket
Stationery, stamps
Towels, washcloths
Memo board for door
Bathrobe, slippers
Camera
Hair dryer
Detergent (HE approved), iron, laundry bag, clothes hangers
Twin sheets (Extra Long), blankets
Alarm clock
Bedspread
Television, with coaxial cable (HDTV or receiver optional)
Pillow and pillowcases
Flashlight
Trashcan
Coffee Maker
Desk lamp
Cups/Plates/Utensils
(for in-room use)
Prohibited Items
Bed lofts
Hot plates or electric skillets
Fans with cooling systems
Crockpots; waffle or crepe pans
Humidifiers or Misters of any kind
Electric/space heaters
Extension cords
Any coil appliances
Plug-in air fresheners
Kerosene lamps or appliances
Multi-plug adapters
Waterbeds
Halogen lamps
Pets and animals
Candles (including those that are decorative)
Black lights
Fireworks or weapons (including paintball guns)
Additional air conditioners
Mattress toppers
Non UL-approved lighting
Microwaves
Wireless computer access points
(the University will provide connectivity)
Toasters or toaster ovens
Candle warmers
Electric grills or George Foreman grills
Cinder blocks
First-year roommates are assigned by the Office of Residence Life and Housing based upon a number of factors that indicate compatibility and common interests as expressed in the lifestyle questions on your housing application. It is important that you answer each question on the housing application honestly so that we can best match you with a roommate. This roommate pairing process is reflective of the University's commitment to helping incoming students get to know individuals different than themselves.
When possible we pair students with the same or similar allergens. Note that this is not always possible based on the responses of the incoming class.
If you have a severe allergy and need specific accommodations, please be sure that you follow our Disability-Related Accommodation process to help us best meet your needs.
As a continuing student, you will be able to select your community and choose your own roommate(s).
You will be notified of your room and roommate assignment over the summer via your Wake Forest email (@wfu.edu).
When you get your roommate assignment, please reach out so that you can start getting to know one another!
When you arrive on campus, you and your roommate will complete a roommate agreement that will help define expectations for how you will use the room.
In support of students with disabilities, the Office of Residence Life and Housing has a wide variety of housing and dining options on campus that can accommodate the vast majority of disability needs. Students who would like to request a disability-related accommodation should visit go.wfu.edu/f101accommodations. Students should provide documents for disability-related accommodations by July 1.
When possible we pair students with the same or similar allergens. Note that this is not always possible based on the responses of the incoming class.
If you have a severe allergy and need specific accommodations, please be sure that you follow our Disability-Related Accommodation process to help us best meet your needs.
Wake Forest University (and the Office of Residence Life and Housing) does not assume responsibility for theft, loss, or damage to your personal property. Most thefts occur when residents leave their room doors unlocked and/or their property unattended. Keeping your room locked at all times is your best defense against theft.
Additionally, the University does not cover property loss for damage due to facility incidents that may occur. Before coming to campus, you should determine what it would cost to replace belongings such as clothing, electronics — including cellphones, television, laptop — linens, etc.
As part of the housing application process, you will have the opportunity to purchase renter's insurance from a partner vendor, GradGuard. Additionally, you may wish to check your family's homeowners insurance policies. Many policies will cover loss or theft even if the policy is in your parents' names and you are living on campus.
Wake Forest University views living on campus as integral to a liberal arts education and the Wake Forest experience. As such, the University has a six-semester (three-year) residency requirement and is committed to providing housing to students who request to live on campus after fulfilling the residency requirement.
Students are expected to fulfill the residency requirement consecutively and are required to live on campus housing for their first three years unless they live with a parent or guardian at a permanent Forsyth County or contiguous county address. Students should not sign a lease for any off-campus property before fulfilling this requirement or being released in writing by the Office of Residence Life & Housing.
Transfer students are expected to fulfill the six-semester residency requirement. Transfer students who have lived on campus at another institution during the academic year are given credit for those semesters toward their residency requirement, provided they submit proof of residency from their former institution(s) to Residence Life and Housing.
Wake Forest University offers an All-Gender Housing offering for incoming students desiring to live in a mixed-sex living environment. For incoming students, this will be rooms/suites clustered together in an area of a residence hall with private bathrooms (toilet and shower areas).
As a part of this process, students will be asked to complete additional questions on their Housing and Dining Application. Students who request All-Gender Housing will then be contacted by staff from the Office of Residence Life and Housing to discuss the best way to accommodate their housing needs. During the process, no student will be asked to disclose their sexual orientation, gender identity, or gender expression.
When selecting All-Gender Housing, it is important that students keep these items in mind:
Students agree to All-Gender Housing for the academic year with limited options for room changes.
Residence Life and Housing may consolidate students in all-gender housing in the event of unfilled spaces.
Incoming students requesting All-Gender Housing may not request a specific roommate.
For questions, concerns, or assistance with the All-Gender Housing process please contact any of the following individuals –
Dr. Zach Blackmon (he/him/his), Associate Director of Operations, in the Office of Residence Life and Housing at (336) 758-5185 or blackmzr@wfu.edu; or
Kayla Lisenby-Denson (they/them/their), Director of the LGBTQ Center, at (336) 758-4917 or lisenbks@wfu.edu.
For information on shipping to campus and receiving mail once at Wake Forest, please refer here.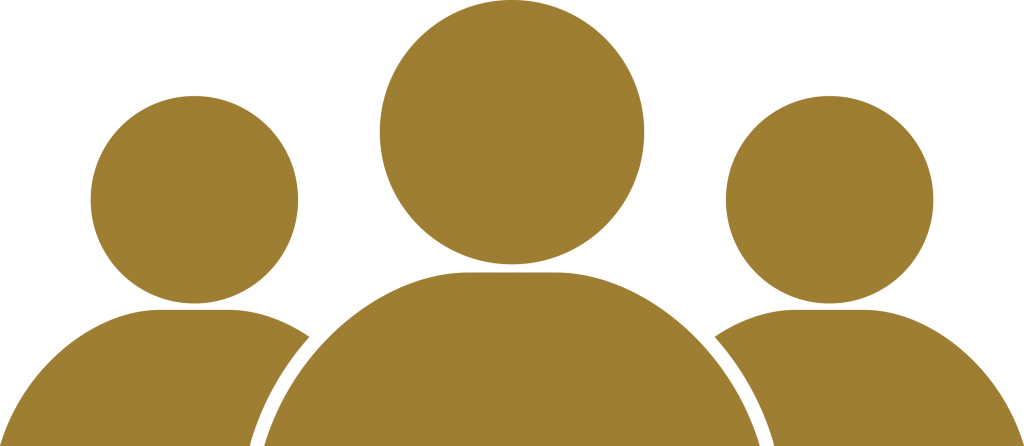 Resident Advisers (RAs)
Undergraduate student leaders responsible for building community and connecting students. RAs plan initiatives for not only their smaller communities but also for the overall residential community they serve. Our South Campus communities have between seven and 11 RAs, based on the community. Look for a welcome email from your RA in August!
Graduate Hall Director (GHD)
A live-in graduate student who assists professional and student staff in the general management of a residential community, which houses 200–300 undergraduate students. Graduate Hall Directors focus on the specific staff and community development needs of the residence halls they are assigned to.
Community Director (CD)
A full-time master's-level, live-in professional who manages a residential community and supervises RAs and GHDs. CDs work with their staff to foster an inclusive community through co-curricular initiatives, mentorship, and faculty engagement. Additionally, CDs work to ensure that students understand and abide by University policy, and provide general assistance to students with residential concerns.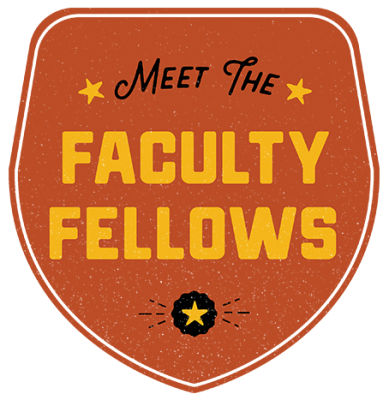 Faculty Fellows
Faculty Fellows come from a diverse background of academic disciplines with something in common–they care deeply about helping students feel like they belong outside of classrooms, too. Faculty Fellows are faculty members who work in small teams with each first-year residence hall to build community; consider them expert neighbors here to help guide you around your new home.
Reach out to your Faculty Fellows if you have questions–especially academic ones! Look out for their outreach and events, and drop by. They plan on being in your hall at least once a week for in-hall programming including pop-up or planned meals or snacks, informal interactions and advising, and hall trips to on- and off-campus events.
Learn more about the Faculty Fellows Program, South Forest, and your community's Faculty Fellows on the South Forest page.
---
Residence Hall Association
The Residence Hall Association (RHA) provides a student voice to the university and the Office of Residence Life and Housing. The organization serves the residential student body in three primary ways:
making student-requested improvements to residence halls,
advocating for the residential experience,
and building community for the Wake Forest residential student body
It is a unique group of students that work together to improve the residential aspects of student life.
For more information or to get involved with the Residence Hall Association, contact your Community Director or Graduate Hall Director.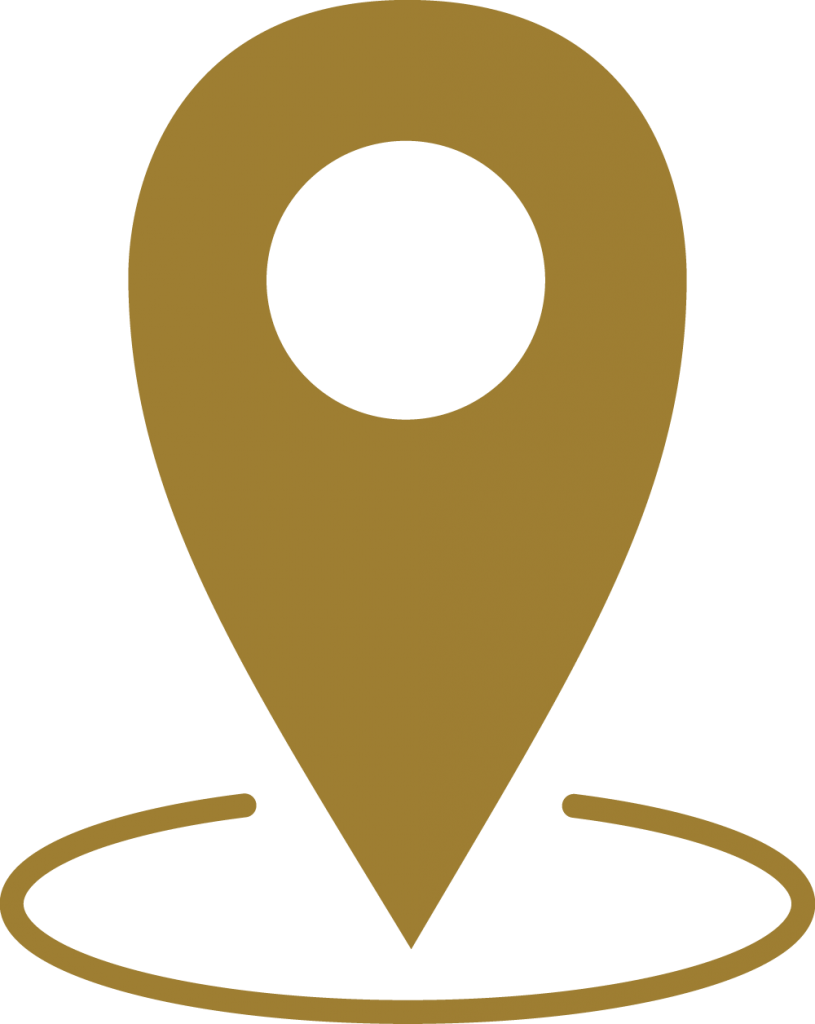 More About Living on Campus
Important information about the various services and resources available on campus.

Campus Dining & Meal Plans
Learn more about on-campus dining
and meal plan options.

Our Policies & Procedures
Familiarize yourself with the guidelines
for campus living.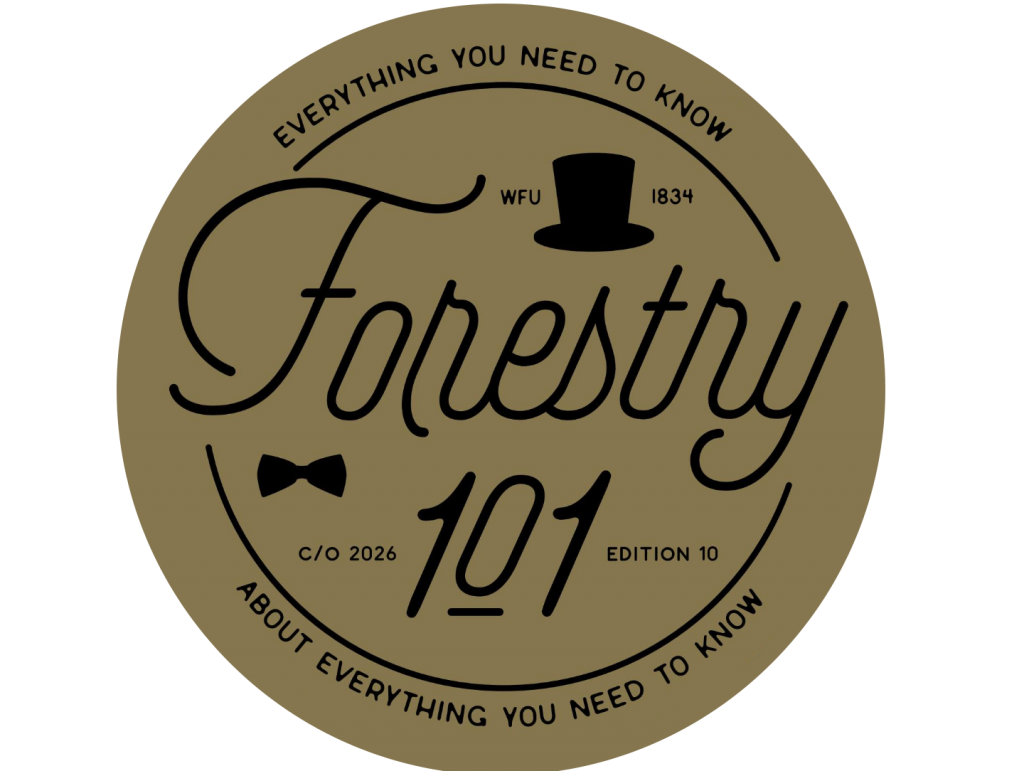 New Student Website
Everything you need to know as you prepare to arrive at Wake Forest!