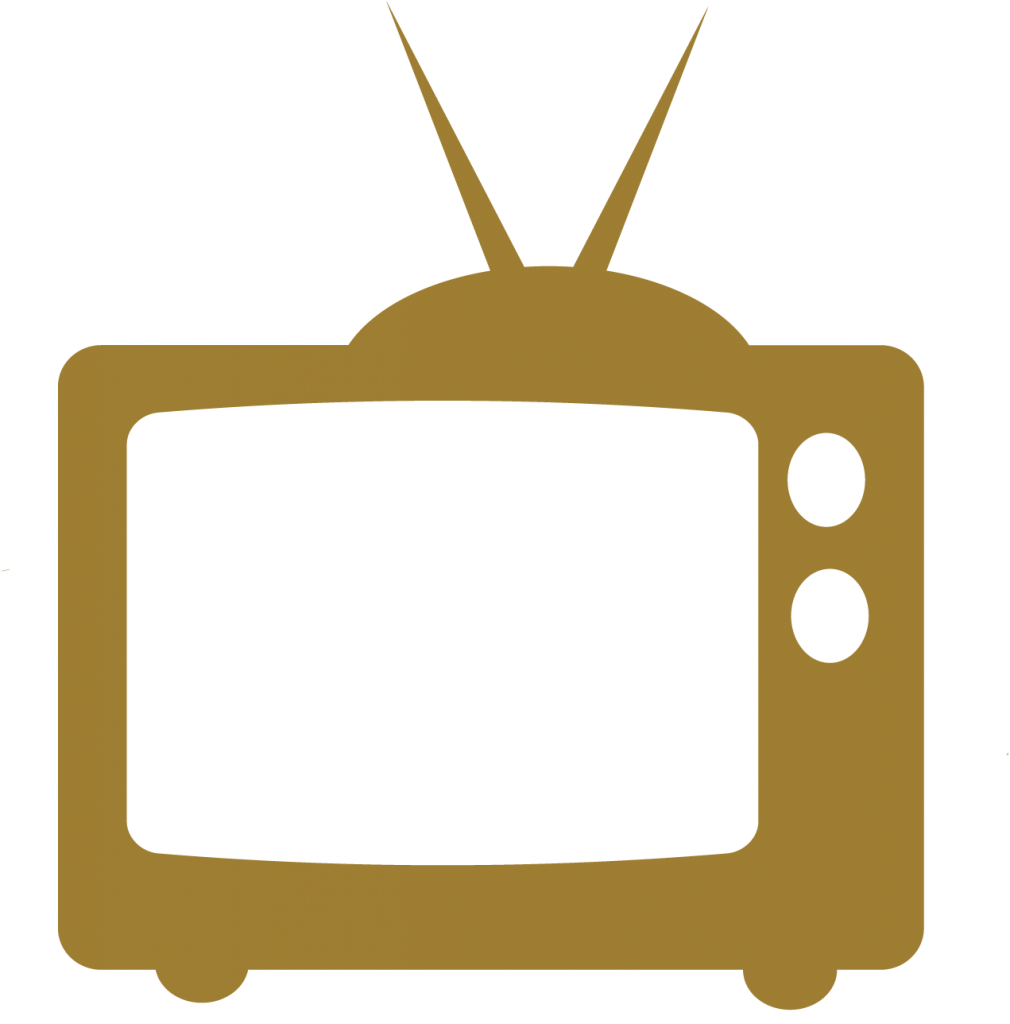 Cable and Television
TVs can be connected to WFU Cable TV network.
Watch streaming channels with Stream2, available to all WFU faculty, staff, and students.
---
More information about cable television and the current channel line-up can be found on the Information Systems website.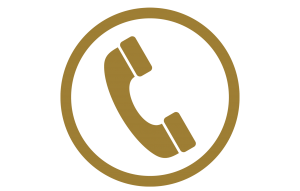 Telephone Services
All residence hall rooms are equipped with the capability for VoIP technology.
Students needing local phone service and voicemail in their residence hall room may request a VoIP phone by contacting Residence Life and Housing after their arrival on campus at 336.758.5185 or housing@wfu.edu.
---
Note: There are additional charges associated with telephone service.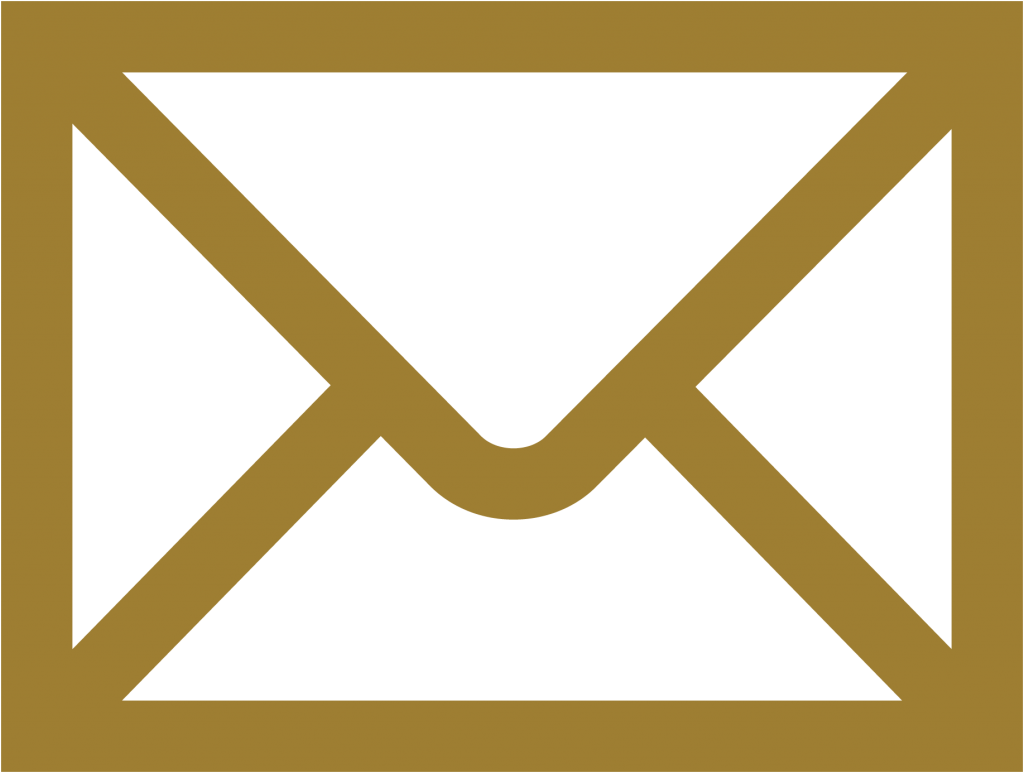 Mail Services
---
Wake Forest Post Office
Benson University Center, Room 101
(336) 758-5281
---
Mail Services, located on the first floor of the Benson University Center, provides incoming and outgoing mail and shipping operations for the University community. This includes providing:
A full array of services from USPS, UPS and FedEx
Mailing supplies and package preparation services
Student mailboxes, which are also located within the Mail Services' facility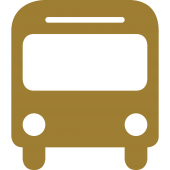 Parking and Vehicle Registration
---
Transportation and Parking Services
Benson University Center, Room 101
(336) 758-7275
---
Any student who wishes to park a vehicle in a university parking lot at any time of day or night, including after 4:00 p.m. weekdays, on weekends, during regular weekday business hours of 8:00 a.m. – 4:00 p.m., and during breaks must register that vehicle with Transportation and Parking Services.
For more information including how to register and permit rates, please visit the Transportation and Parking Services website.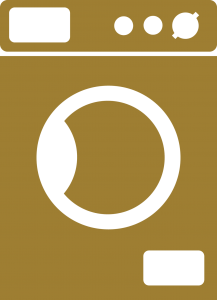 Laundry
Laundry rooms are located in each residence hall and are open 24 hours a day. Washers and dryers may be used at no cost to residents. The on campus washers and dryers are high efficiency and the appropriate high efficiency (HE) detergent should be used. Additional information about laundry facilities can be found here.
---
Information on independent laundry services, such as Wake Wash, can be found on the Campus Resources page.

Grad Guard Insurance
With the GradGuard Renter's Insurance plan, personal items that are stolen or damaged by a covered cause of loss can be replaced, subject to a $100 deductible. GradGuard Renters Insurance also protects students financially from large scale, unintentional damage they may cause to their residence hall or bodily injury they may cause to others for which they are legally liable.

Get to know more about offices and services available to you on Wake's campus.

Information about living in Winston-Salem.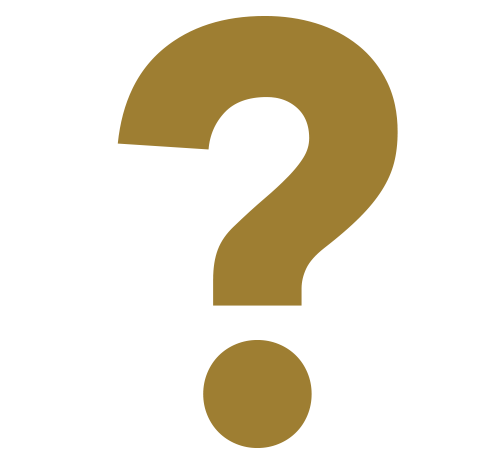 Living In Community FAQs
Each residence hall room has an extra-long twin bed (36" by 80"), a dresser, a desk and desk chair, a closet or wardrobe, and window blinds.
Additionally, each residence hall room – except those in Martin Hall, Polo Hall, North Campus Apartments, Student Apartments and the Road Houses – has a Micro-Fridge® Appliance. In those communities that do not have Micro-Fridges®, full-size refrigerators are available.
You may rearrange the furniture, but do not obstruct smoke detectors, sprinklers or heating/air conditioning vents, and do not rearrange the furniture in a way that will impede a quick exit from the room in case of an emergency.
You may not remove, or request to have removed, any University property from your room.
If you want to bring additional pieces of furniture, these items must fit into the existing room setup. Large pieces of furniture that cannot be incorporated into the current room arrangement are not allowed.
When affixing wall hangings, do not use materials such as nails, glue, wall hooks, or masking or double stick tape which can damage the walls.
Command Strips and push pins work well in keeping wall hangings in place and the walls intact.
Wall coverings, such as wallpaper and contact paper, are not allowed.
Overhead lights and/or fire alarm strobes cannot be covered with any materials (e.g. flags, fabric, etc.).
"The University is not responsible for damage to, loss of, or theft of property in Residence Life and Housing facilities, including in the event of unforeseen facility issues. Students are encouraged to obtain insurance through their parent's or guardian's insurance company or purchase individual renter's insurance to cover potential damage and/or loss of their property."
In addition to your physical key used on your bedroom door, your ID card is used to gain access to residence halls with card access.

These doors are locked 24 hours a day, but all students have access between 7 a.m. and midnight daily by using their ID cards. At midnight, these doors are programmed to allow access only to residents of the building or particular suite.
Therefore, if you are visiting a friend, you should call ahead to gain access into the building or suite.
For those communities without card readers (some Road Houses, Student Apartments) students have an exterior key and a bedroom key.

If you lose or damage your card, please come to the Deacon OneCard Office in Angelou Hall to obtain a new one. There may be a charge for a replacement card.
If you lose or damage your key, please contact the Office of Residence Life and Housing at 336.758.5185 as soon as possible.

After hours please contact the RA On-Duty in your community or University Police at 336.758.5591 for assistance.
Any suspicious activity witnessed on campus should be reported immediately to University Police at 336.758.5911.
No; fire regulations prohibit the use of extension cords in all Residence Life and Housing facilities. Extension cords may be confiscated by staff, and students using them may be fined.
Per our Guide to Community Living,
Only Underwriter's Laboratories (UL) approved power strips with an on/off switch and surge protection are allowed. All other electrical extensions (i.e. unapproved extension cords, outlet splitters, plug-in air fresheners, etc.) will be confiscated and students will be fined.
Additionally, please note that refrigerators should be plugged directly into wall outlets without the use of a power strip.