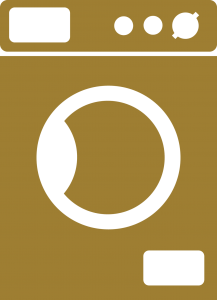 Laundry facilities are located in each of our residence halls.
Check your hall floor plan for the location of your laundry room.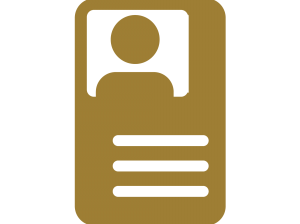 For all residential students, the cost of laundry is included in your room fees.
There are no additional charges for washing or drying.
---
MONITORING YOUR LAUNDRY
Want to know the status of washers and dryers in your residence hall?
Use WashAlert monitoring on the Speed Queen app on your smart device to locate available machines and check your cycle time.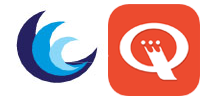 Download the app
Set up your account
Add location. Use school code WFU001
Locate your building
USE OF EQUIPMENT AND REPORTING ISSUES
You will need your Deacon OneCard Student ID card to access any of the laundry rooms.
Each laundry room has instruction signs on the proper use of the equipment. Should you experience a problem with a washer or dryer, it is important to notify Caldwell & Gregory so that the machine can be repaired.
There are three ways you can do this:
Use your Smart Phone with any QR Code Reader to scan the QR Code decal on the machine with a problem, and simply follow a few brief prompts and hit "submit"
Call Caldwell & Gregory at 800-927- 9274 [24 hrs. a day, 7 days a week]
Email Caldwell & Gregory at service@caldwellandgregory.com
RECOMMENDATIONS:
Students should have a full load of clothes each time they use the machines for best results.
Because the washers are high-efficiency front loading, students should only use H-E detergent.