Wake Forest University views living on campus as integral to a liberal arts education and the Wake Forest experience. As such, the University has a six-semester resident requirement.
---
The Office of Residence Life and Housing has a wide variety of housing and dining options and provides reasonable accommodations to students with disabilities who request housing and/or dining accommodations.
The University has a number of residential facilities that are of varying configurations and construction ranging from a typical residence hall room with a community bathroom to suites and apartments which contain private or limited access bathrooms and kitchens with full-size appliances as well as different types of HVAC systems.
A release from the University's residency and meal plan requirements are generally not considered reasonable accommodations. Most housing or dining accommodations can be made among the current residential and dining facilities on campus.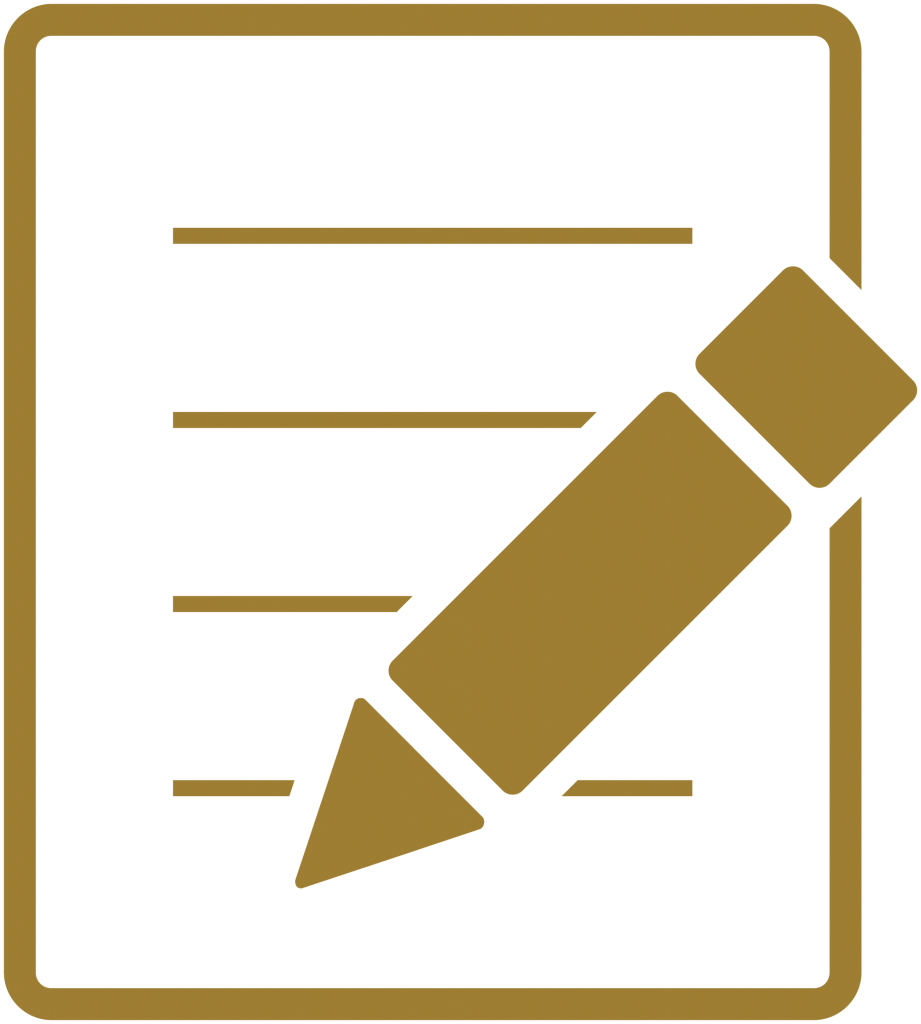 APPLYING FOR A DISABILITY-RELATED ACCOMMODATION
Students begin the process by submitting a Disability-Related Housing/Dining Accommodation Request on our Housing Portal at go.wfu.edu/housingportal.
After submitting their request, students will be able to upload the required documentation via the Housing Portal as well. A request is not considered complete until documentation has been uploaded.
Requesting accommodations and submitting documentation will begin the review and interactive process to determine the accommodations a student will receive. Requests for accommodations are reviewed on a case-by-case basis by our Housing Accommodation Review Committee (HARC). The committee is comprised of staff from the Office of Residence Life and Housing, the Student Health Service, the University Counseling Center, and the Center for Learning, Access, and Student Success.

Note that submitting a request and documentation does not guarantee that the requested accommodations will be granted.
The diagnosis of a medical condition in and of itself does not automatically qualify a student for accommodations.
HARC may recommend reasonable alternatives to requested accommodations. Accommodations that would impose an undue administrative or financial burden on the University are not considered reasonable.
The University may also deny requests that reflect mere preferences for a  specific room or roommate assignment.

Following the Committee's review, a staff member will email you with a prompt to set up an appointment to discuss any recommended accommodations or necessary follow-up. During your appointment, you will discuss your accommodations with a staff member as part of an interactive process; our staff will also discuss housing selection timelines/processes with you at this time as necessary.

Unless noted as temporary or limited in duration, approved accommodations will be provided as long as the student resides in University housing or the student provides notice that an accommodation is no longer needed or requests a modification to the accommodation. Reapplication will not be required unless additional/new accommodations are being requested.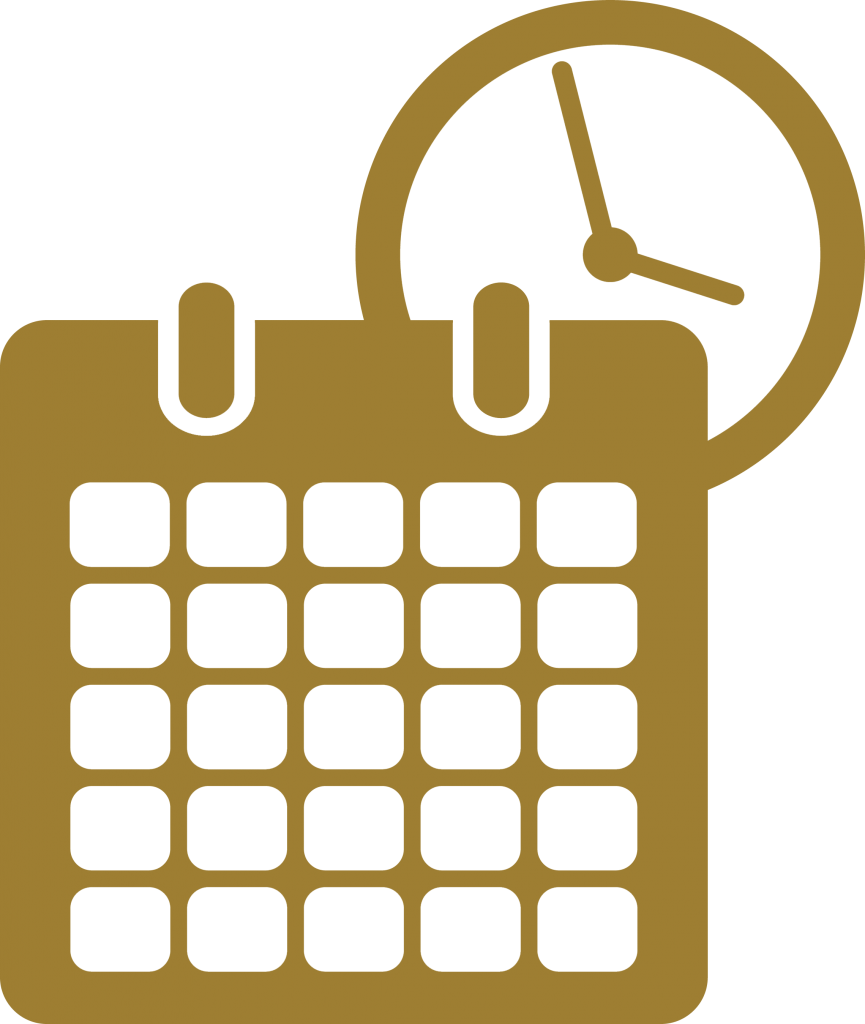 DEADLINES AND TIMELINES
The deadlines below are set to ensure Committee review prior to our housing assignment/selection processes.
Requests received after the stated deadline will be reviewed, however, accommodations are subject to the availability of housing.
For the Fall term, current students should submit a request and provide complete documentation for consideration by February 28th, and incoming students by July 1st.
For the Spring term, current and incoming students should submit a request and provide complete documentation for consideration by November 15th.
---
Students will receive an automated confirmation once they upload the required documentation and should expect follow-up from RL&H staff within three weeks. We aim to meet with students to review the outcome of the Committee's review within four weeks of their request being submitted.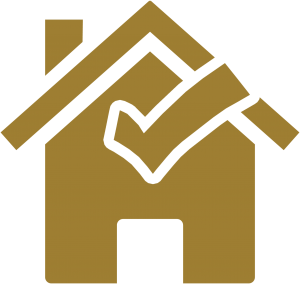 HOUSING SELECTION
Following the Committee's review, a staff member will meet with students to discuss the accommodations or necessary follow-up. During that meeting, the student and staff members will also discuss housing selection timelines/processes.
Please note that accommodations are subject to the availability of housing.
---
Students with approved accommodations are assigned prior to our housing selection processes.
For continuing students, our assignments team will be in touch early in the spring semester to schedule a time to discuss your accommodation(s) and housing selection prior to the Housing Selection process for the next academic year.
For incoming students, our assignments team will pre-assign you based on the approved accommodations before assigning other incoming students.
Students with disabilities approved for housing accommodations will not be automatically charged the published room rate, but rather, will be charged the room rate they would have incurred but for their disability.
DECLINING AN ACCOMMODATION
Students may choose to decline their accommodation at any point during their enrollment at the University. In this case, students will participate in our standard assignment or selection processes.
Students who wish to seek housing that does not align with their approved accommodation on file will need to do so via our selection processes. At this point, the student has declined their disability-related accommodation.
For example: If a student has accommodation for a single room but wants to live at Deacon Place (single room w/ private bath), then they would need to go through the selection process and may or may not be able to select Deacon Place based on their selection time.
OTHER NOTES
A nutritionist is available to meet with students who have food allergies to educate students on options in the on-campus dining halls and food venues.
When possible we pair incoming students with the same or similar allergens. Note that this is not always possible based on the responses of the incoming class. If you have a severe allergy and need accommodations, follow our Disability-Related Accommodation process to help us meet your needs.
Typically, a diagnosis of ADHD or other learning disabilities will not, by themselves, adequately support requests for disability-related housing or dining accommodations. Students who need academic accommodations must contact the Center for Learning, Access, and Student Success.
Recent renovations and the installation of new indoor environmental control systems in some older campus residence halls will help to provide a comfortable living environment by reducing the incidence of allergens, irritants, and other impacts on indoor air quality. Consequently, we no longer have dedicated residence halls for residents with particular sensitivities. Combined with the appropriate attention of residents to cleanliness within the living spaces, the indoor environmental control systems will help provide good indoor air quality in all residence halls.