Summer school housing is available for all students who are engaged with the university during the summer terms, including:
Enrolled in courses
Taking part in University programs
Research (faculty-sponsored; enrolled in a 390 research course)
Employment
---
Those looking for internship housing should review information on Wakeship.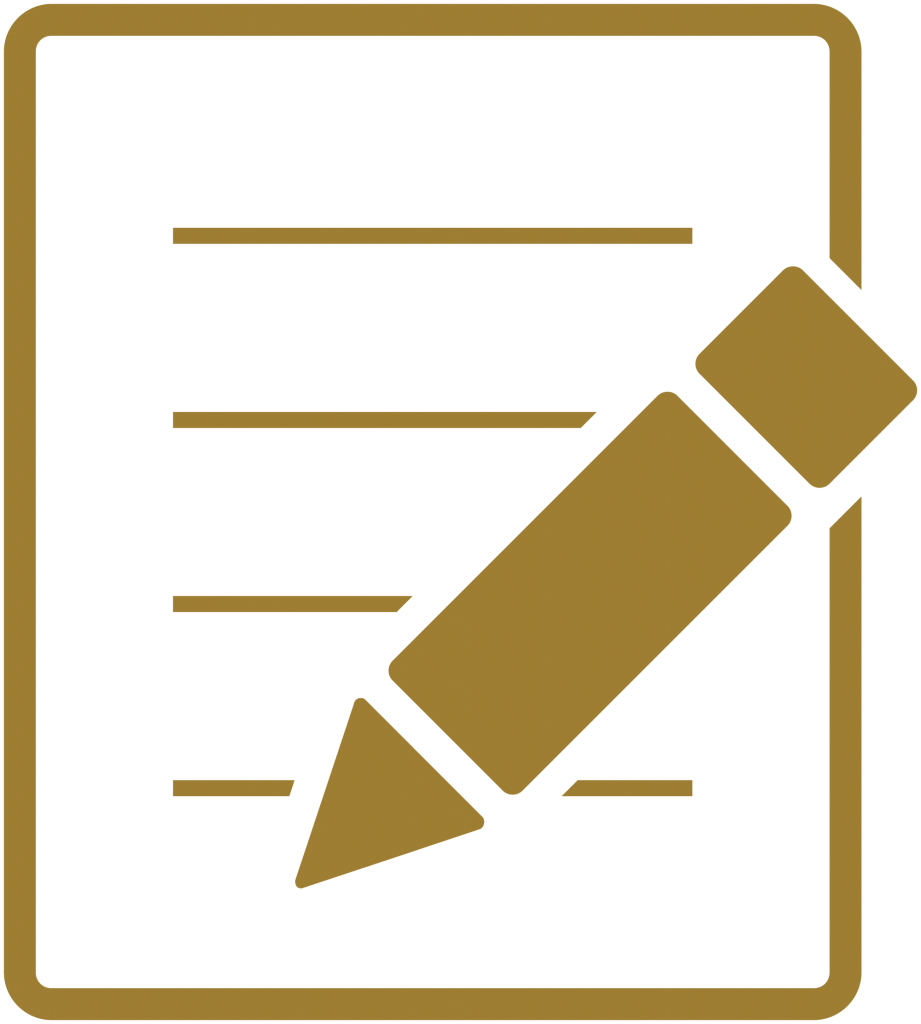 APPLYING
The application for summer housing opens April 10, 2023.
Apply via the Housing Portal.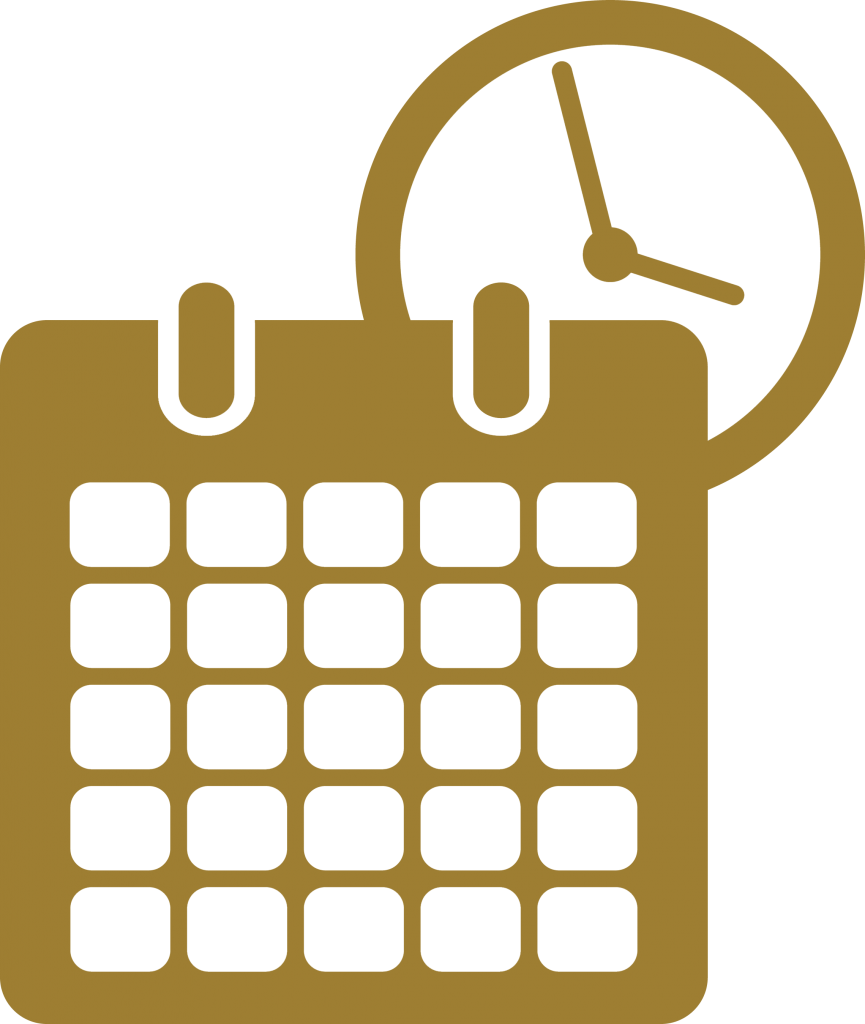 SELECTION TIMELINE
April 10, 2023 – Summer School Housing application opens
April 26, 2023 – Summer Session 1 Only and Full Summer selection opens
May 22, 2023 – Summer Session 1 Only and Full Summer application and selection close
June 21, 2023 – Summer Session 2 Only selection opens
July 6, 2023 – Summer Session 2 Only selection and application close
SUMMER TERMS
Session 1 Housing will run from May 21 to June 30
Check-In – Sunday, May 21 from 12 pm to 5 pm.
Check-Out – Friday, June 30 by 2 pm
Session 2 Housing will run from July 5 to August 12
Check-In – Wednesday, July 5 from 12 pm to 5 pm
Check-Out – Saturday, August 12 by 2 pm
Transition Day-Saturday, August 12

Students living on campus for Fall 2023 will transition to their 2023-2024 housing on this day.
A summer calendar can be found on the Summer School website.
Transition Information
Students participating in Summer School Session 2 will have the option to transition to their 23-24 Academic Year housing assignment on August 12. Check-in will be from 1-4 p.m.EST in the Office of Residence Life and Housing.
There is a nightly fee of $15 per night that will be charged to your student account from August 12th-August 25th. If you are approved for an early arrival date for a pre-orientation program, the charge is until the date of your program.
Students not transitioning to their fall assignment will need to check out of their Summer School housing assignment by August 12th at 2 p.m
Students should plan accordingly in advance to complete these moves.
QUESTIONS?
Please contact the Office Residence Life and Housing at housing@wfu.edu or 336.758.5185 for further information.