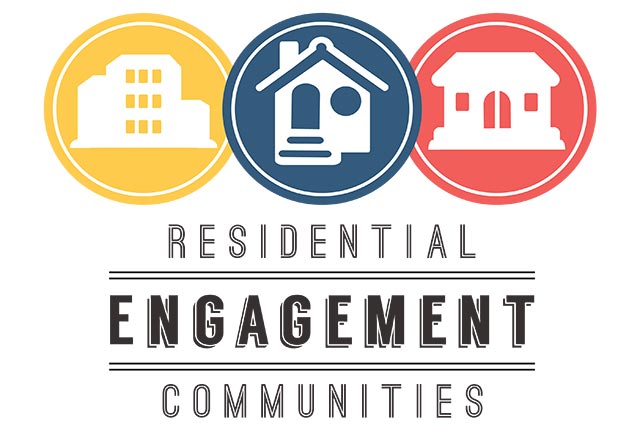 The Residential Engagement Community (REC) program provides students with an opportunity to take an active role in their residential and educational experience at Wake Forest University by engaging in a community of individuals with common educational or co-curricular interests.
Established over a decade ago as the Theme Housing program, RECs continue to be an integral part of Residence Life and Housing's mission to create engaging learning communities. Today they include Interest Housing Communities, Theme Housing Communities, and Living-Learning Communities. Residential Engagement Communities promote a direct link between residential, academic and co-curricular life for students at Wake Forest University.
The REC program follows a student-led, staff-advised format that relies heavily on the entrepreneurial spirit of students to form and run their own communities.  Student members share responsibility for developing a thriving community and meeting community goals.  Student leadership positions are available students that serve in a leadership capacity and maintain the programming, recruiting, and administrative expectations of their role.
REC members live together in campus housing either in blocks of rooms in a residence hall or in one of the university-owned houses on Polo Road.  Communities are responsible for the recruitment and placement of their own members and are expected to ensure their community is filled to capacity throughout the year. Spaces left vacant in a REC will be utilized by the Office of Residence Life and Housing for general student housing.