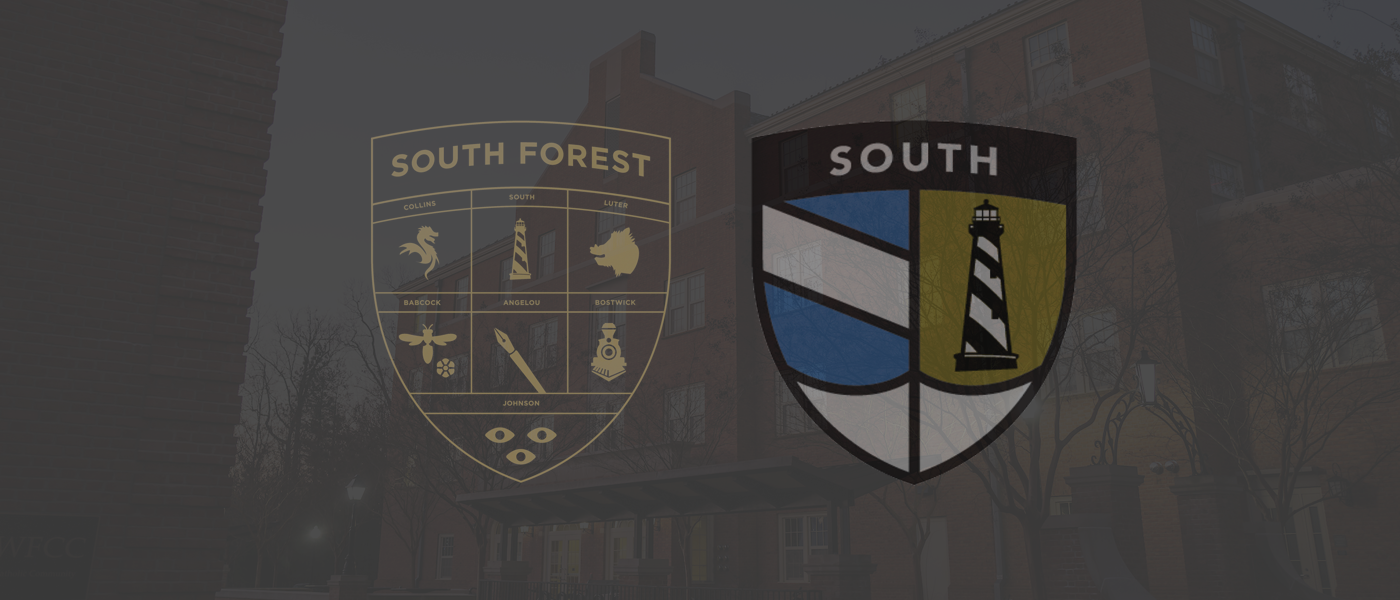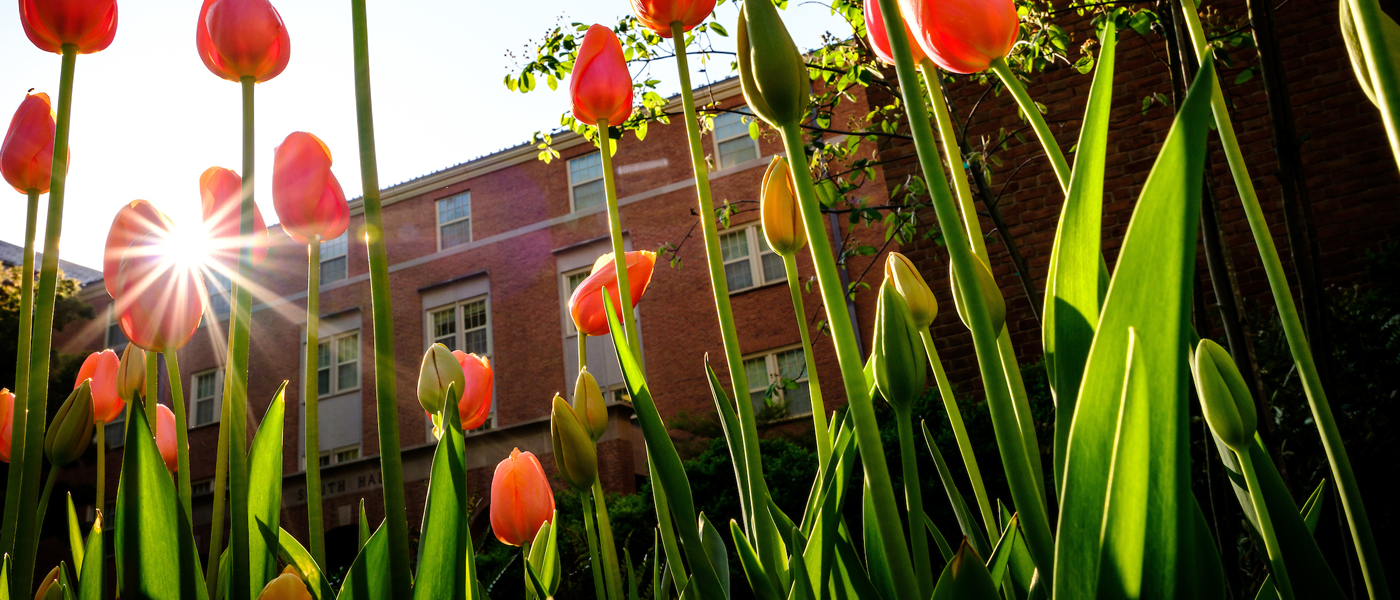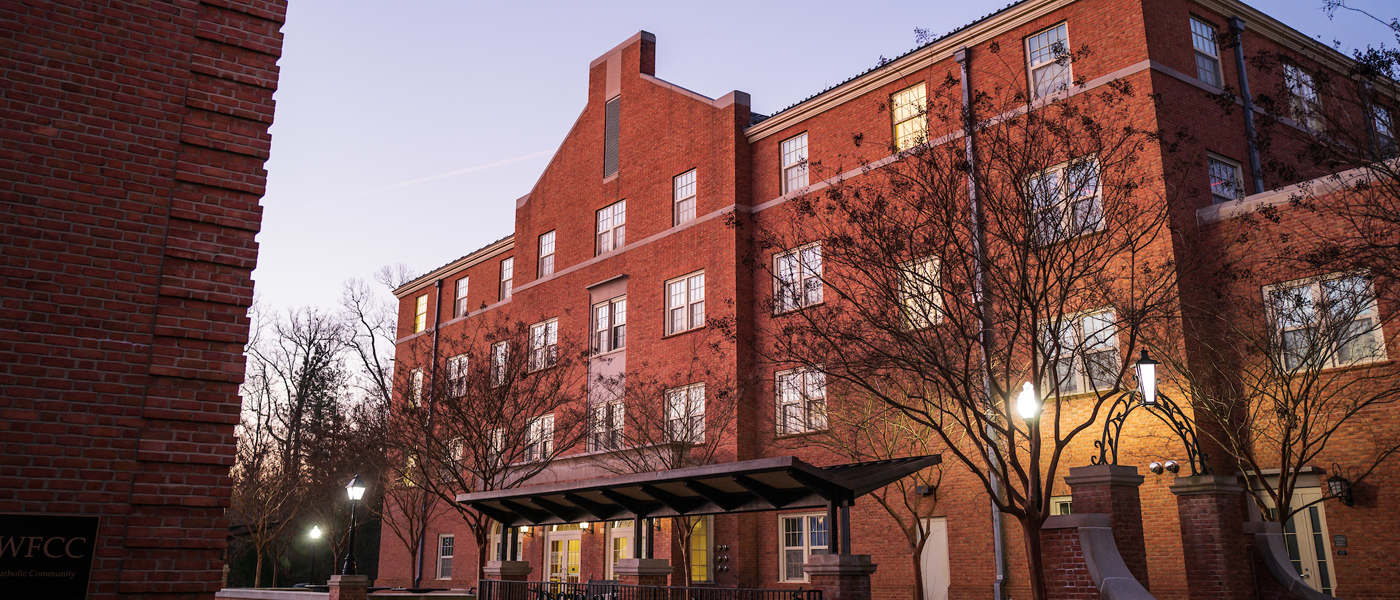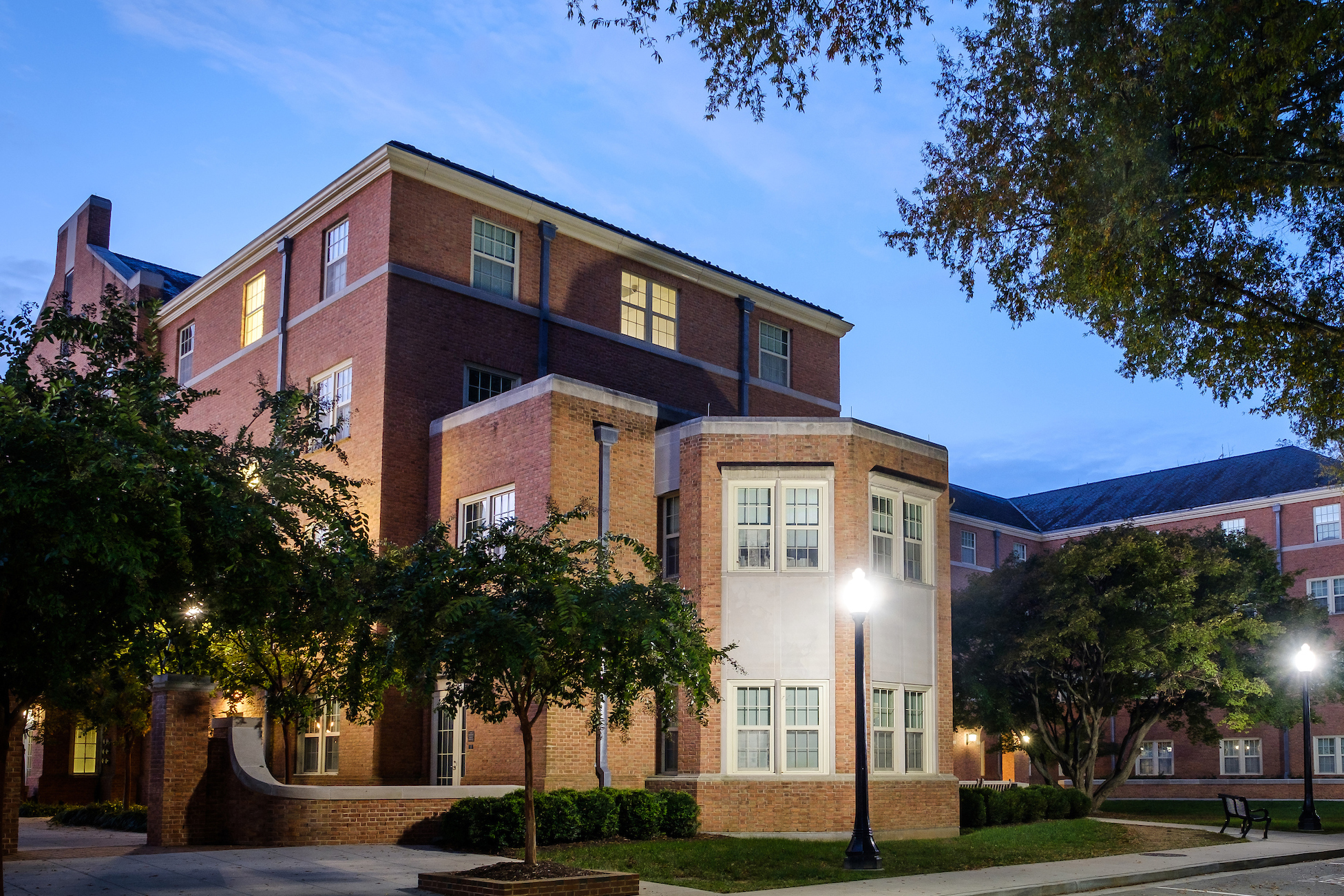 South Hall opened in fall 2010 and is the first LEED certified building on the Reynolda Campus.
South is equipped with a classroom, media room, multiple study lounges and a recreation space.
It houses first-year students in a co-ed, corridor-style layout.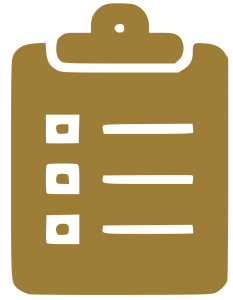 COMMUNITY DETAILS
Office Location
First Floor – 119
Style: Hall
Gender: Coed
Capacity: 199
Built: 2010
Updated: 2017
Fire Safety: Smoke Detectors, Sprinkler System, Alarms
Hall Staff: 9
Amenities: Formal Parlor, Media Room, Rec Room, Study and Social lounges on each floor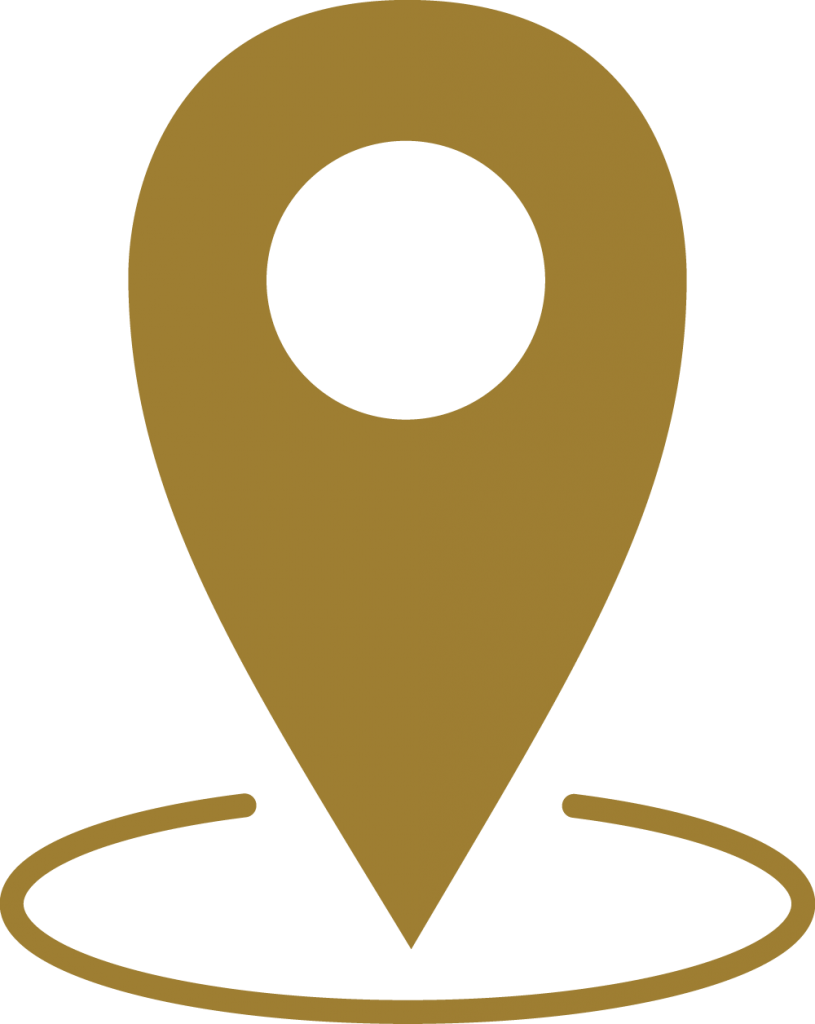 FINDING SOUTH
Jasper Memory Lane, Winston-Salem, NC 27109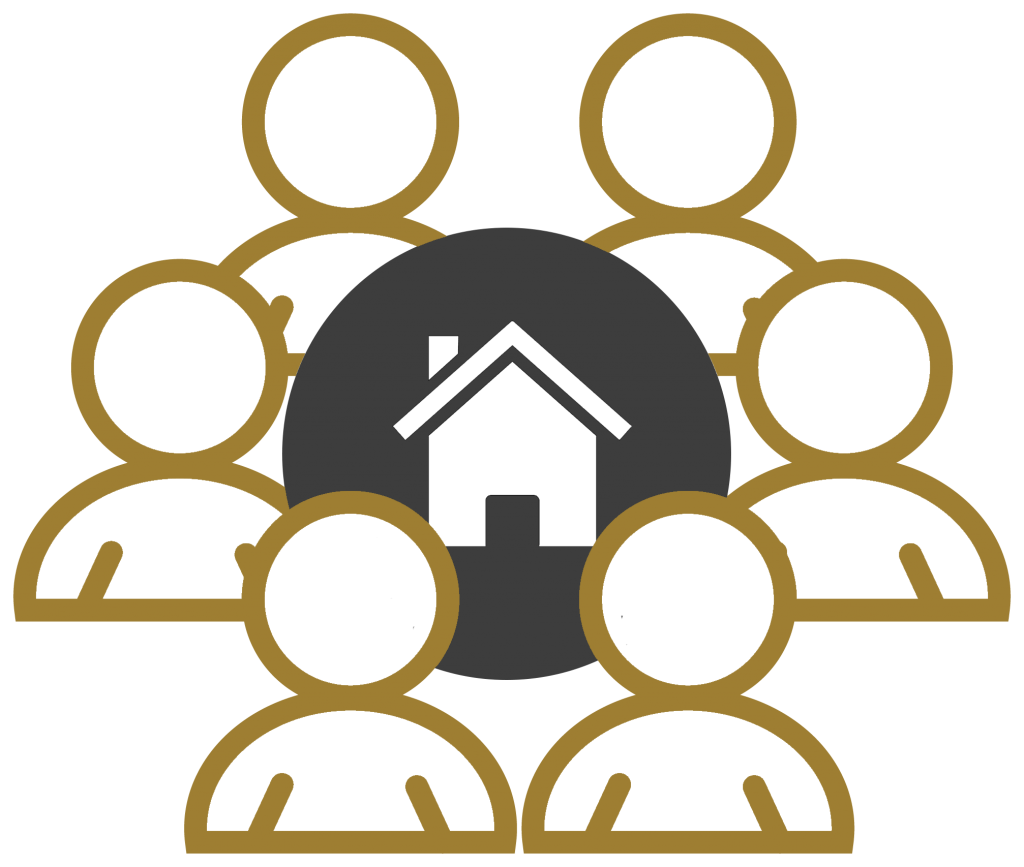 SOUTH HALL STAFF
Community Director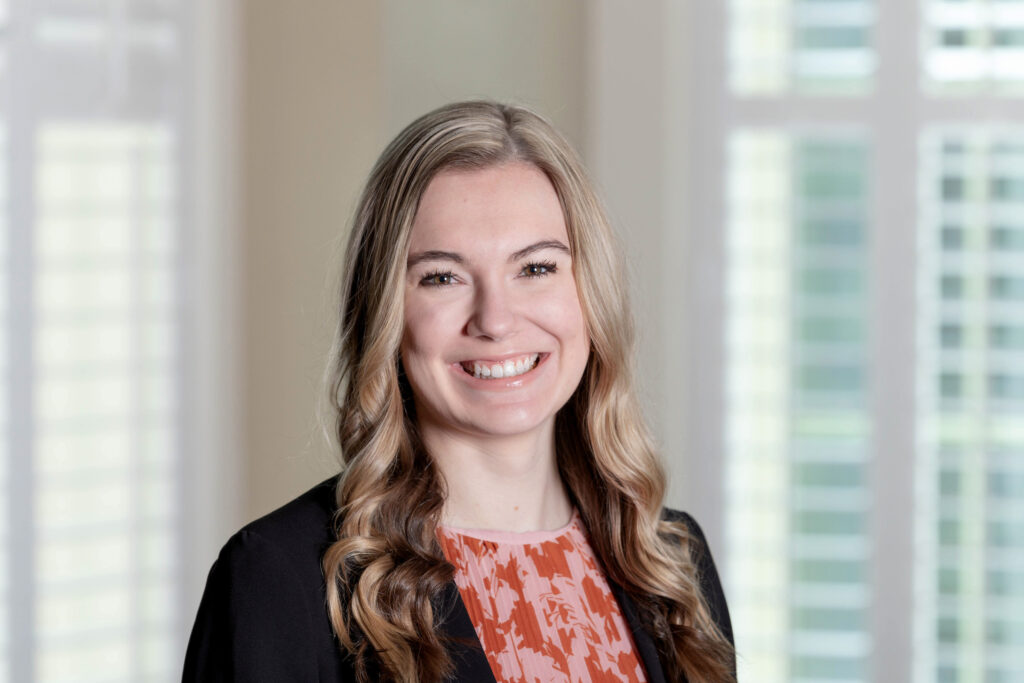 Abbey Rhoads
Graduate Hall Director
Mel Mahabir
Resident Advisers
Janani Krishnakumar
Nancy Galindo
Dani Degaray
Logan Brown
Michael Huang
Jack Martin
Annabeth Stancil
TAKE A VIRTUAL TOUR

FLOOR PLANS
ROOM DETAILS
Average Room Dimensions:
16′-10″L X 13'-6″W X 9′-4″H
Closet ( Two in Double Rooms) :
4′-6″L X 2′-0″W X 8′-0″H
Window Size: 2' 6" X 4' 4", Blinds
Floor Covering: Tile, White
Elevator: Yes
Electrical Outlets: 5
Desk Type: Free Standing
Double Room Drawer Type: Free Standing, dimensions vary
Number of Drawers: 3
Heating & Air: Individual
MicroFridge®: One Per Room
Sinks in Room: Yes
Bed Height: Raises up to 36″
Maximum Space Under Beds (without risers): Ranges between 28″- 33″
Bed Frame: 38″x 85″
*Please note that these are average room details and individual room dimensions may slightly vary.