Bostwick Residence Hall is undergoing renovations during the Spring Semester of 2022.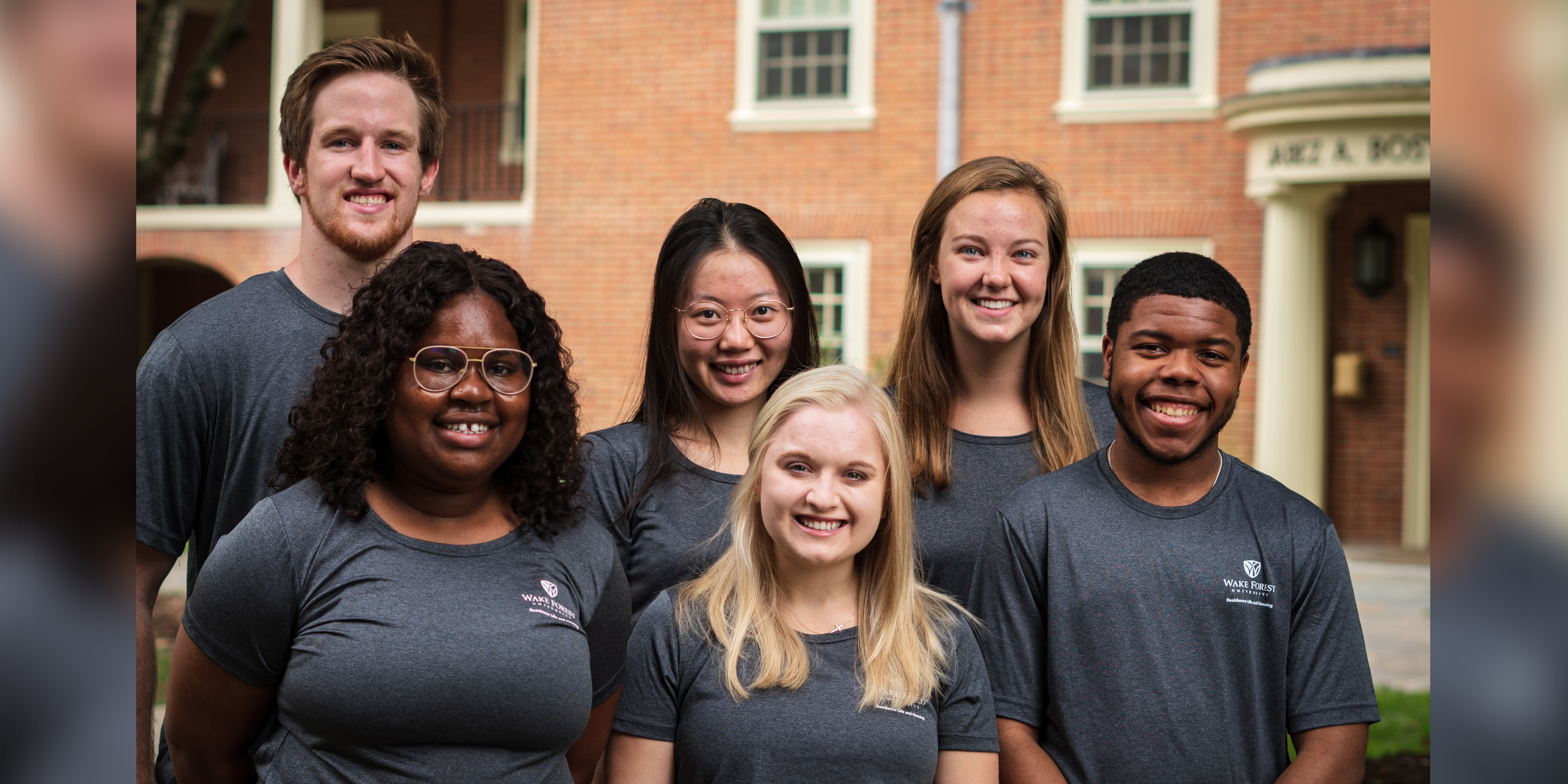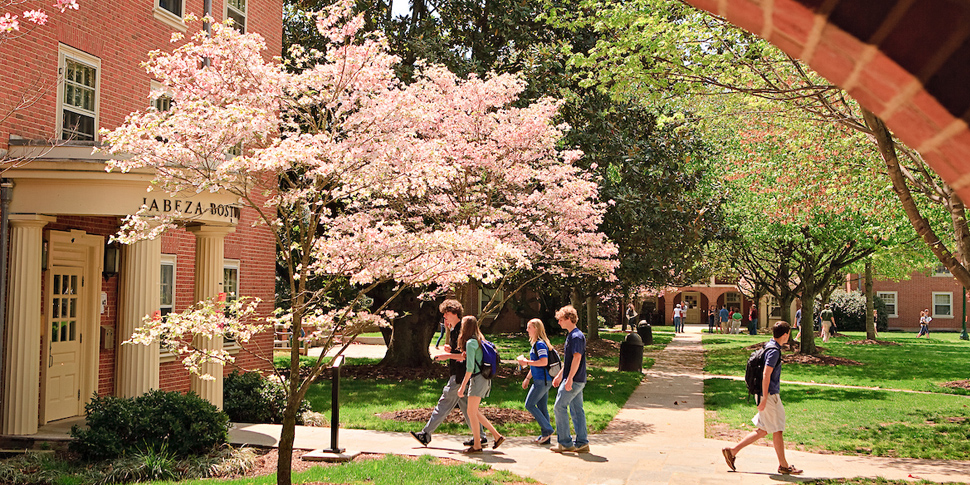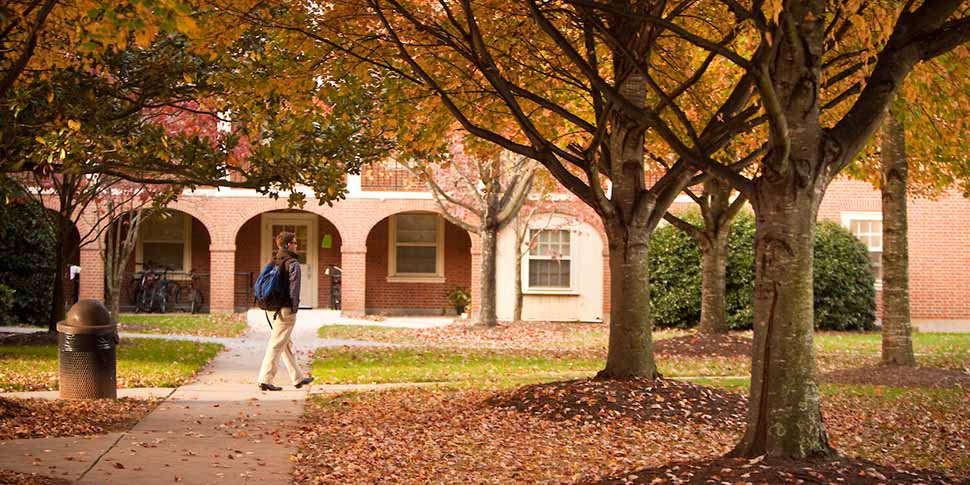 Bostwick Residence Hall, an original Reynolda Campus building, is named for Jabez Abel Bostwick, a New York City benefactor known as the father of the Wake Forest endowment. A business partner of the Rockefellers, Bostwick was the Treasurer of the Standard Oil Trust and CEO of two major railroads in New England, which are represented on the crest by the locomotive. The corridor-style co-ed residence hall houses first-year students.
For immediate assistance during business hours, please contact the Office of Residence Life and Housing at 336.758.5185. If there is an emergency or for after-hours assistance, please contact Wake Forest University Police at 336.758.5911. 
Location
Gulley Dr.
Winston-Salem, NC 27106
Office Location
First Floor – B128
Style: Hall
Gender: Coed
Capacity: 198
Room Details
Average Room Dimensions: 12'6″L X 12'6″W X 7'10" H
Closet Dimensions: 5′ X 3′ X 8′ 2″
Window Size: 3′ 4″ X 4′ 2″, Blinds
Floor Covering: Tile, White
Wall Color: Off-White
Multi-port Wireless Access Point: One
Electrical Outlets: 3-4
Heating & Air: Individual
MicroFridge®: One Per Room
Sinks in Room: No
The measurements for the items listed above are general in order to help visualize rooms. Every room is unique and varies in dimensions, sometimes greatly.
Hall Details
Year Built: 1955 / Updated 2015
Capacity: 198
Fire Safety: Smoke Detectors, Sprinkler System, Alarms
Hall Staff: 9
Amenities: Formal Parlor, Basement Lounge, Lounge per wing, Community Kitchen, Community Laundry, and Sun Deck.
Hall Staff (FALL 2021)
Community Director:
Graduate Hall Director:
Resident Advisers:
Oryann Addison
Anne Chen
Patrick Cheon
Mari Hill
Maysaa El Ibrahim
Jian (Daniel) Ruan
Siddarth Subramanian