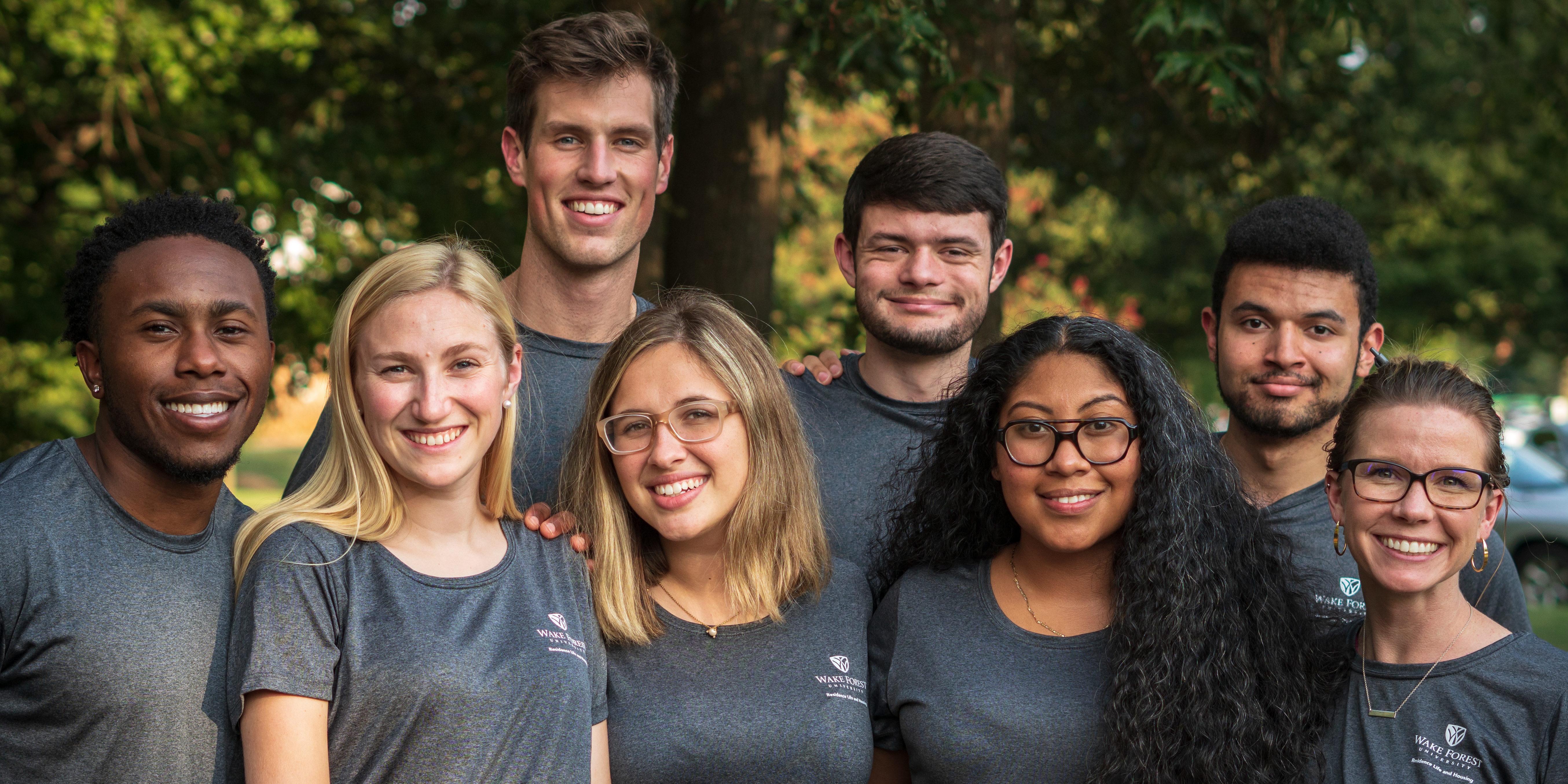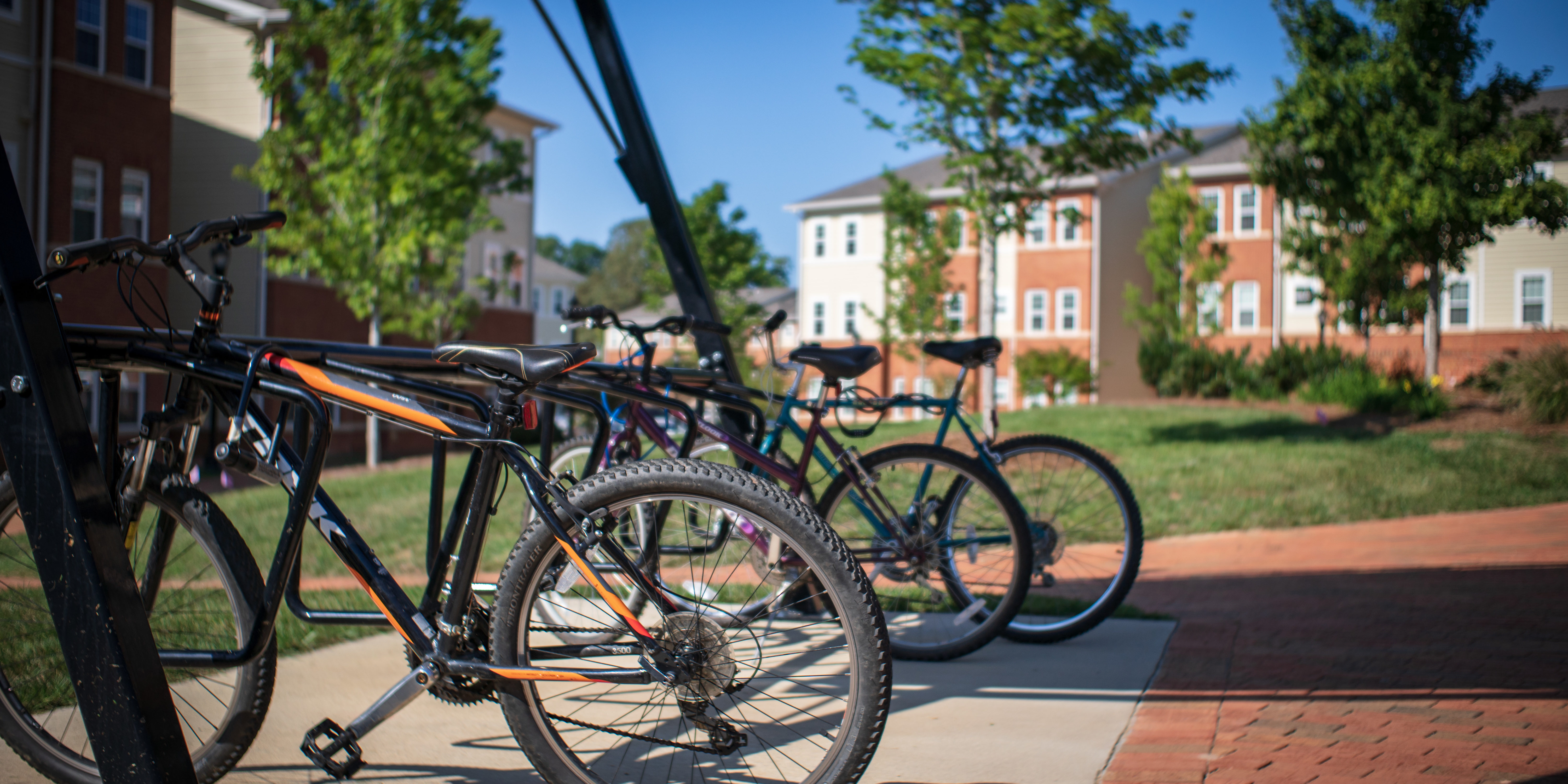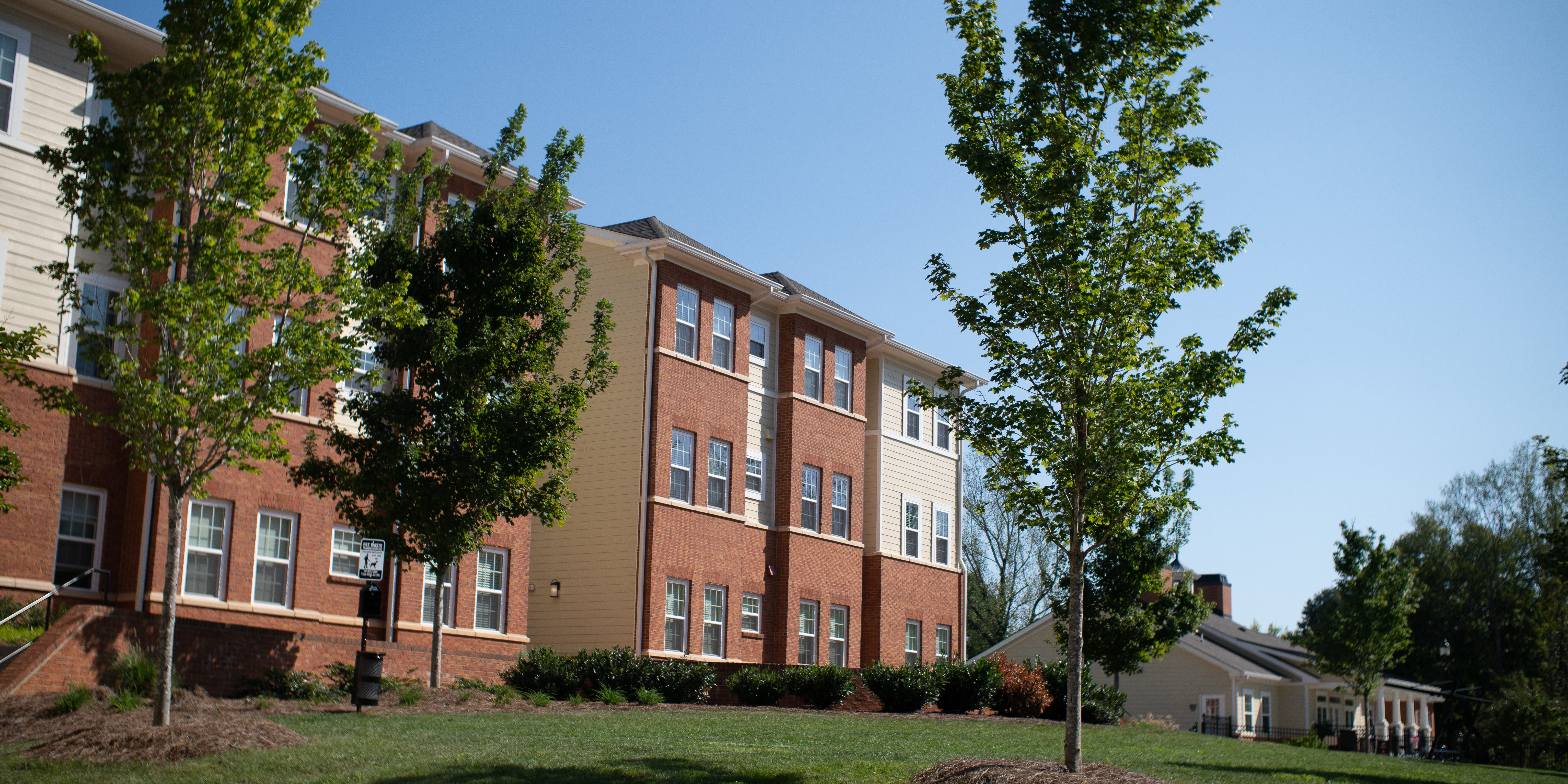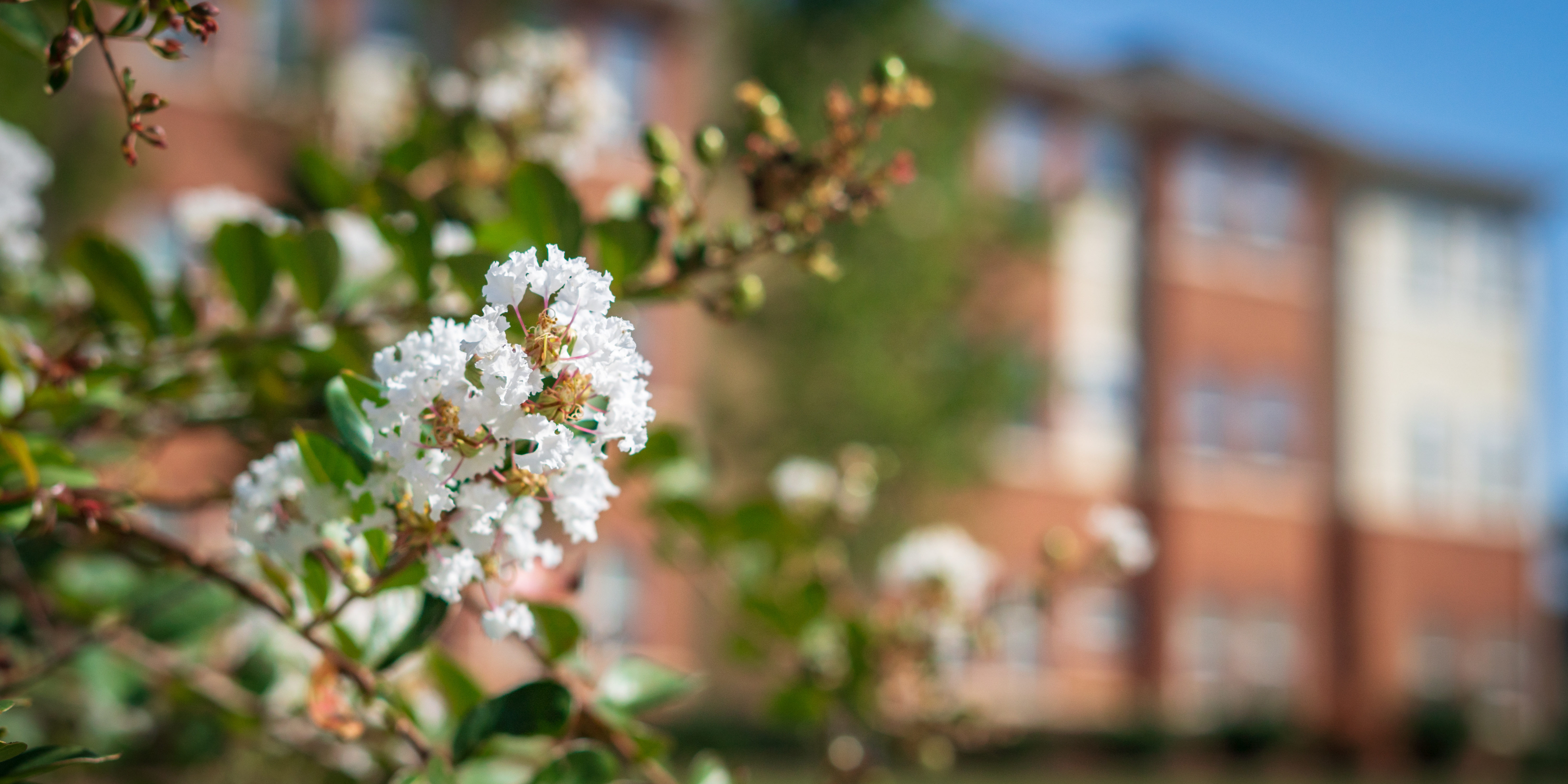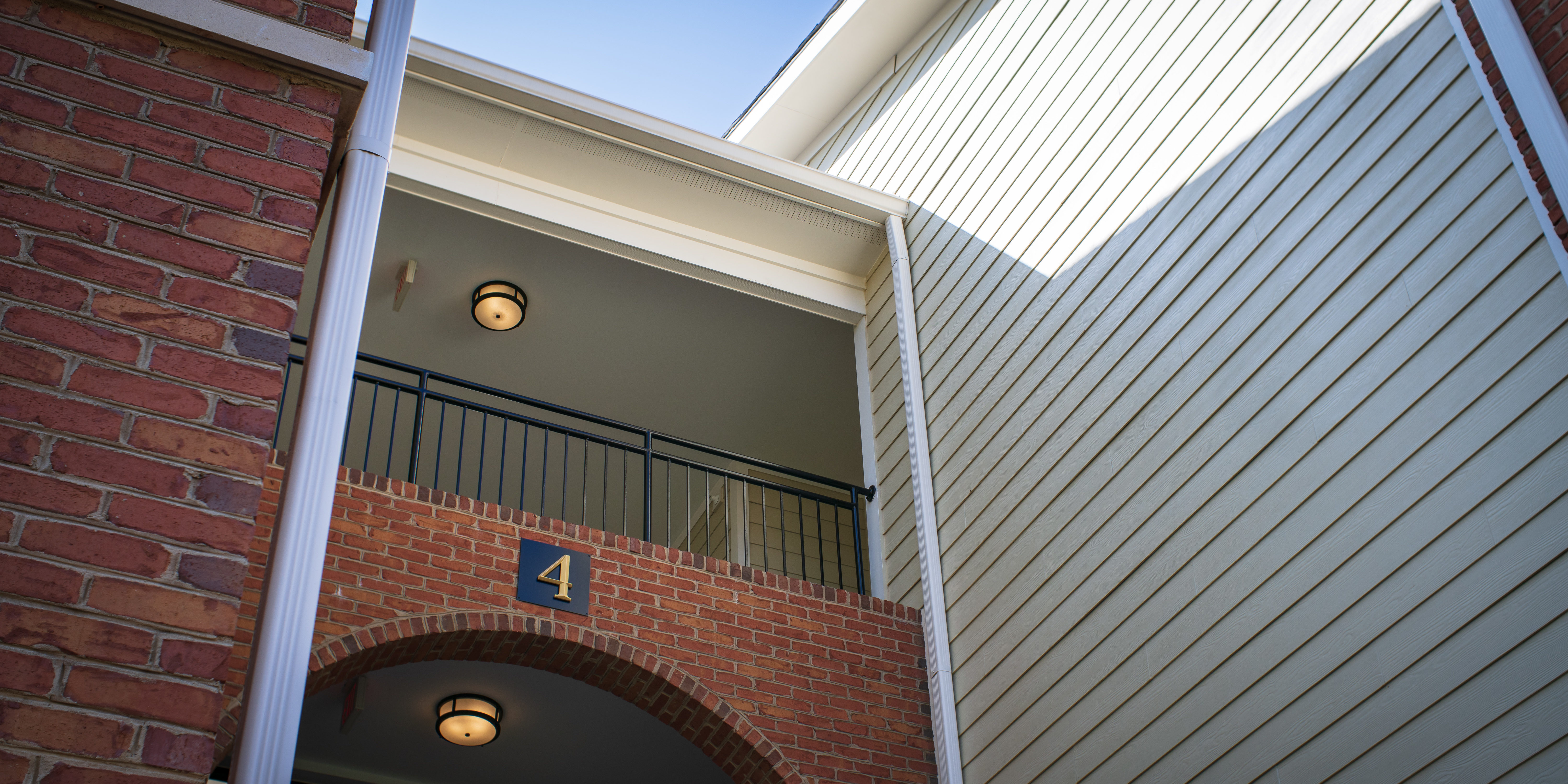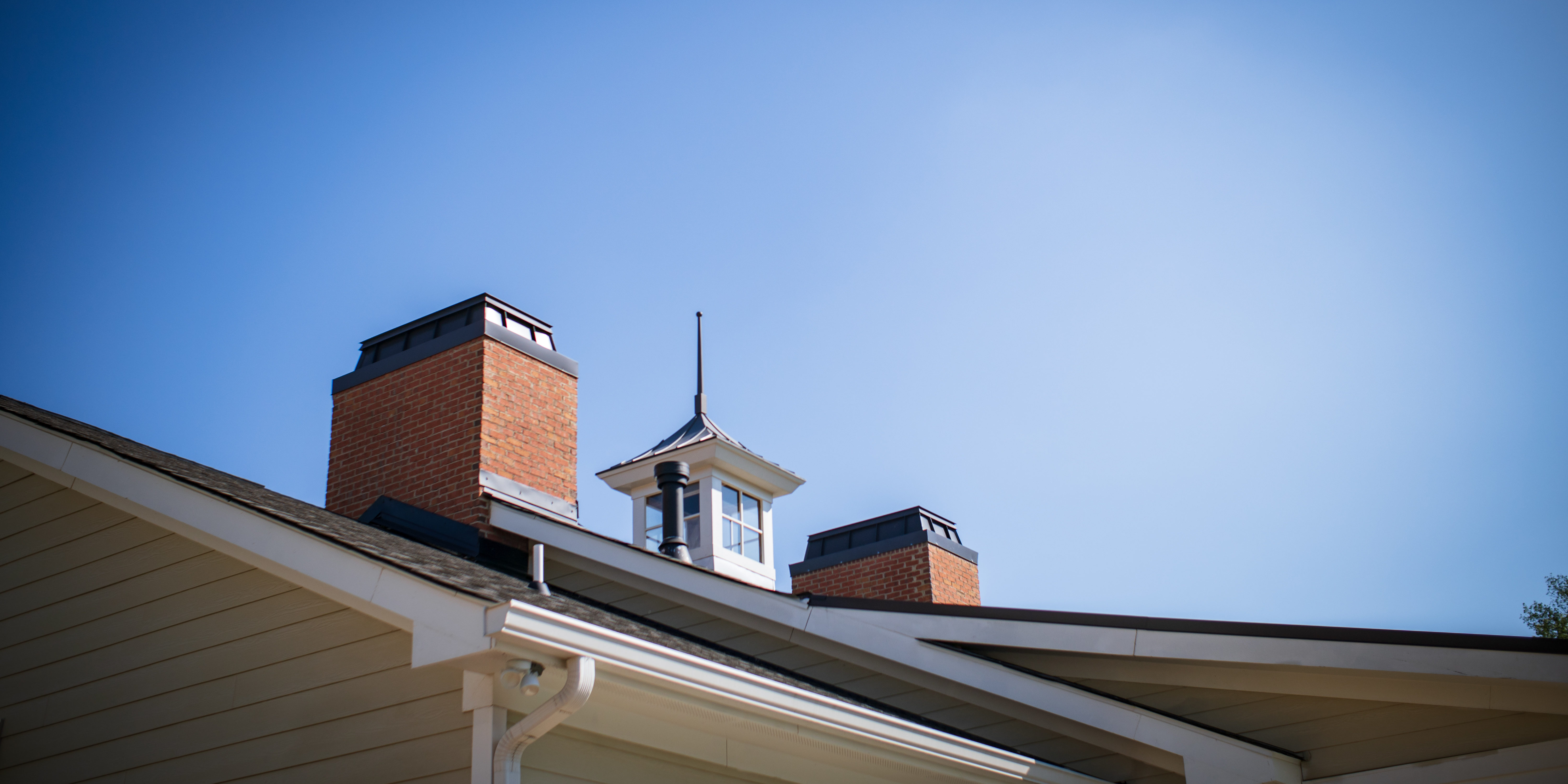 Deacon Place, a residential apartment complex, accommodates students in 10 buildings with both one-level and townhome-style units. Each unit includes bedrooms with private bathrooms, a living room and a kitchen. Units range from 1,500 to 1,800 square feet and are fully furnished. Deacon Place also has a clubhouse with a study room and fitness center, as well as open outdoor spaces.
To read more about Deacon Place, click here.
For immediate assistance during business hours, please contact the Office of Residence Life and Housing at 336.758.5185. If there is an emergency or for after-hours assistance, please contact Wake Forest University Police at336.758.5911. 
Location
Long Drive
Winston-Salem, NC 27106
Office Location
Building 1 – First Floor
Style: Apartment
Gender: Coed
Capacity: 328
Room Details
Average Room Dimensions: 15′ L X11′ W X 8′ H
Full Size Mattress and Bed Frame
Closet Dimensions: 3′ 5″ X 2′ 3″ X 7′ 10″
Window Size: 3′ X 4′ 6″, Blinds
Floor Covering: T

ile, 

Gray carpet, laminate 

Wall Color: Off-White
Multi-port Wireless Access Point: One
Electrical Outlets: 3-4
Heating & Air: Central
MicroFridge®:

There are no MicroFridges — only one full-size refrigerator in the kitchen that serves 4 students

Sinks in Room: Most – Each of the 4 bedrooms in DP has a private attached full bath with a sink/toilet/shower combo
Hall Details
Year Built: 2017
Capacity: 328
Fire Safety: Smoke Detectors, Sprinkler System, Alarms
Hall Staff: 8
Amenities: Clubhouse, Outdoor Spaces, Study Room, Fitness Center
Hall Staff
Community Director:
Graduate Hall Director:
Resident Advisers:
Dani Gonzalez
Riley Herriman
Ali Morton
Alondra Ramirez
Sophie Thomas
SJ Willis