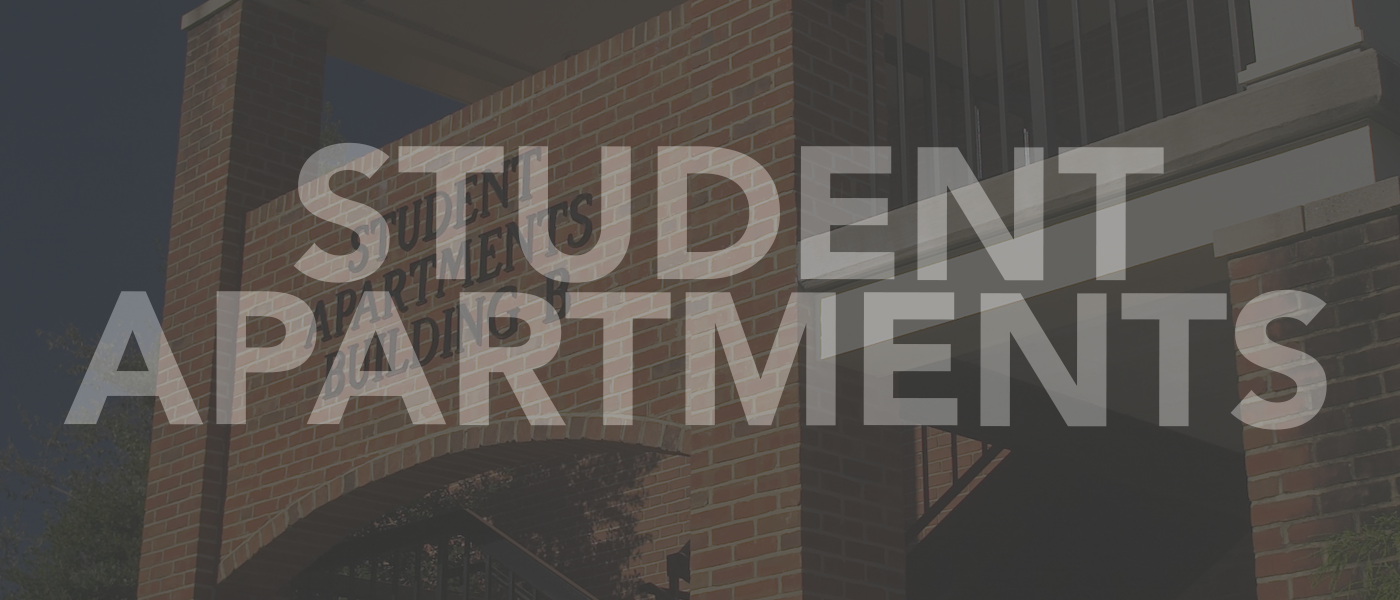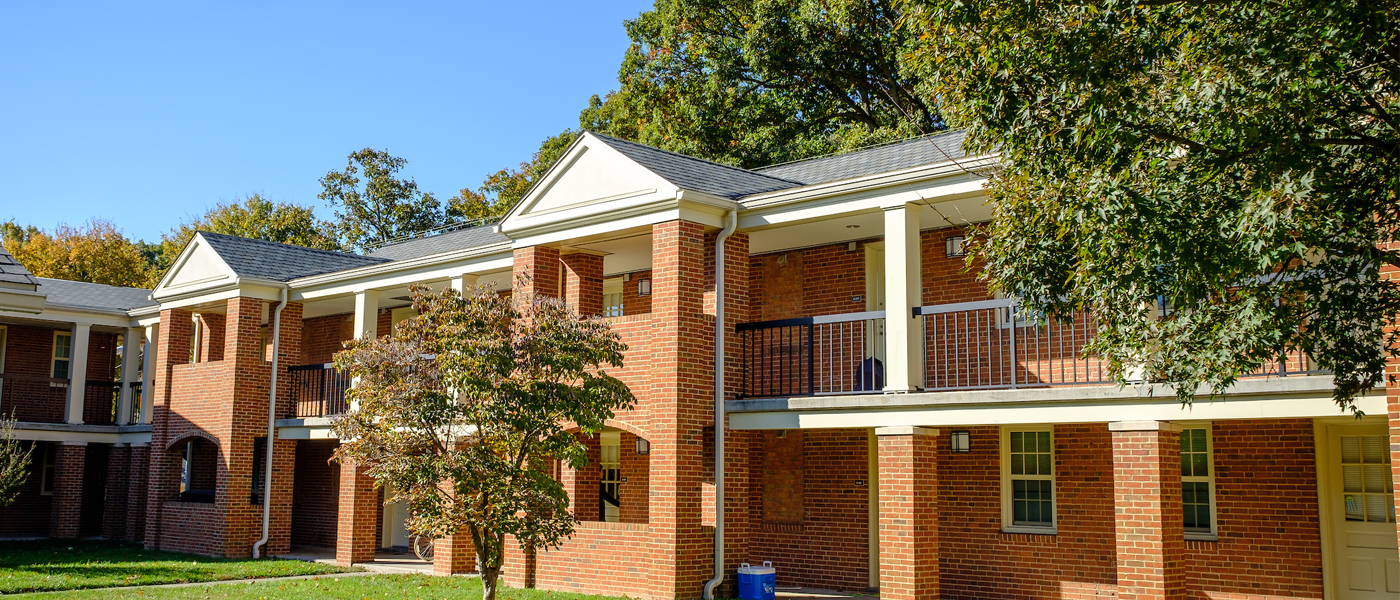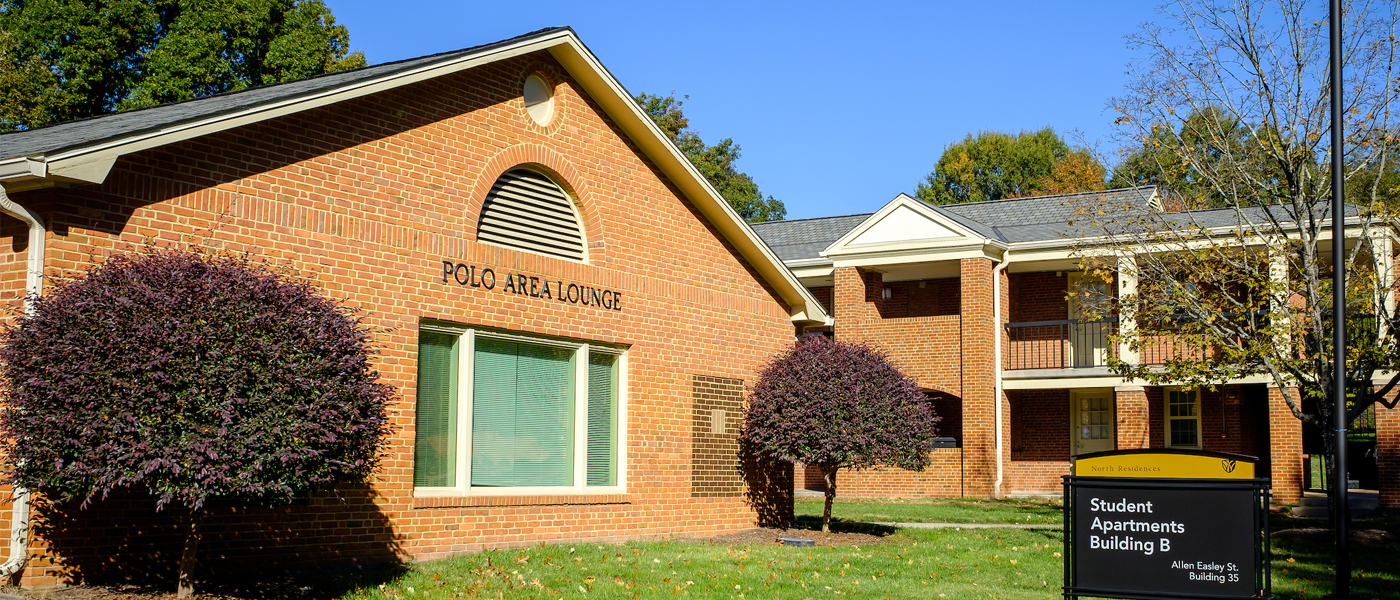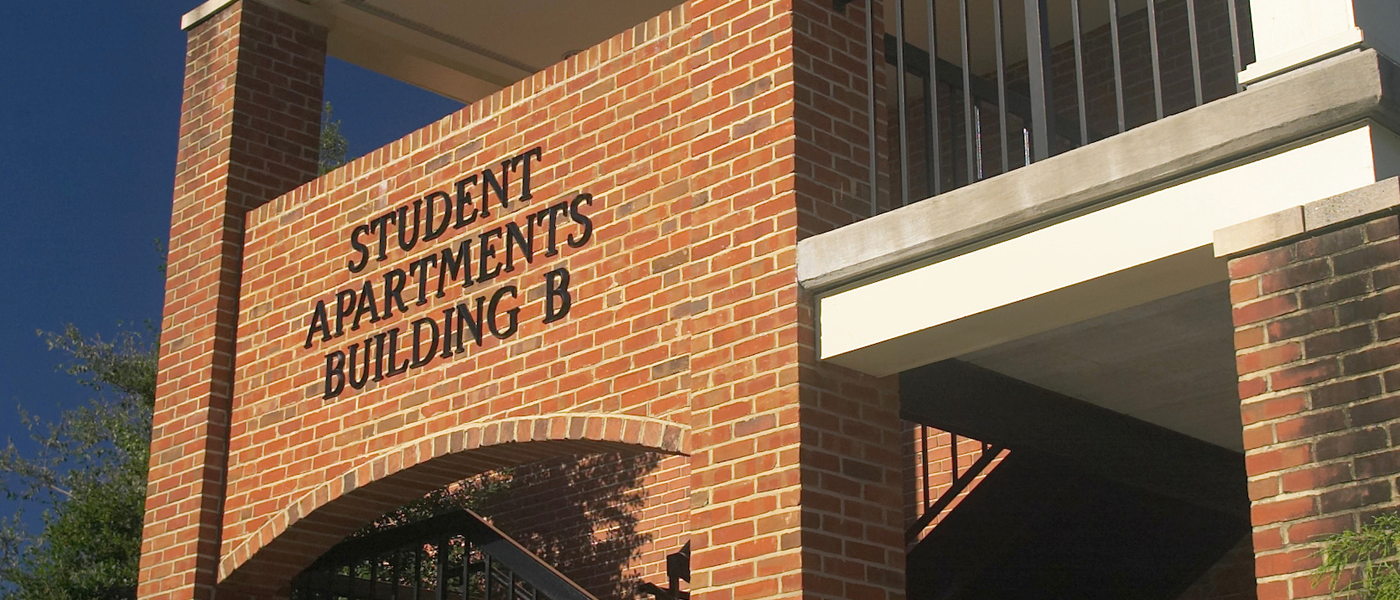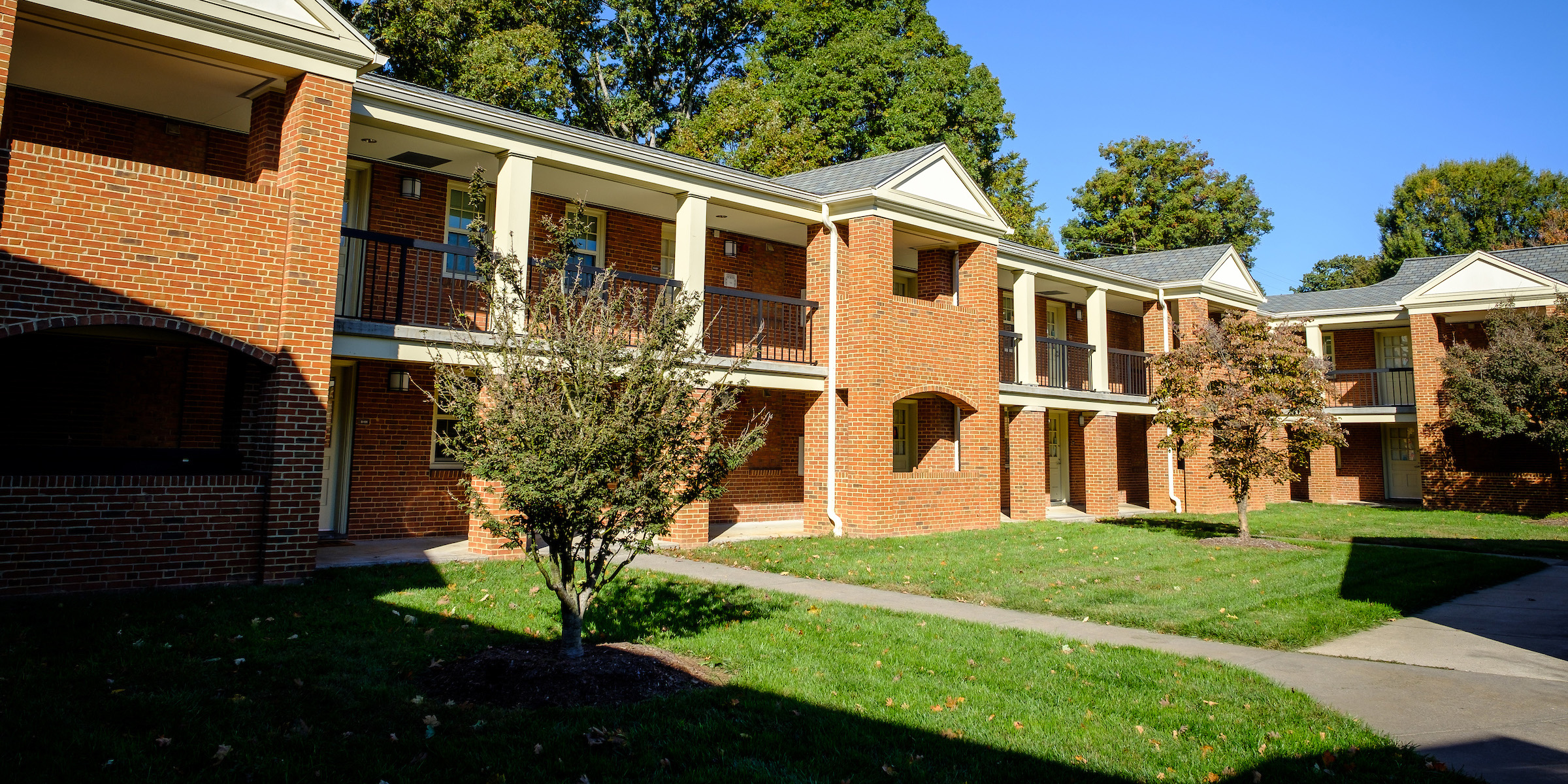 Student Apartments are located in the North Campus community. Arranged in an apartment complex setting, each apartment contains a living room, kitchen, two single occupancy bedrooms, and one bathroom. The courtyard serves as a convenient location for the Polo Area Lounge.
The Hall Office for the North Campus and Student Apartments Community is located in the community lounge in North Campus Apartments Building # 5.
Student Apartments houses continuing co-ed students.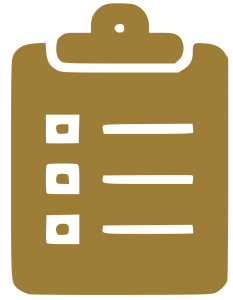 COMMUNITY DETAILS
Office Location
North Campus Apartments Building 5
Ground Floor – 5002A
Style: Apartment
Gender: Coed
Capacity: 110
Built: 1956
Updated: 2013
Fire Safety: Smoke Detectors, Sprinkler System, Alarms
Community Staff: 9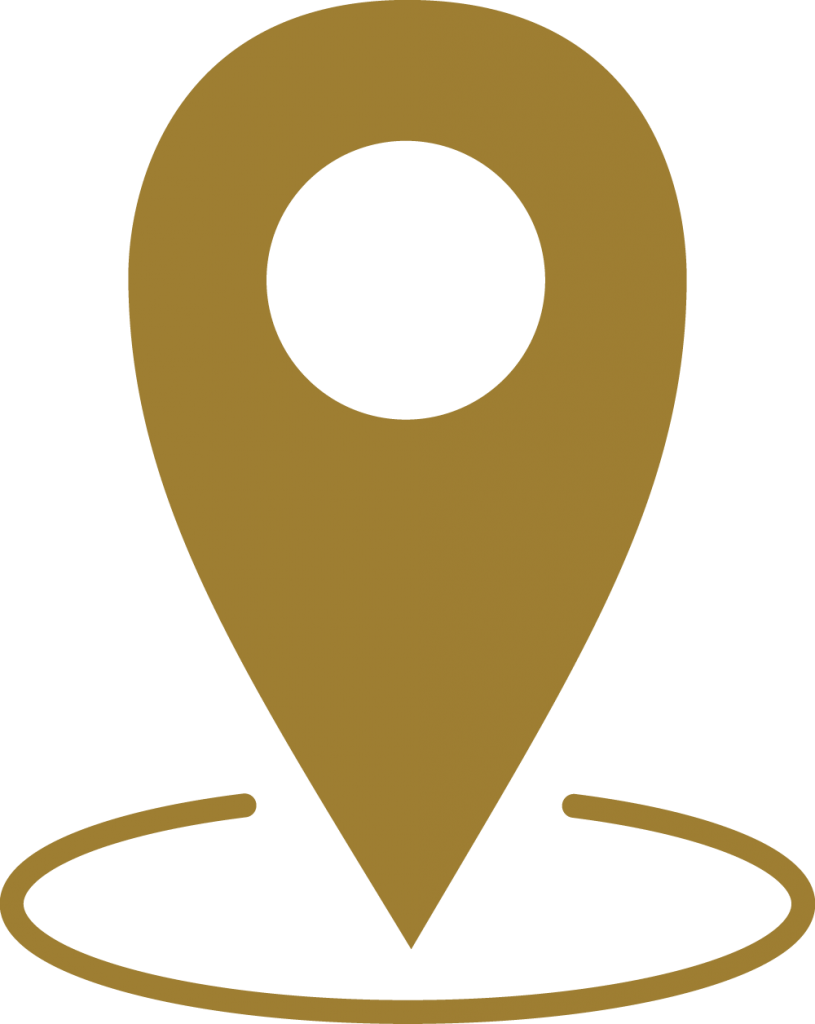 FINDING STUDENT APARTMENTS
Allen Easley St., Winston-Salem, NC 27106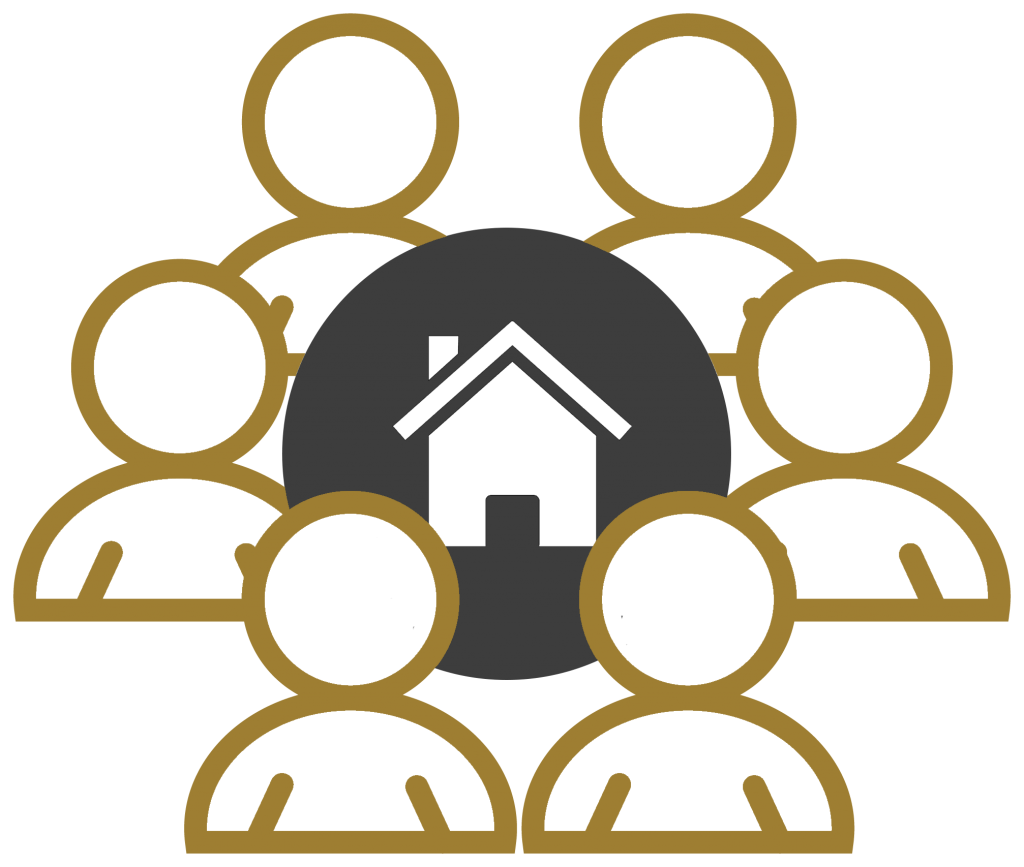 STUDENT APARTMENTS STAFF
Community Director
Gene Washington
Graduate Hall Director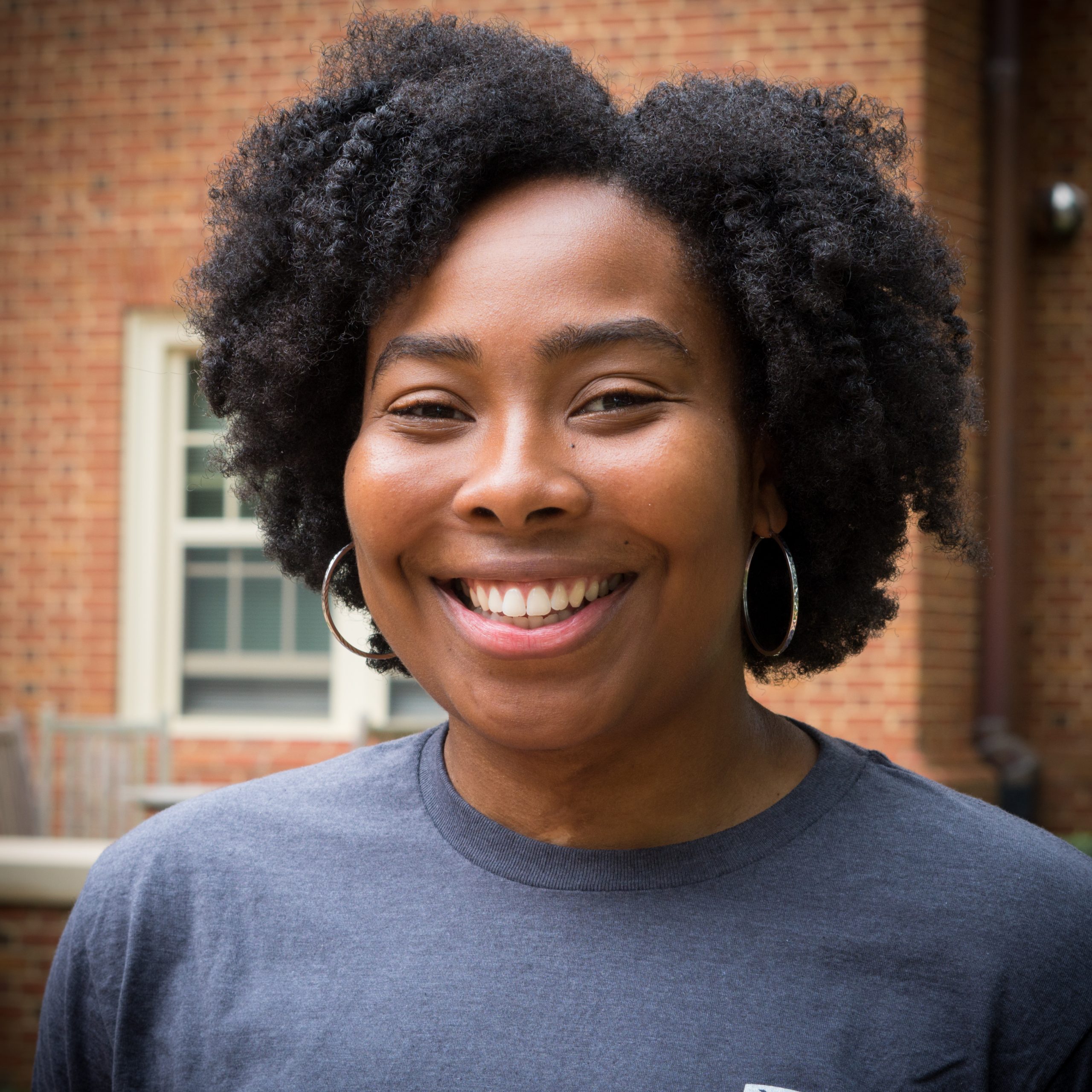 Jada Williams
Resident Advisers
Elqanah Awkward
Savannah Longo
Rovina Mannah
Riley Moran
Janeel Black
Dejanay Thomas

FLOOR PLANS
ROOM DETAILS
Average Room Dimensions:
9′ 3″L X 8′ W X 8′ H
Closet Dimensions:
4′ X 2′ X 8′
Window Size: 2′ 3″ X 4′ 2″, Blinds
Floor Covering: Wood, Brown
Elevator: No
Electrical Outlets: 2-3
Heating & Air: Individual
One refrigerator per apartment
Sinks in Room: No