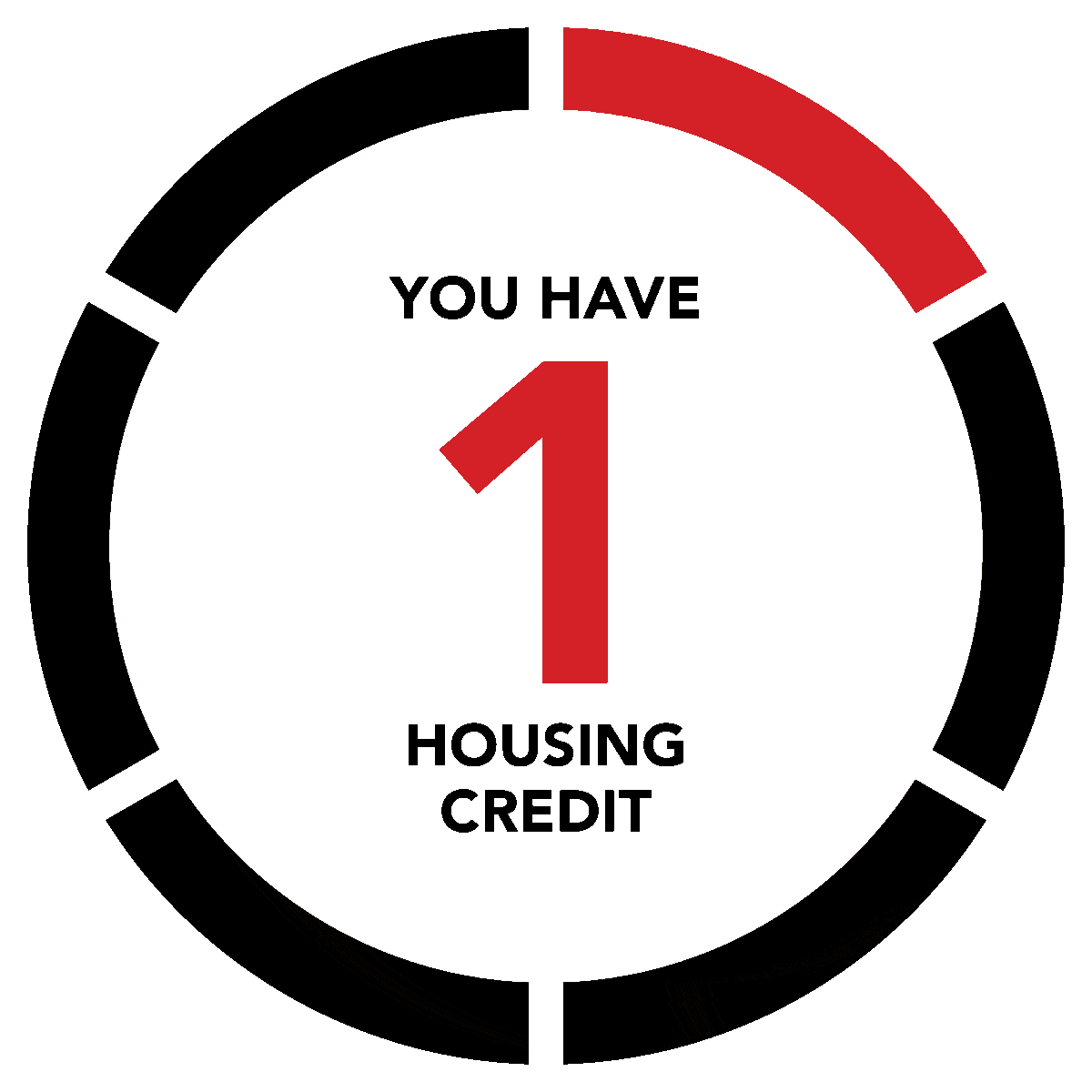 Residency Requirement
Students are required to live in campus housing for six semesters (Fall and Spring), which is typically all first-year, second-year and third-year students.
Students who study abroad during the Fall or Spring semester and transfer students who have lived on campus at another college or university are given credit for that time toward the residency requirement.
Students who go on CES, withdraw for medical purposes, or participate in an internship or abroad program that requires you to withdrawal from the University, are NOT given credit toward the residency requirement for the semester that they are away.
Students with less than six semesters of housing credit should not make any plans to live off-campus unless they have been released in writing from the residency requirement by the Office of Residence Life and Housing.