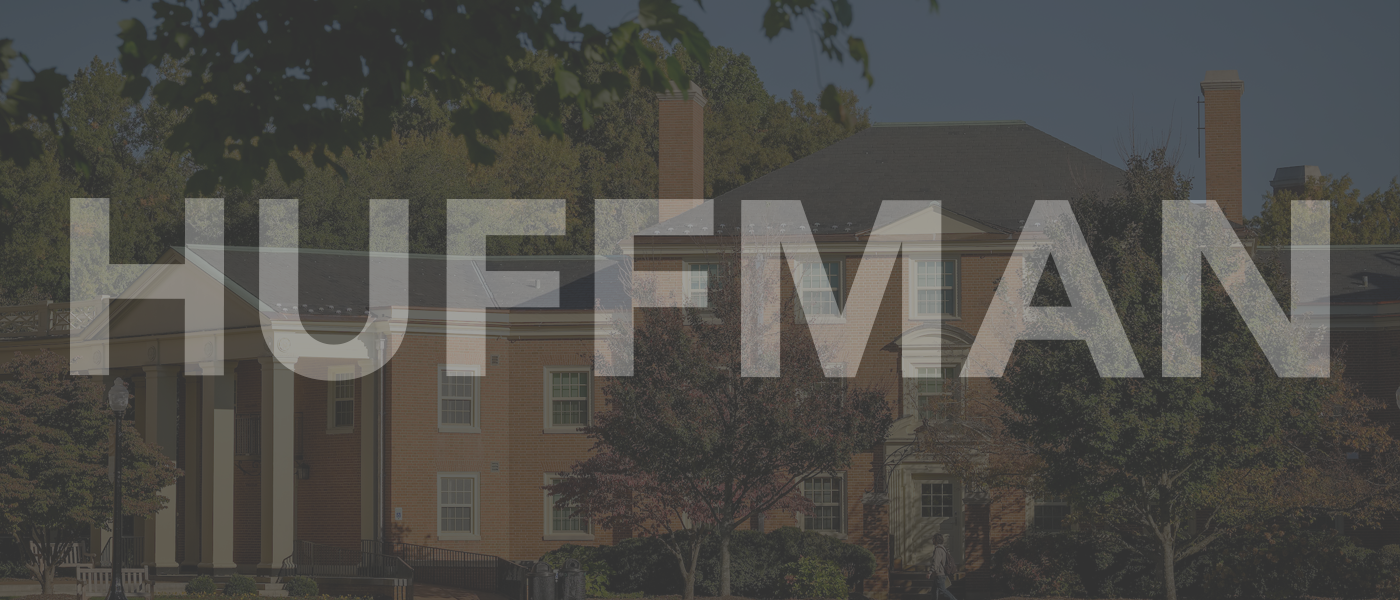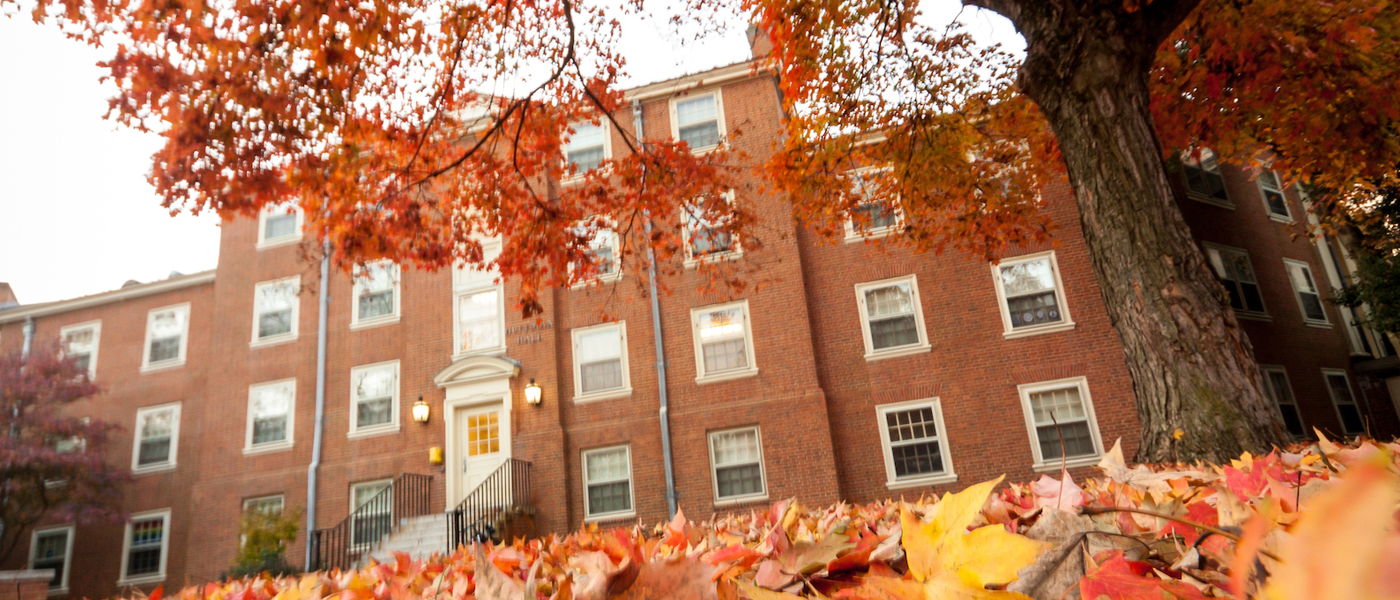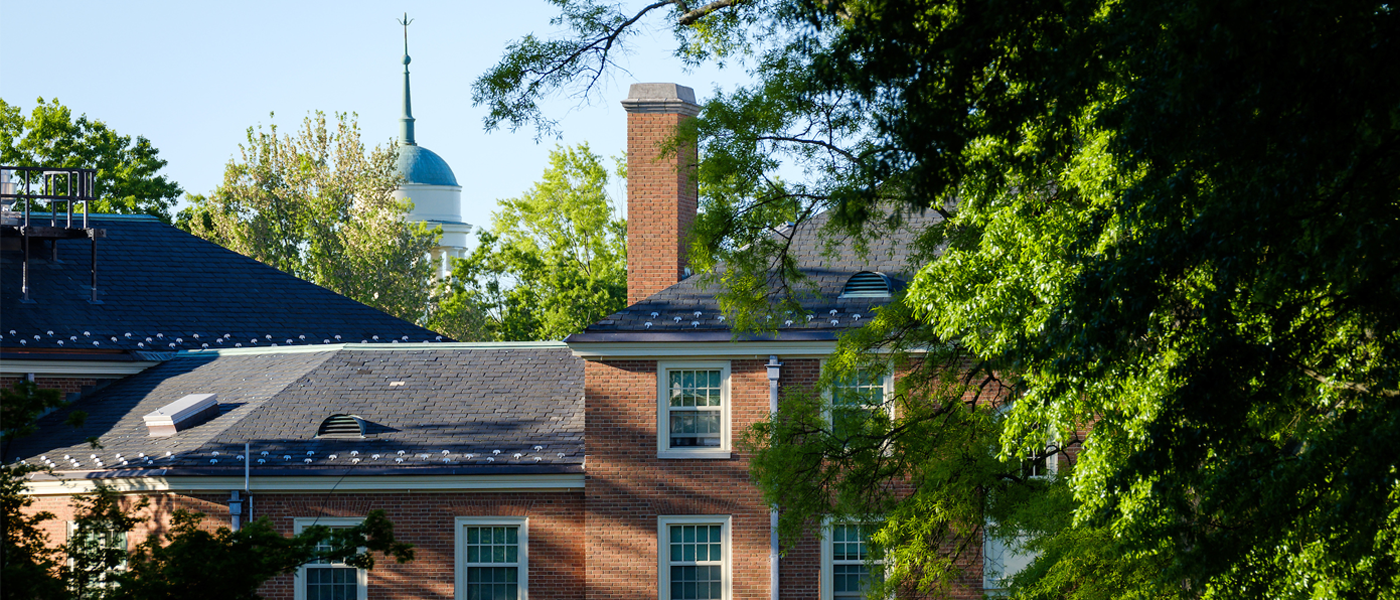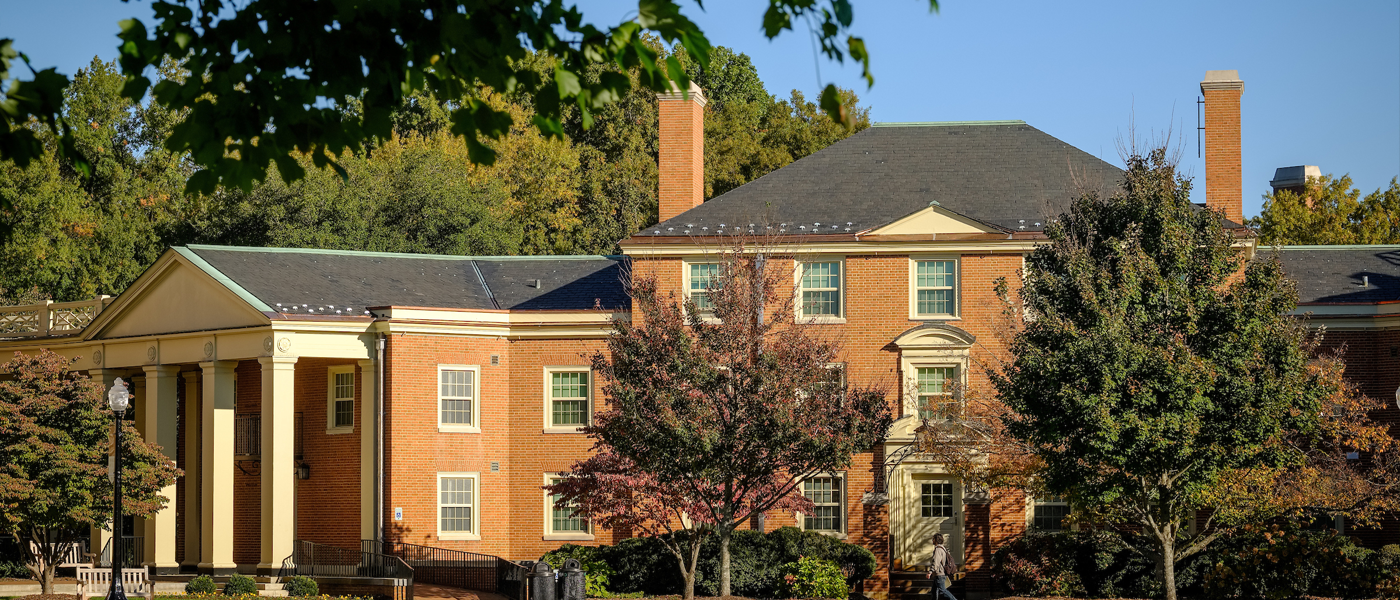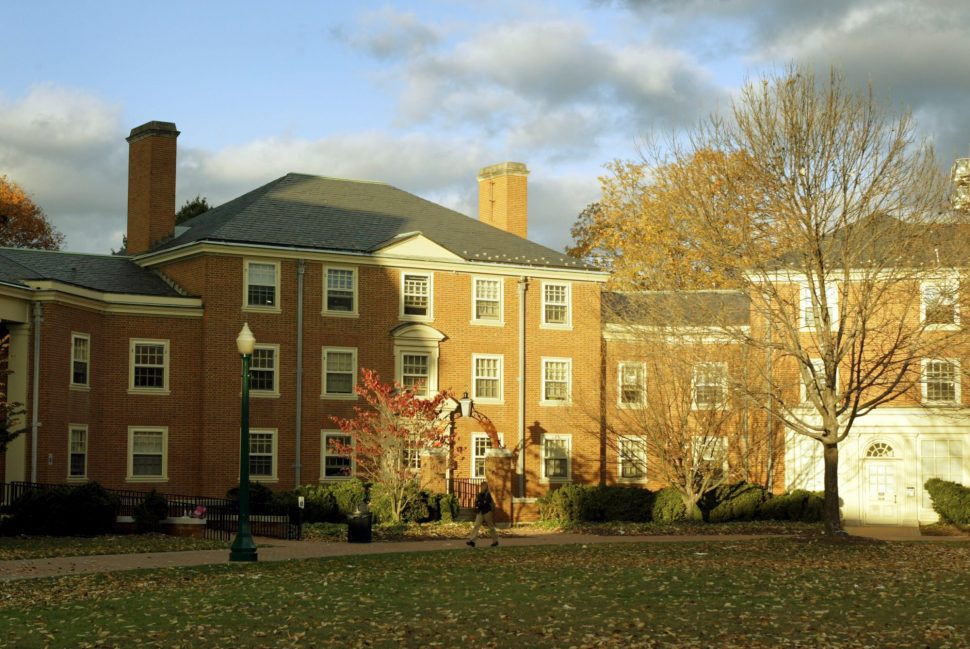 Recently updated, Huffman Residence Hall is named after Frank O. Huffman. A 1901 graduate of Wake Forest, he was a leader in the North Carolina furniture industry. The building's construction was made possible through the donations of Mr. Huffman's family members. The Hall Office for the Poteat/Huffman Community is located in the main lobby of Huffman Residence Hall.
This hall-style co-ed residence hall houses continuing students and is attached to Poteat Residence Hall.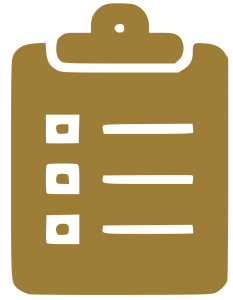 COMMUNITY DETAILS
Office Location
Poteat First Floor – 116
Next to Community Lounge
Style: Hall
Gender: Coed
Capacity: 76
Built: 1955
Updated: 2017
Fire Safety: Smoke Detectors, Sprinkler System, Alarms
Community Staff: 10
Amenities: Community kitchen, study lounge, social lounge, and shared laundry.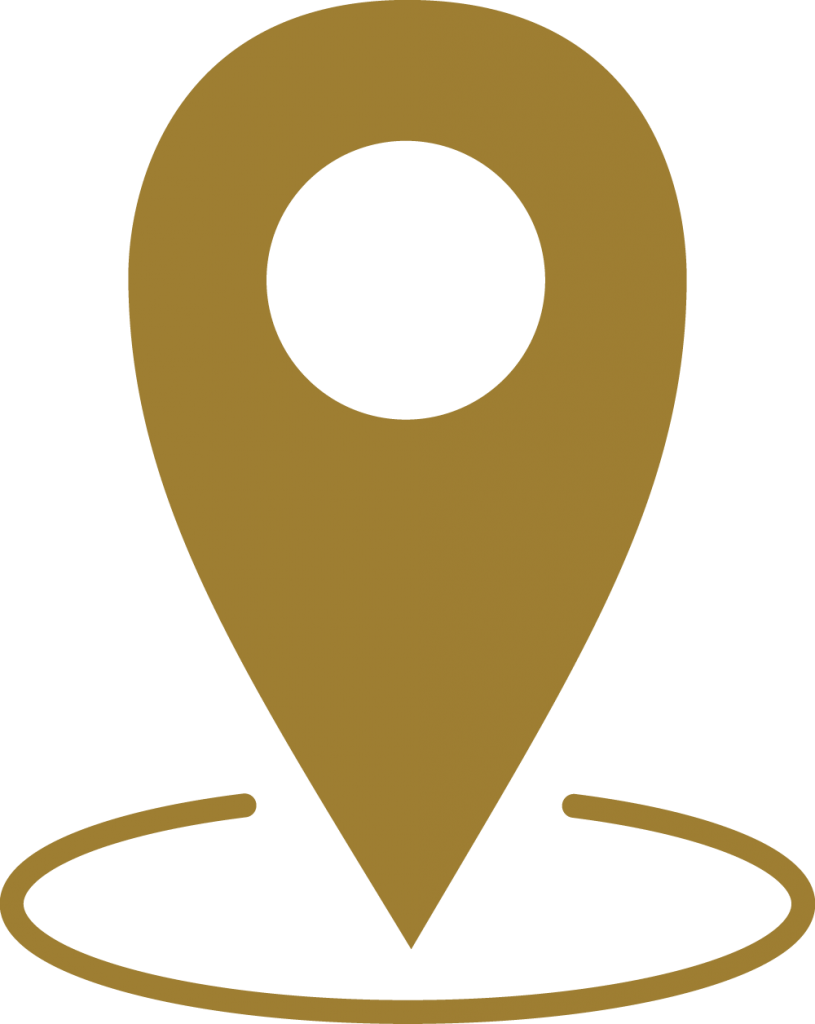 FINDING HUFFMAN
Wingate Road, Winston-Salem, NC 27106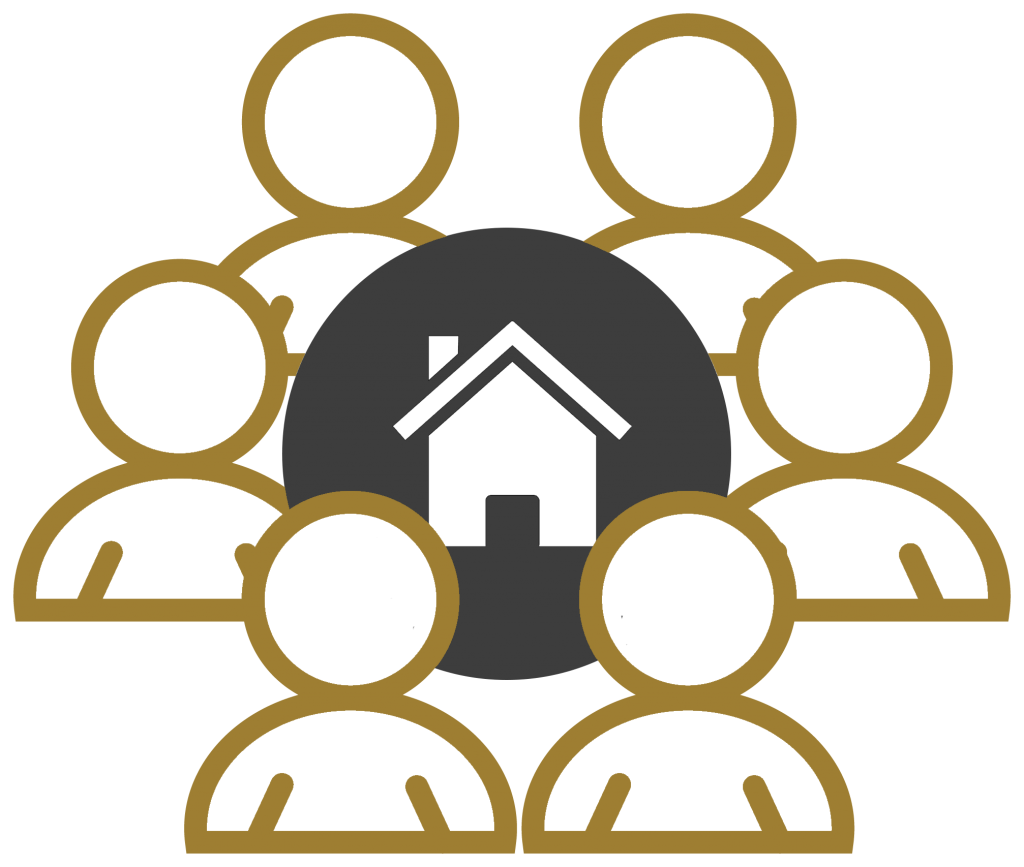 HUFFMAN HALL STAFF
Community Director
Erin Schneller
Graduate Hall Director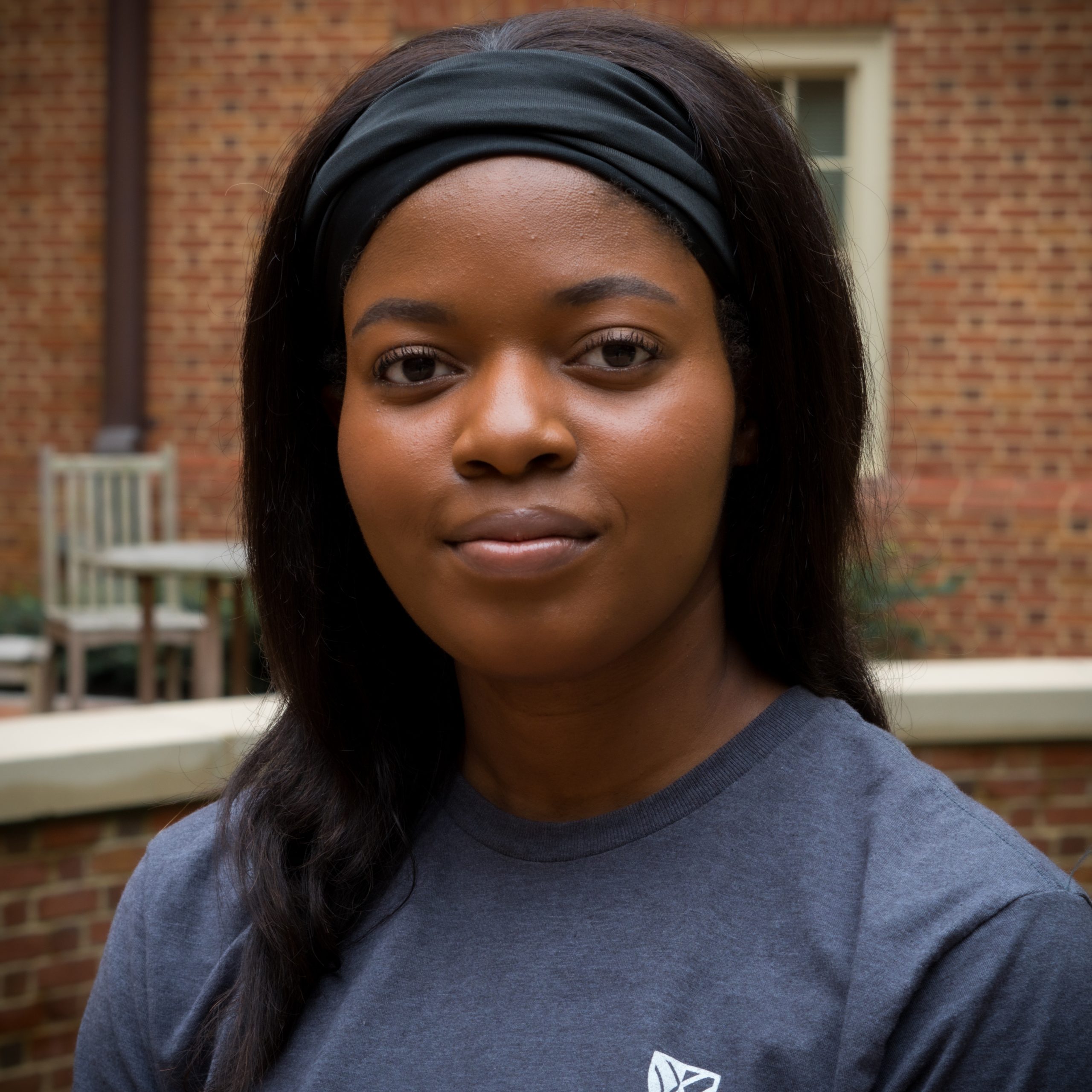 Marisa Bishop
Resident Advisers
Tyler Ard
Jazmin Abouelsaad
Christine Turnbull
Xiaomi (Milet) Ding
Celeste Lynch
Lindsey Beckett
Aarya Deshmukh
Jazmyn Luckett
Taoyue Ma

FLOOR PLANS
ROOM DETAILS
Average Room Dimensions:
9′ 2″L X 14′ 2″W X 7′ 10″H
Wardrobe Dimensions:
36 X 25 X 32
Window Size: 3′ 4″ X 4′ 8″, Blinds
Floor Covering: Tile, White
Elevator: No
Electrical Outlets: 2-3
Heating & Air: Individual
MicroFridge®: One Per Room
Sinks in Room: No