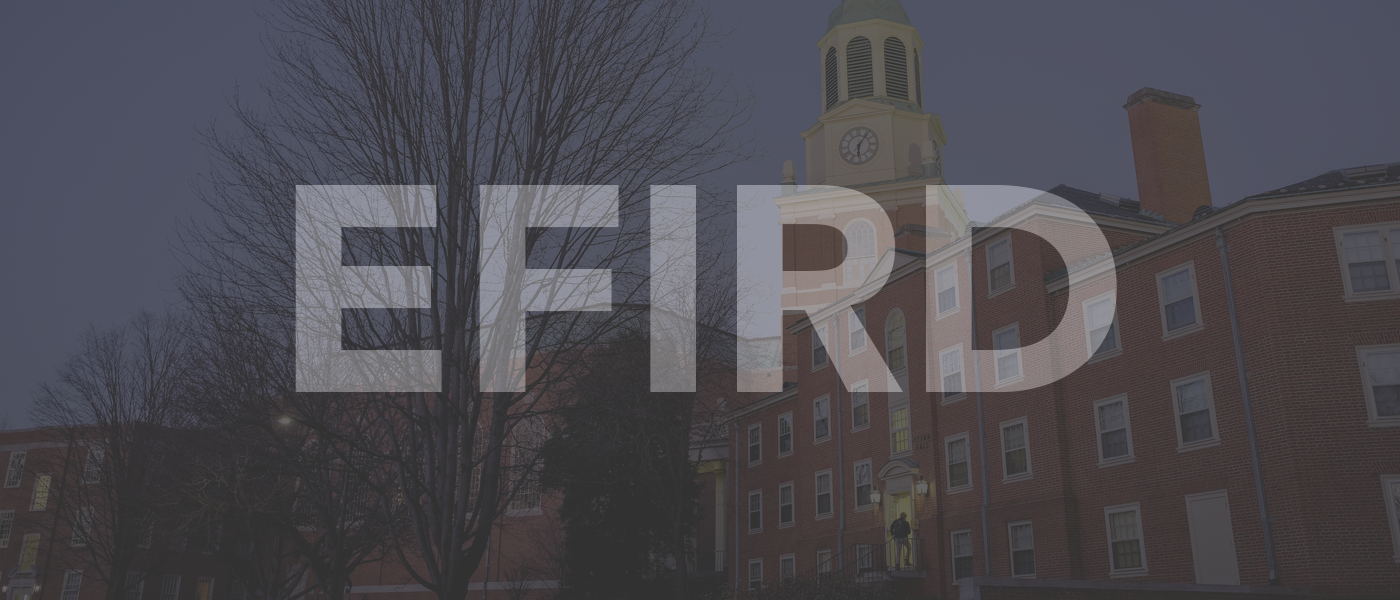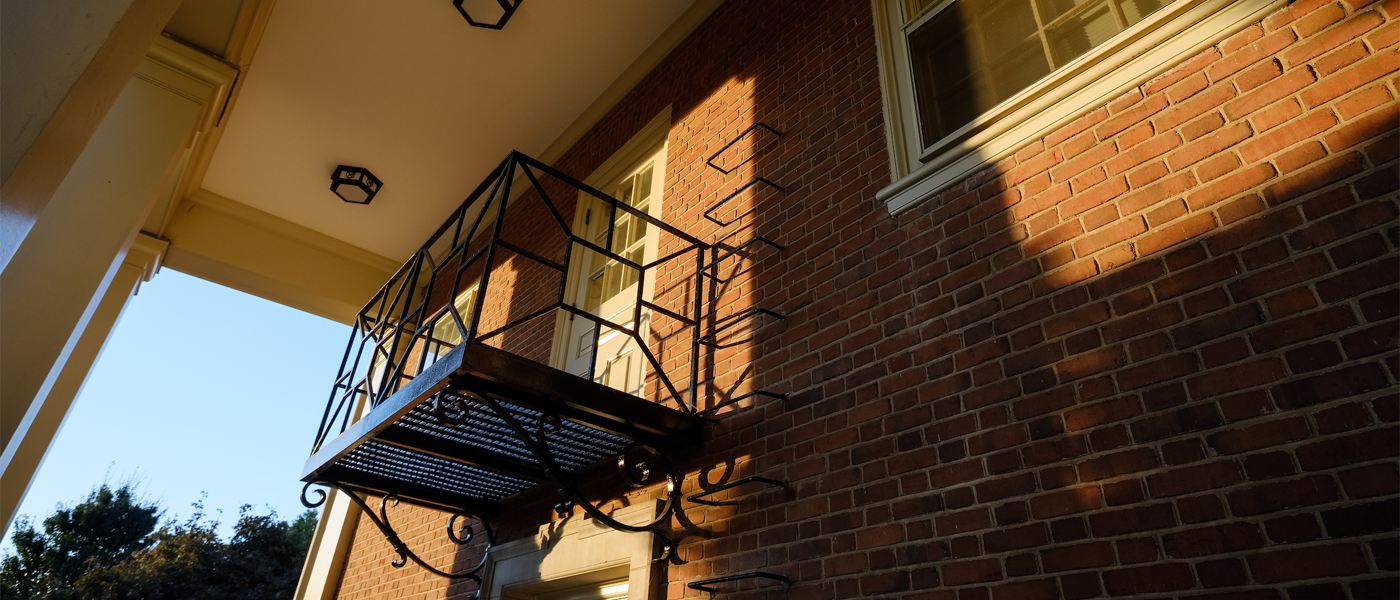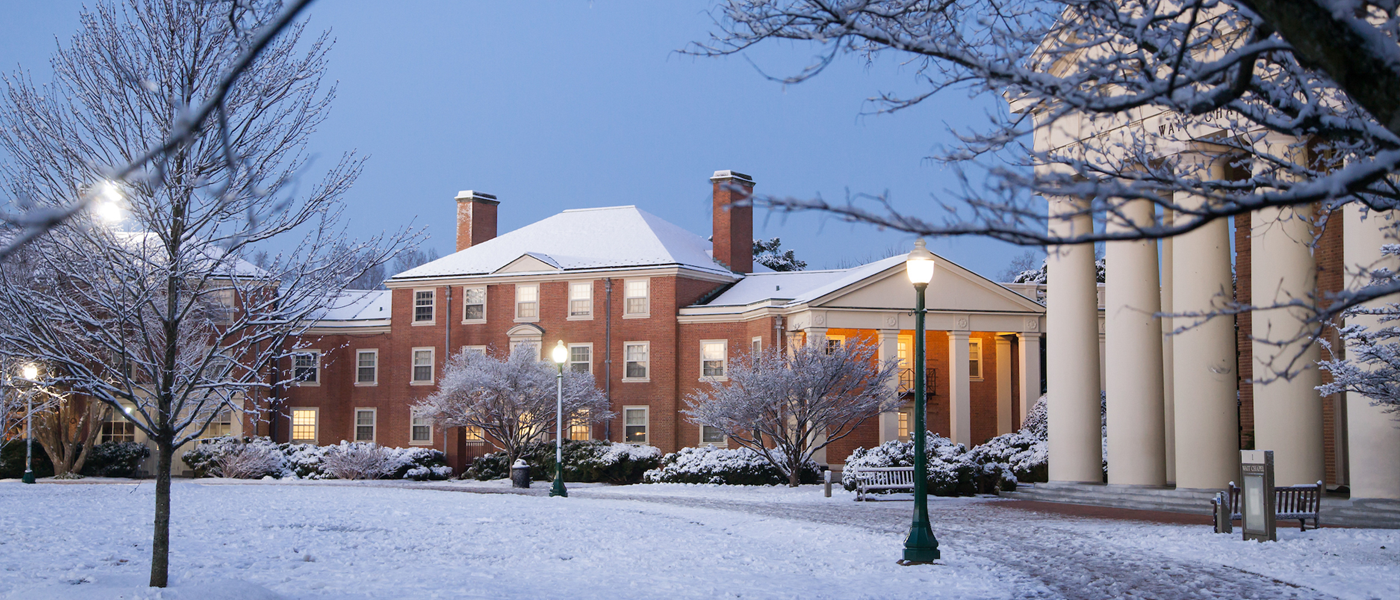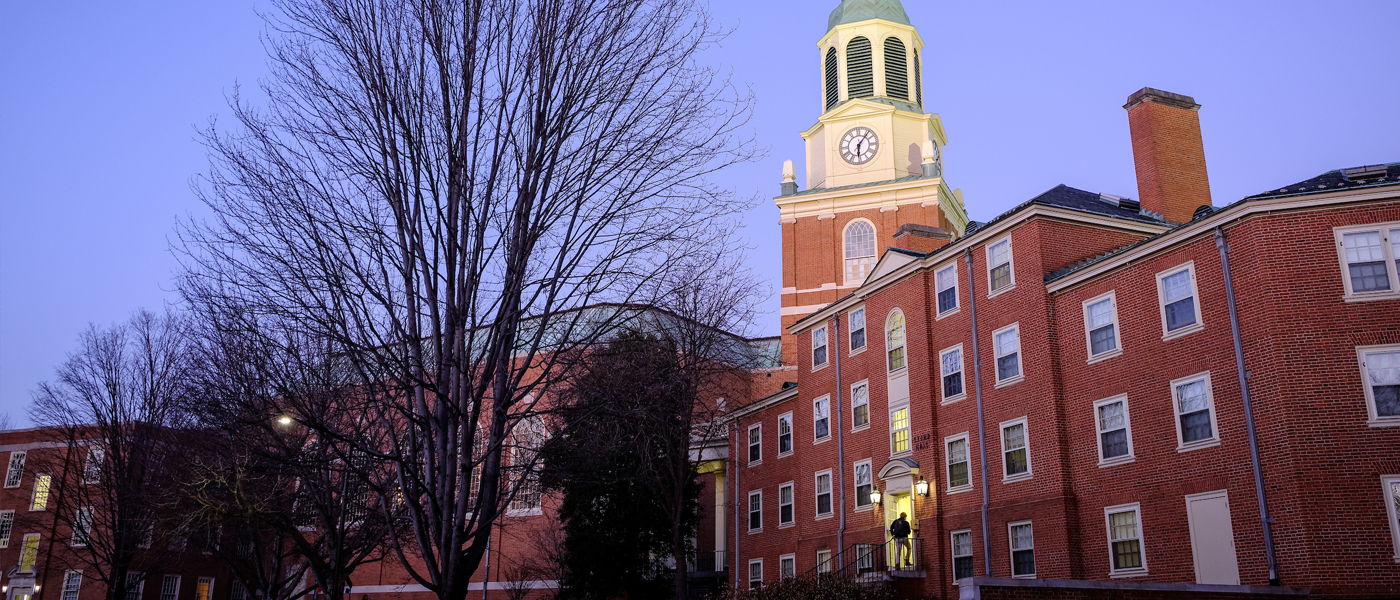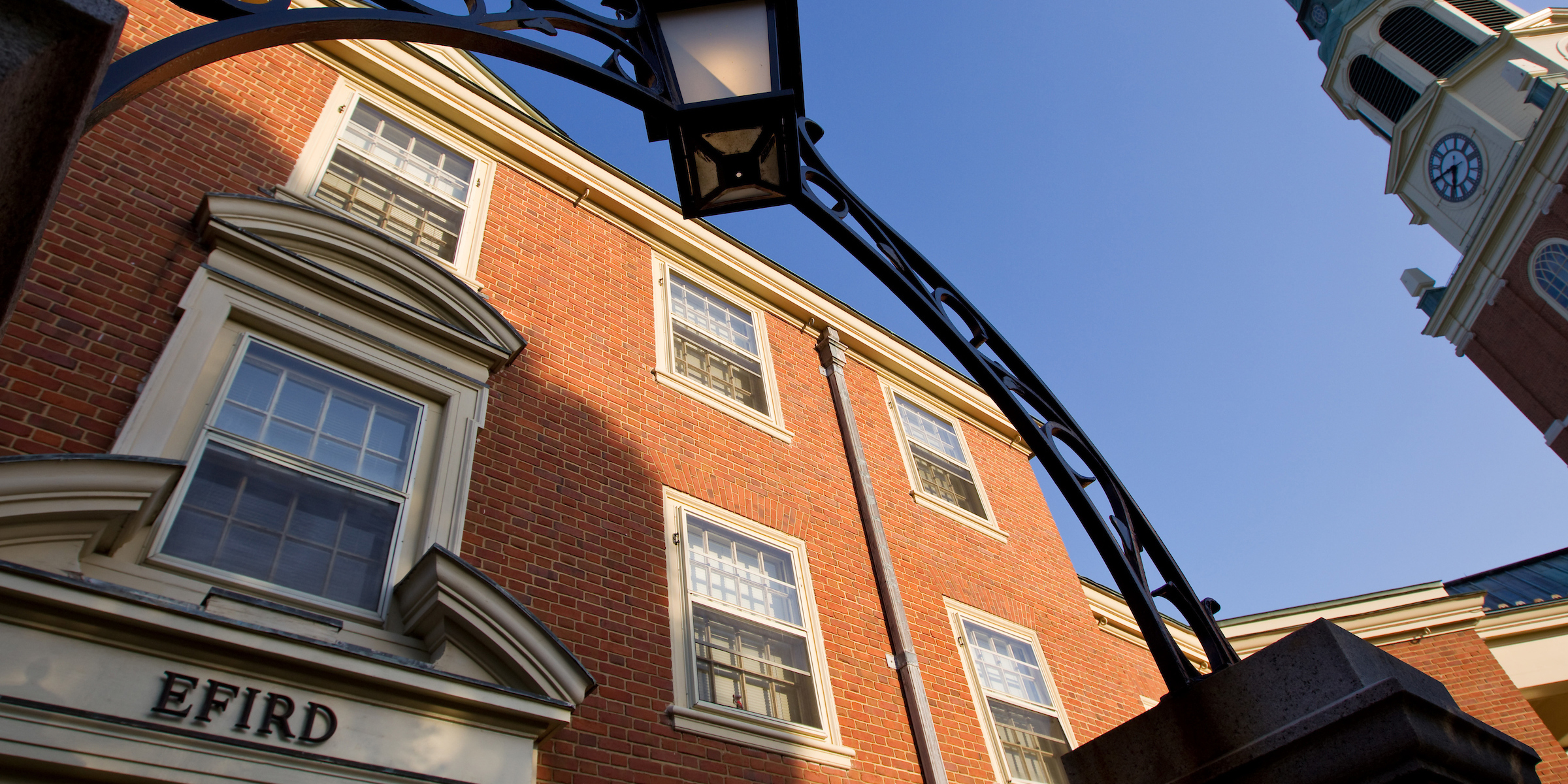 Efird Hall is named after J.B. Efird, the founder of the Efird department store chain. The residence hall was made possible through a gift of $100,000 from the Efird Foundation. The Hall Office for the Taylor/Efird community is located in the main lobby of Taylor Residence Hall.
Efird is a co-ed facility that houses continuing students and is connected to Taylor Residence Hall.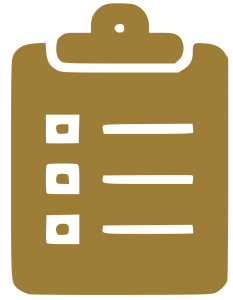 COMMUNITY DETAILS
Office Location
Taylor First Floor – 101G
Use same entrance as Campus Grounds
Style: Hall
Gender: Coed
Capacity: 83
Built: 1955
Updated: 2011
Fire Safety: Smoke Detectors, Sprinkler System, Alarms
Hall Staff: 9
Amenities: Community kitchen, study lounge, social lounge, and shared laundry.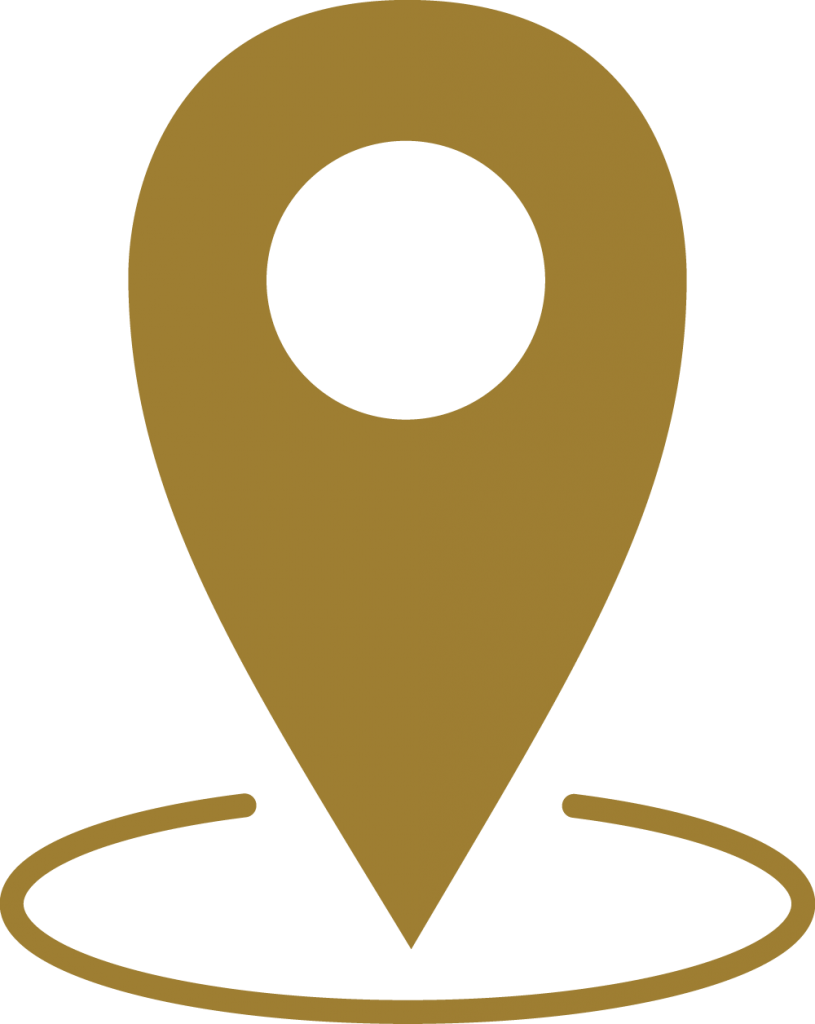 FINDING EFIRD
Wake Forest Road, Winston-Salem, NC 27109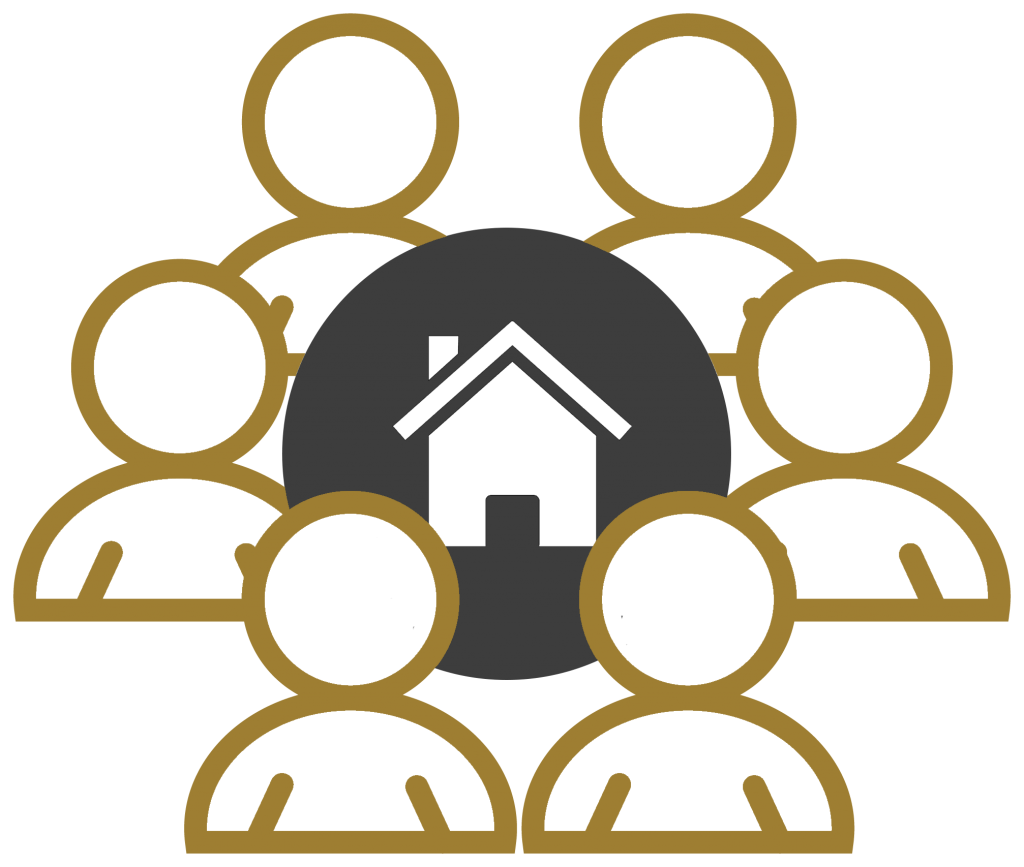 EFIRD HALL STAFF
Community Director
Coming Soon
Graduate Hall Director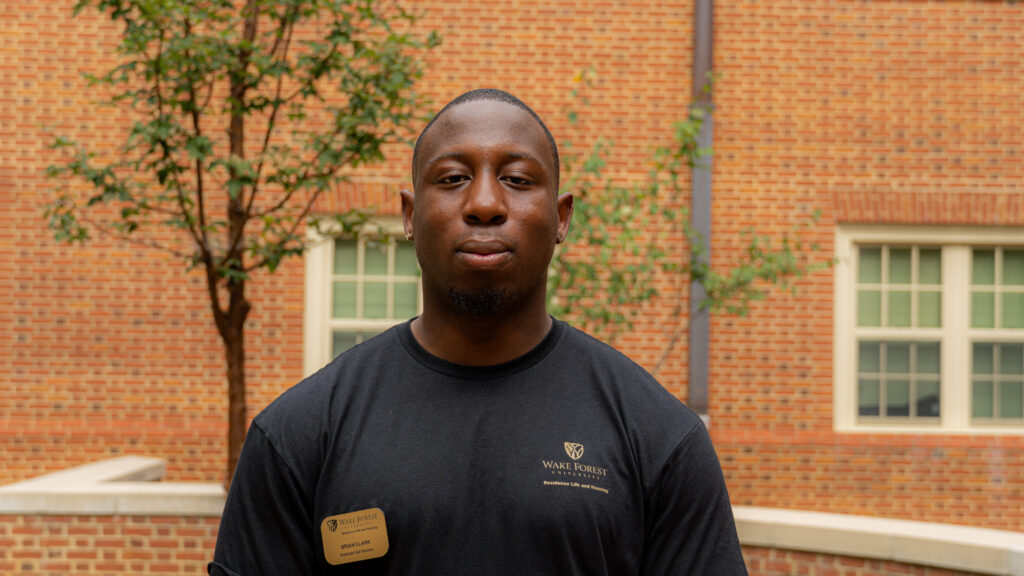 Brian Clark
Resident Advisers
Nytalia Beckford
Charmaine Murray
Nick Peterkin
Daryna Lapomarede
Kyla Lewis
Adaiah Stevens
Christine Kirby
Christopher Tang

FLOOR PLANS
ROOM DETAILS
Average Room Dimensions:
8′ 8″L X 13′ 4″W X 7′ 10″H
Closet Dimensions:
3′ 6″ X 2′ X 8′ 4″, Blinds
Window Size: 3′ 4″ X 4′ 5″
Floor Covering: Tile, White
Elevator: No
Electrical Outlets: 3-4
Heating & Air: Individual
MicroFridge®: One Per Room
Sinks in Room: No