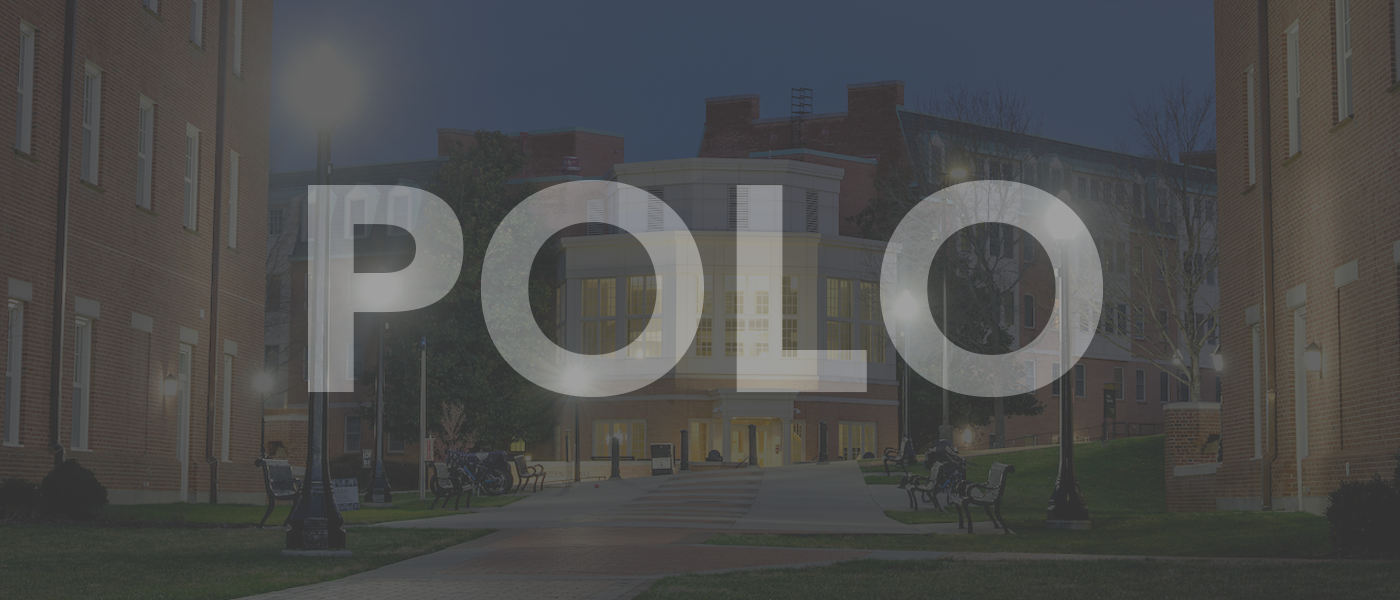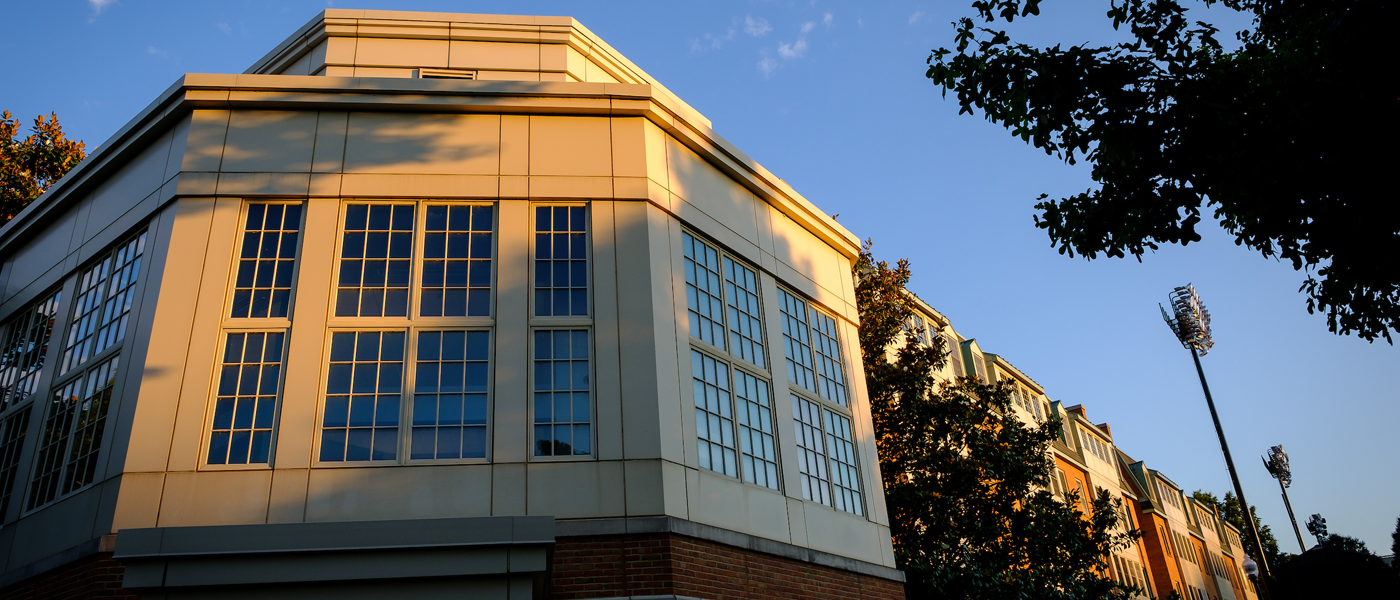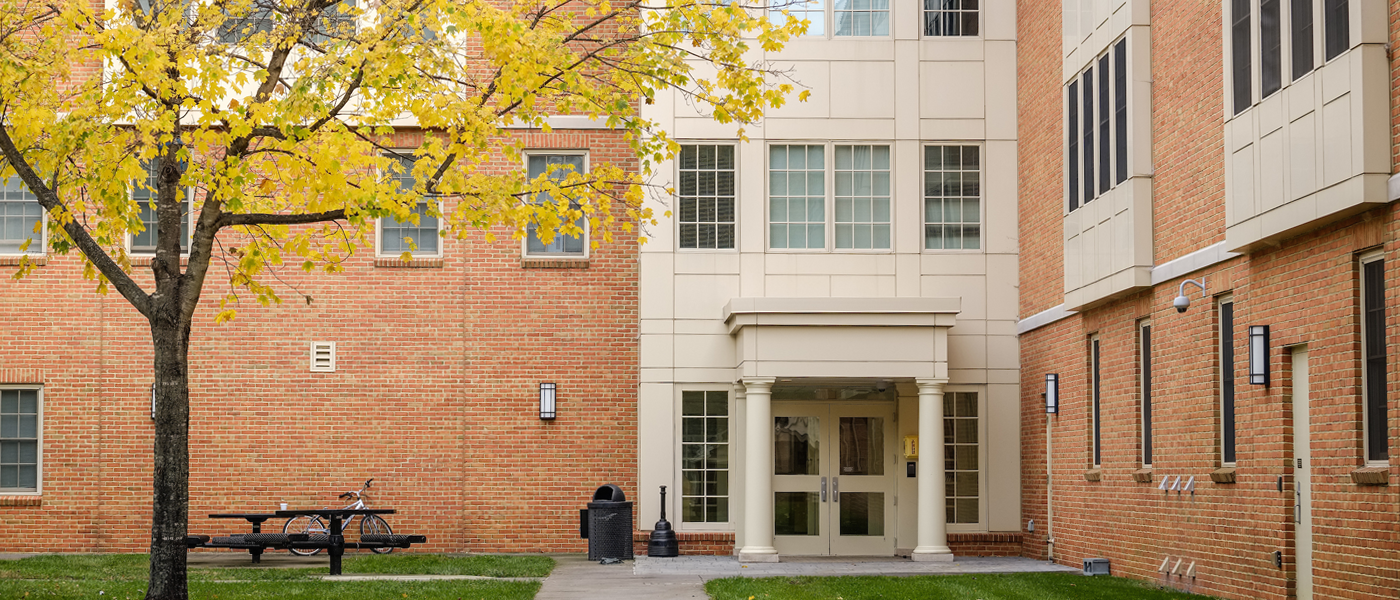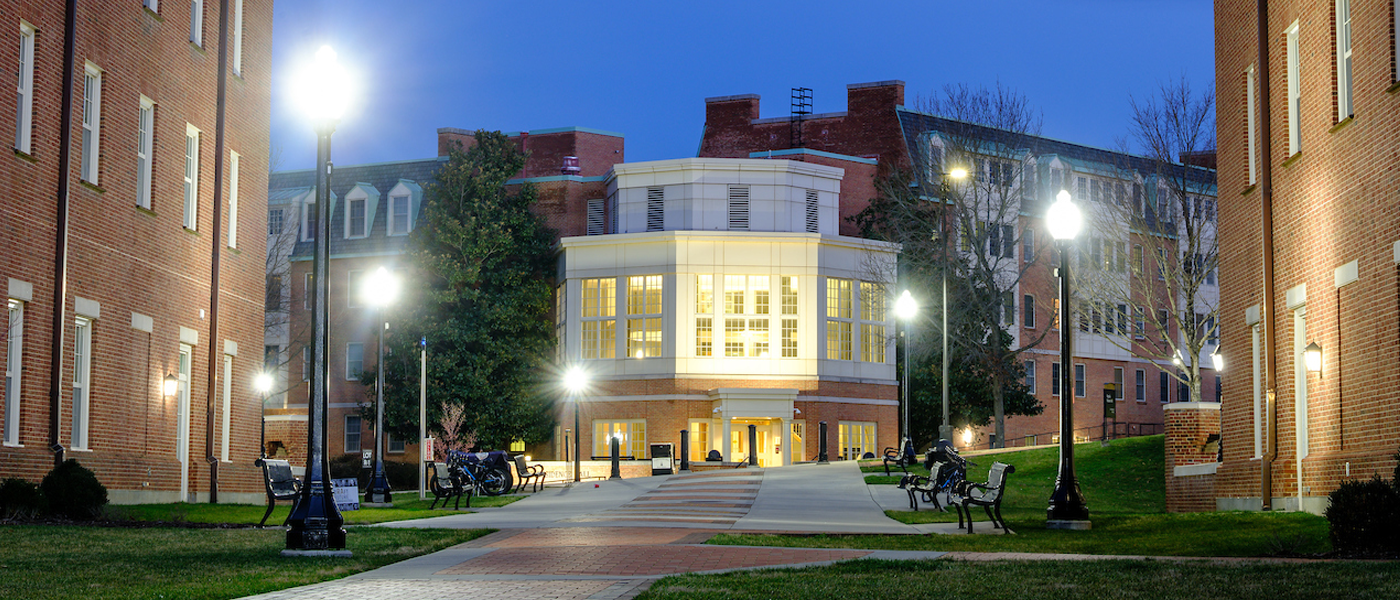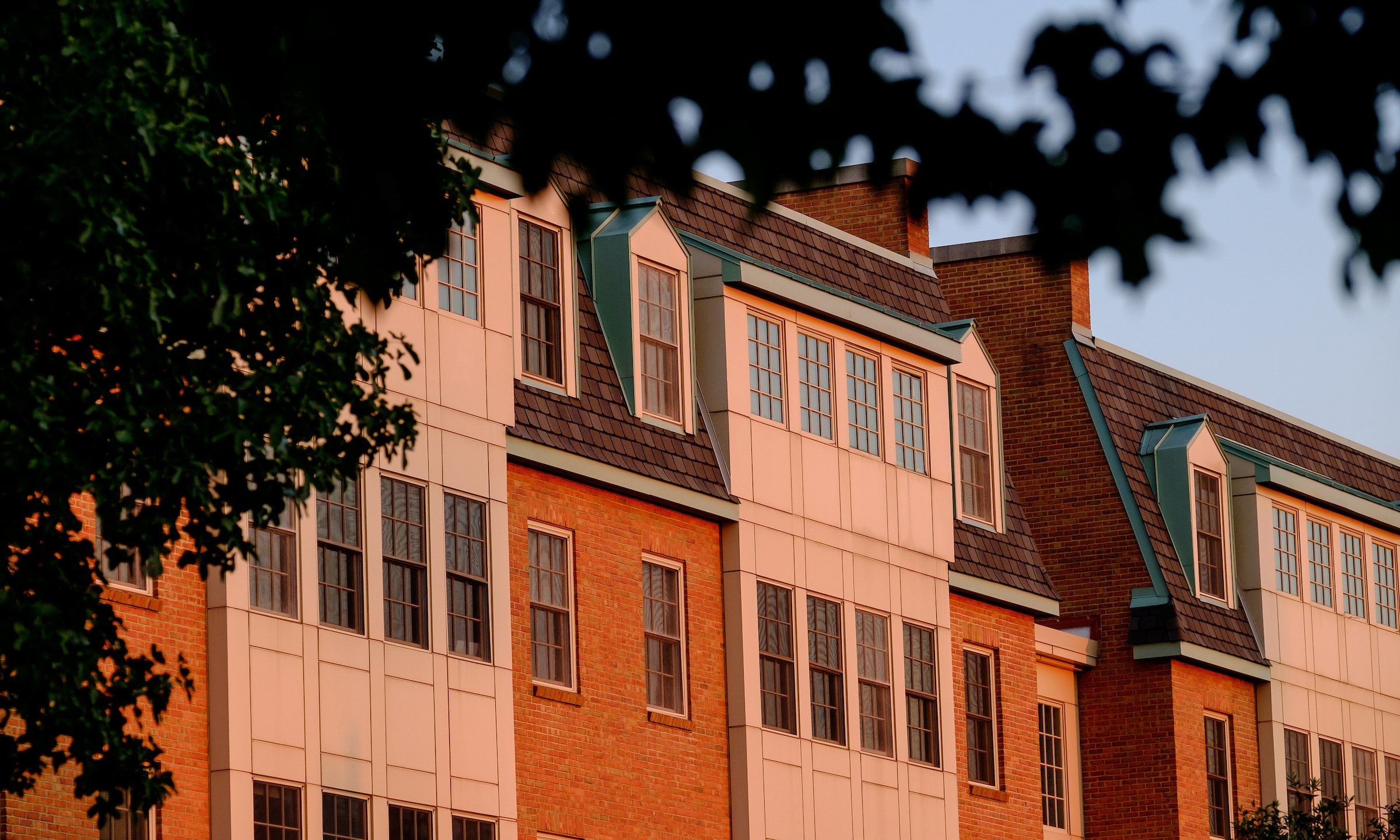 Polo Residence Hall opened in 1998, adding to the North Campus residential community. Within each townhouse, four students share a kitchen, living room, and two baths.
Apartments share a kitchenette, living/dining area, and bedrooms. The cornerstone of the building is the main lobby, which is a two-and-a-half story rotunda.
The Hall Office for the Martin, Polo, Road House Community is located in the main lobby of Martin Residence Hall.
Polo Hall offers co-ed, apartment and suite-style housing for continuing students.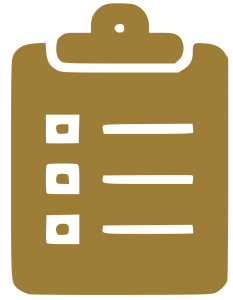 COMMUNITY DETAILS
Office Location
Martin Residence Hall
First Floor – 108
Style: Townhouse
Gender: Coed
Capacity: 194
Built: 1998
Updated: 2013
Fire Safety: Smoke Detectors, Sprinkler System, Alarms
Hall Staff: 10
Amenities: Four Student organizations, Large Common area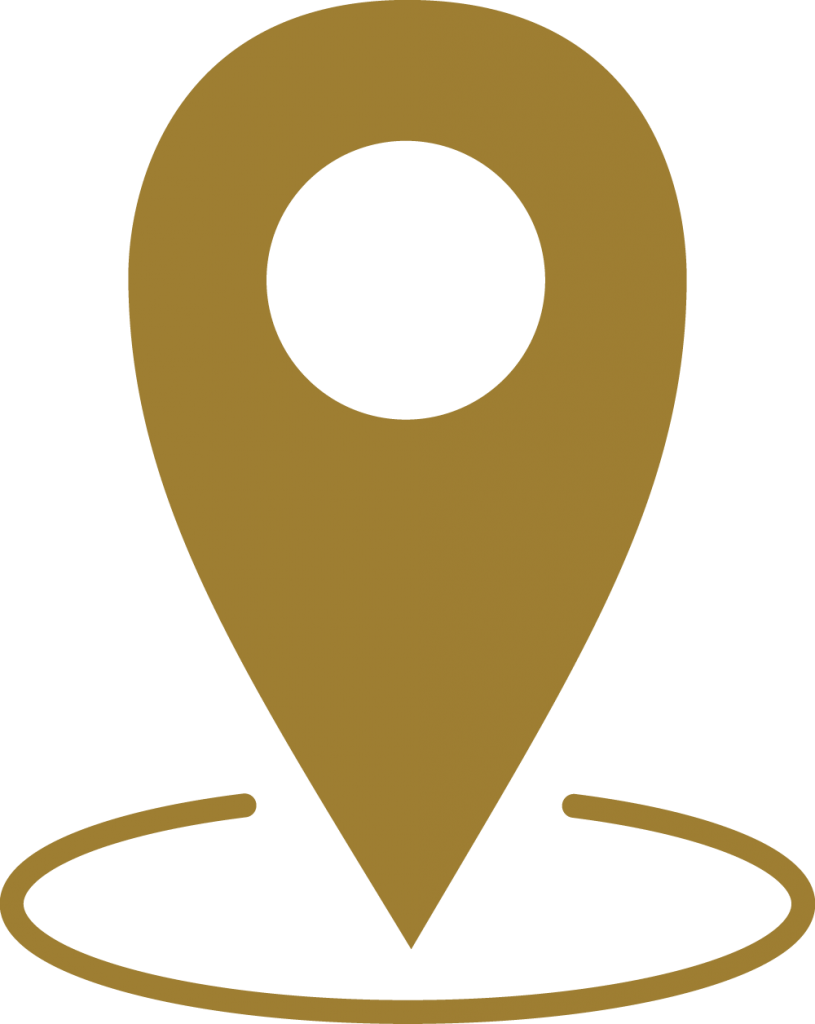 FINDING POLO
Allen Easley St., Winston-Salem, NC 27106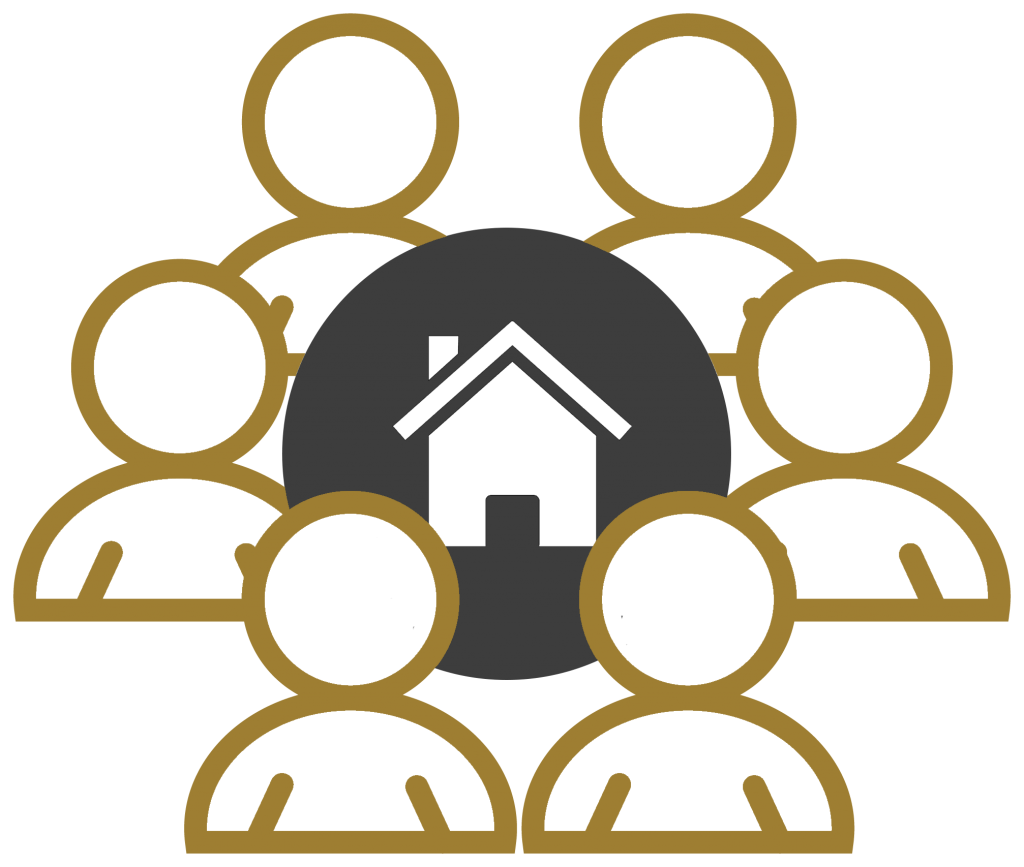 POLO HALL STAFF
Community Director
Zach Short
Graduate Hall Director
Gabby Banks
Resident Advisers
James Brown
Savannah Stremlow
Ben Maiden
Alexis Firlie
Murren Kelly
Savannah Rolfe

FLOOR PLANS
ROOM DETAILS
Average Room Dimensions:
10′ 8″L X 8′ 2″W X 9′ H
Closet Dimensions:
3′ 8″ X 2′ X 9′
Window Size: 3′ 6″ X 5′ 2″, Blinds
Floor Covering: Carpet, Beige
Elevator: Yes
Electrical Outlets: 3
Heating & Air: Individual
One refrigerator per apartment
Sinks in Room: No