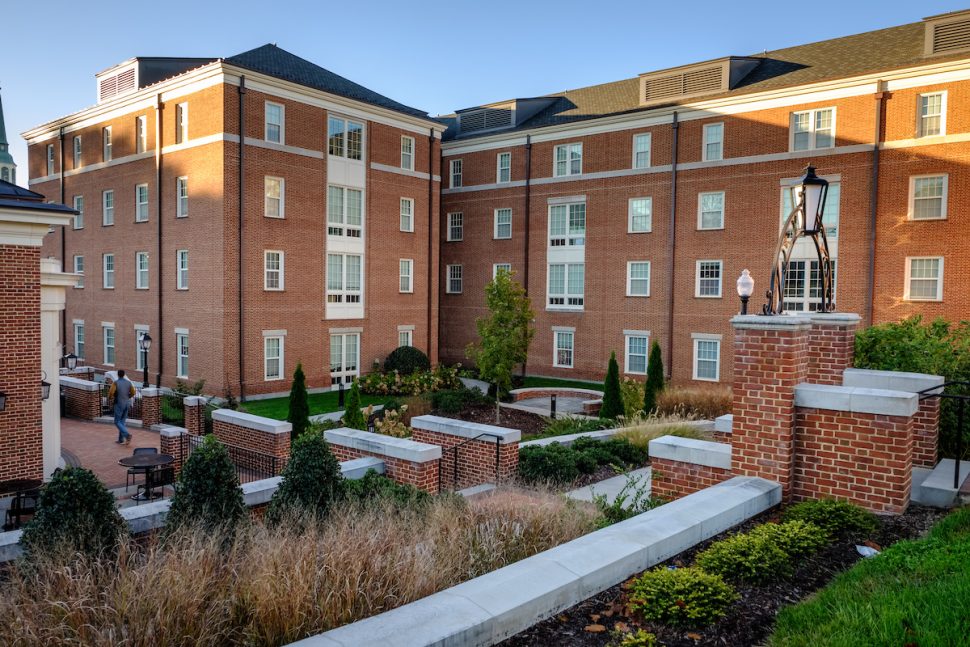 As a reminder to current students, there is a second round of the room selection process which occurs during the middle of the summer each year (July 10, 2018 this year). All students who are required to live in campus housing, but do not select during General Room Selection, are automatically placed on the list to select during the second round. Again, this is a normal part of our assignments process and occurs each year.
During the summer, rooms open up across campus for a number of reasons, including when students decide to go abroad or transfer. Students on the list for the second round will receive an email with a selection day to go online and select from what housing is available at that time.
During the second round of room selection, we cannot guarantee a single or a particular residence hall, but there will housing options available for everyone.
Students will select in the same priority order as during General Room Selection.
Students are not required to have a roommate to select a bed in a double room during the second round of room selection.
Students who fall under the residency requirement who fail to select housing and meal plan during the second round of room selection will be assigned to an available bed and the BASE meal plan.