Main Content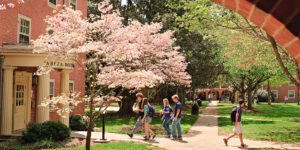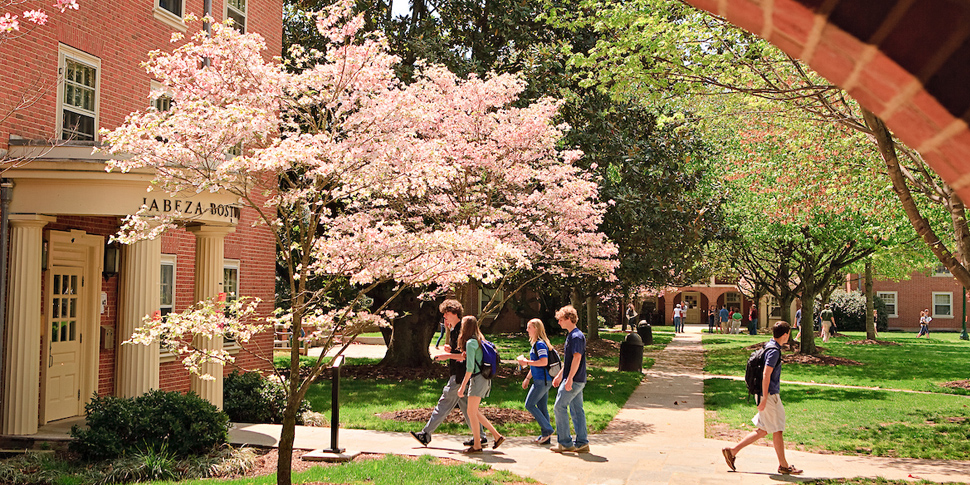 Across campus, we are glad to see spring returning and our community ready to safely return to Yellow Operating Status. As we move into the second half of the semester, and your students begin thinking about next year's plans, we want to highlight one of the ways to build community while living on campus at Wake: the Residential Engagement Community program.
The page linked above will give you a greater understanding of the process for applying (Deadline is coming up on March 29th!), but below are a few highlights of participating in an REC:
Under a staff adviser, students can form and run their own communities.
Students group together to apply for block housing and create immersive living and learning experiences.
Unique programming and community events run by the residents themselves.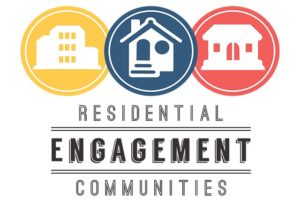 If your student is interested in joining an existing REC or creating one of their own with peers, reach out to Kelsey Hansen, Assistant Director of Academic Initiatives and Engagement at hansek@wfu.edu.
Below are several important announcements and updates from this spring:
2021-22 Academic Year Important Dates Now Available

As with all things while we navigate COVID, we ask that you use a pencil, not pen, in making note of the important dates in our residential communities for the coming year.
Housing Selection

An update was sent on March 15th with updated information about the upcoming Housing Selection process for 2021-22 Academic Year.

We are planning for increased occupancy on campus this fall.
Three-year residency requirement will remain in effect.
Students who have lived on campus for six semesters may choose to live off-campus; students with less than six semesters must be approved via petition to live off-campus. The petition will be available March 17. 
The Housing Application will be available April 7; actual housing selection will take place over the summer.
We will be offering programming and events in the coming weeks to help students understand the housing selection process and to find roommates.
The deadline to request disability-related housing accommodations is May 31.

You can read the full message here.
The Summer RA application is now open. For students attending  summer sessions this year, this provides the premier leadership opportunity on our campus. Applications are due by Friday, April 9th.