Main Content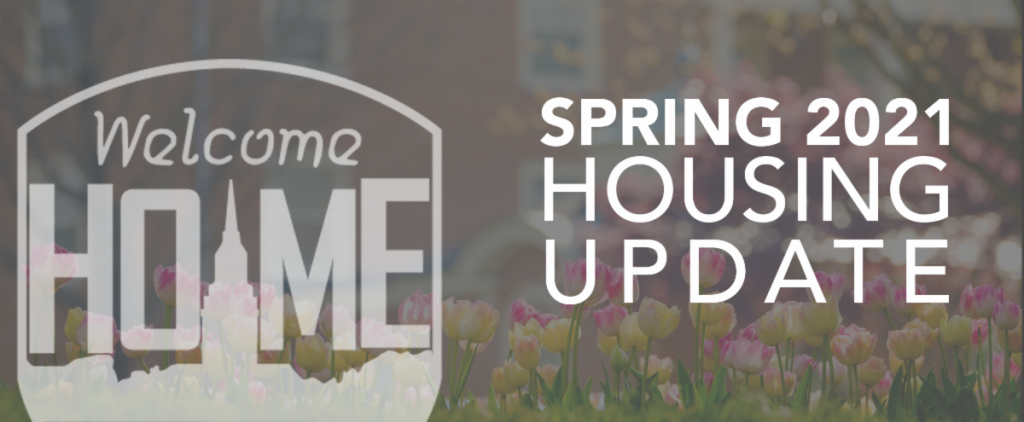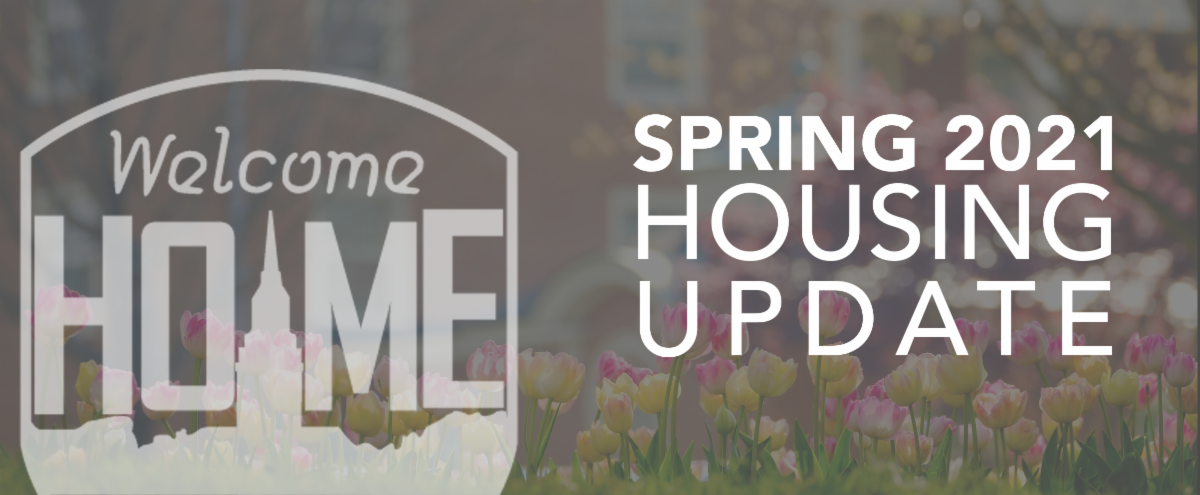 As Dean Clifford shared with students in a welcome back message, "Our carefully developed plan for the fall semester was met with great success as we finished the semester exactly where we started on the hallowed grounds of Mother So Dear. Our primary guiding principle during the fall was an unbending adherence to public health measures. Protecting the safety of our faculty, staff, and student community was and remains critical in our plan. I know the many changes you faced in the fall brought challenges and some personal sacrifices. Now that we can now see the light at the end of the tunnel with vaccine distribution, our collective commitment to prevention efforts is more important than ever."
Below are some important reminders as we move into the semester:
Spring 2021 Move-In/Return to Campus

Students received a message about their return to campus on January 12, read it here.

COVID Policy Reminders

As your students travel back to the residents we want to provide reminders on expectations in the residence halls.

Residents must wear face coverings when they are outside of their room. If a resident chooses to have their door open to meet other residents, the residents should have on face coverings.
There is a Guest Policy for the residence halls. RL&H defines a guest as a Wake Forest student with a current room assignment on the Reynolda Campus or in University-sponsored housing (e.g., Deacon Station & Crowne Apartments). Students must adhere to all of the requirements for guests:

1 guest per resident of the living unit  (e.g., apartment, house, suite, semi-suite, bedroom)
6 feet of distance between all individuals must be maintained
No more than 10 people in a living unit at one time (if your student is in a single or double occupancy, they are still limited to 1 guest)
All individuals must wear a face-covering during their visitation time
Guests may not stay overnight

We encourage parents to review the quick video below as you help your students understand the policy landscape during COVID.
May 2021 Closing

Saturday, May 15 – Final exams end
Sunday, May 16 – Residence Halls close @ 2 p.m. for non-seniors (unless approved for Interim Housing)
Monday, May 17 – Commencement

Residence Halls close for seniors and those not approved for Interim Housing @ 7 p.m.