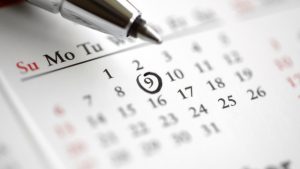 Upcoming Housing Selection Dates
Please use pencil, not pen, when noting these dates as any processes are subject to change while navigating public health guidance updates around COVID-19 and the coming semester. Any changes will be communicated directly and updated below accordingly.
Reminder of Key Dates
May 26: Selection Times and Housing Configurations Available
May 31: Request for Disability-Related Accommodations Due
June 4: Gender Neutral and Substance Free Requests Due
June 11: Live Room Availability List Published
Housing selection will take place according to the dates below:
June 14: Rising Senior (6+ Housing Credits) Selection
June 15: Rising Junior (4+ Housing Credits) Selection
June 16-17: Rising Sophomore (2+ Housing Credits) Selection
The University, including our office, will be closed on June 18 in observance of the Juneteenth holiday.