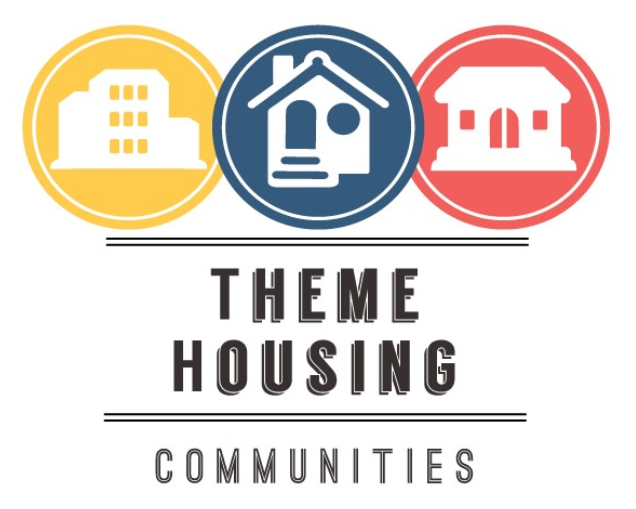 Theme housing seeks to create opportunities for students to explore ideas and build a community around a specific interest while working closely with a university office or department.  Themes work closely with a faculty or staff advisor to develop a community that directly engages with their area of interest through intentional dialogue, service, programming, and/or intentional engagement with the Wake community.  Students, and specifically Theme Program Advisors (TPAs), are tasked with planning a community with clear purpose, goals and learning outcomes while providing Theme members with clear expectations for engagement within the community.
Students per Group: 6-12 per group. Individual group size will vary based on assignments placement.
Theme Housing Requirements: Groups wishing to establish a theme housing group must meet the following qualifications to be considered.
Groups must partner with a relevant university department or office and identify a faculty or staff advisor from that office that will help to direct and advise the theme through regular meetings.

While functioning as a partner of a university office, Themes are student initiated and led by an identified Theme Program advisor.

Groups must demonstrate membership commitment to consistent engagement in Theme activities.
Theme Housing Student Leadership:  Each Theme Housing community must identify a Theme Program Advisor (TPA), a student leader who lives in the theme and is primarily responsible for meeting Theme requirements. TPAs coordinate programming initiatives and complete program requirements with input from their faculty/staff advisor. Learn more about the TPA role on our REC Student Leader page.
Theme Housing Programming and Budget: Themes are provided a programming budget through RL&H which is to be used to support Theme programs and community development initiatives.  TPAs create a basic budget plan for the year and are expected to keep a record of their own budget usage. Funding partnerships with university partners are encouraged. TPAs may also be able to request additional funds from RL&H on a case-by-case basis.
Each Theme is required to meet the following programming requirements:
One theme specific programs aimed at engaging theme residents and guests in the theme topic or focus of the theme per month.

One community building programs aimed at strengthening the community of the theme per month.

One large-scale program per semester.
Theme Housing Member Expectations:
All theme members are required to attend an informational meeting during the beginning of Fall Semester.

All members of a theme will be held to the standards of conduct outlined in the Residential Group Responsibility section of the Guide to Community Living and the Student Code of Conduct.  Conduct violations by a Theme or individual within the Theme may result in the reassignment of a student or dissolution of the Theme as a whole.
Expectations for theme member engagement should be defined by the TPA under the guidance of the Theme's faculty/staff advisor. Members will be asked to sign a contract outlining expectations for conduct and engagement in Theme activities.