Click any of the icons below for quick-help links.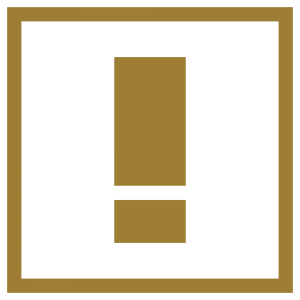 In the case of any emergency, please dial 336.758.5911
For non-emergencies, dial 336.758.5591

Contact your RA on duty.

Full list of University Resources.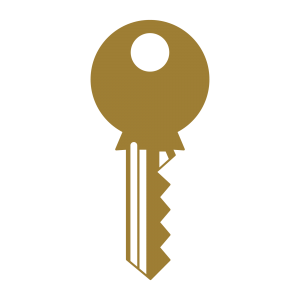 Reporting a lock-out.

Issues with Deacon OneCard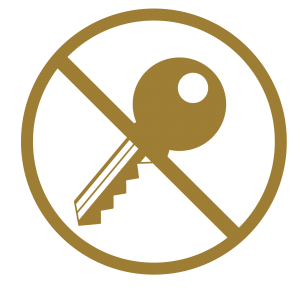 Replace a room key.

Change bed height.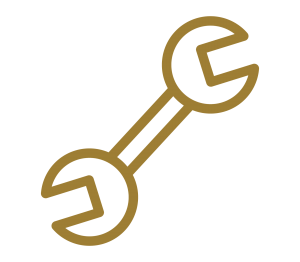 Create a work order for issues within your room, including maintenance and pest-control concerns.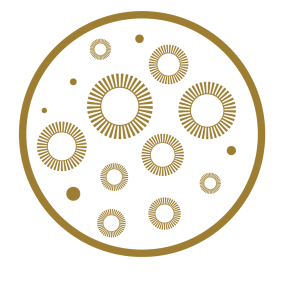 Dealing with potential mold growth.

Housing Applications, Meal Plans, Contact Information, Privacy Releases, Etc.

Update or provide all documentation.

Utilize a space in a Residence Hall.

Plan for the year ahead.

Make sure your space is ready as you leave campus.

Look into off-campus policies and procedures.