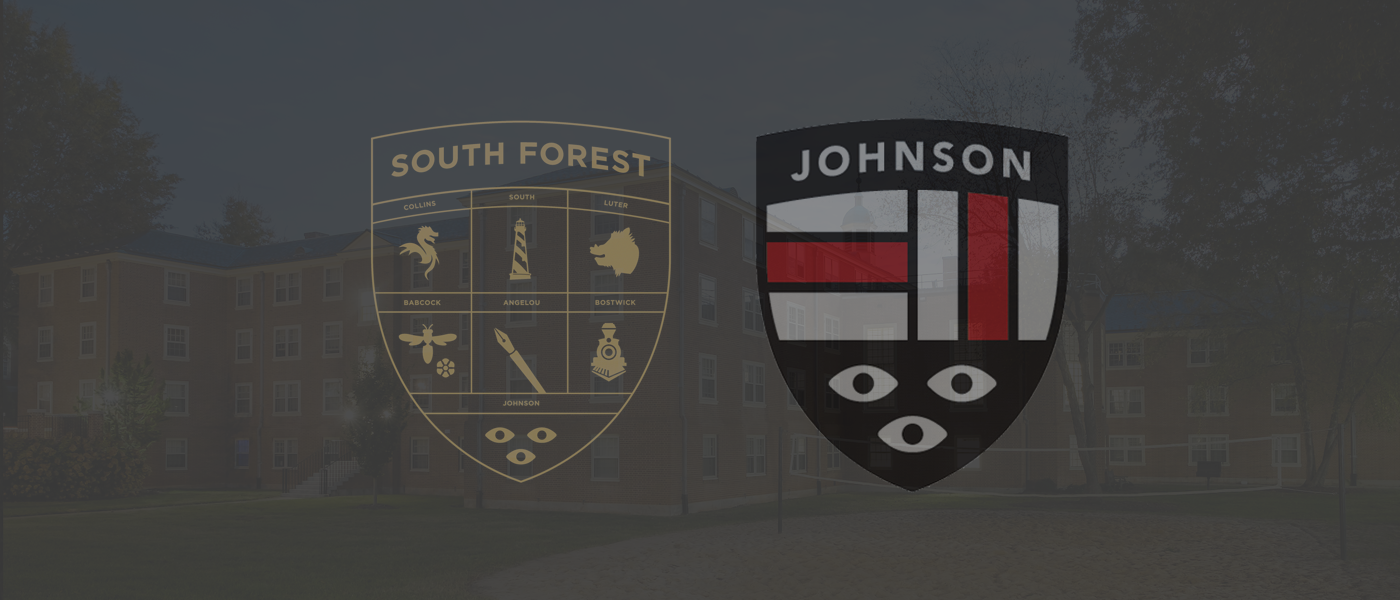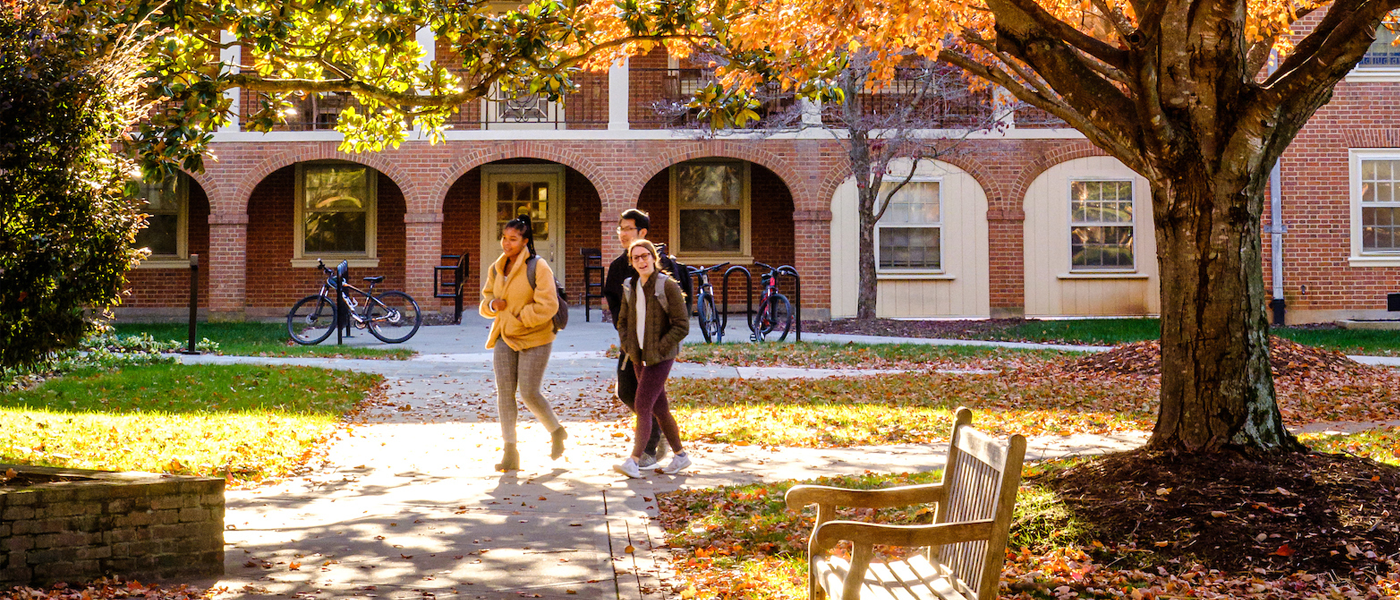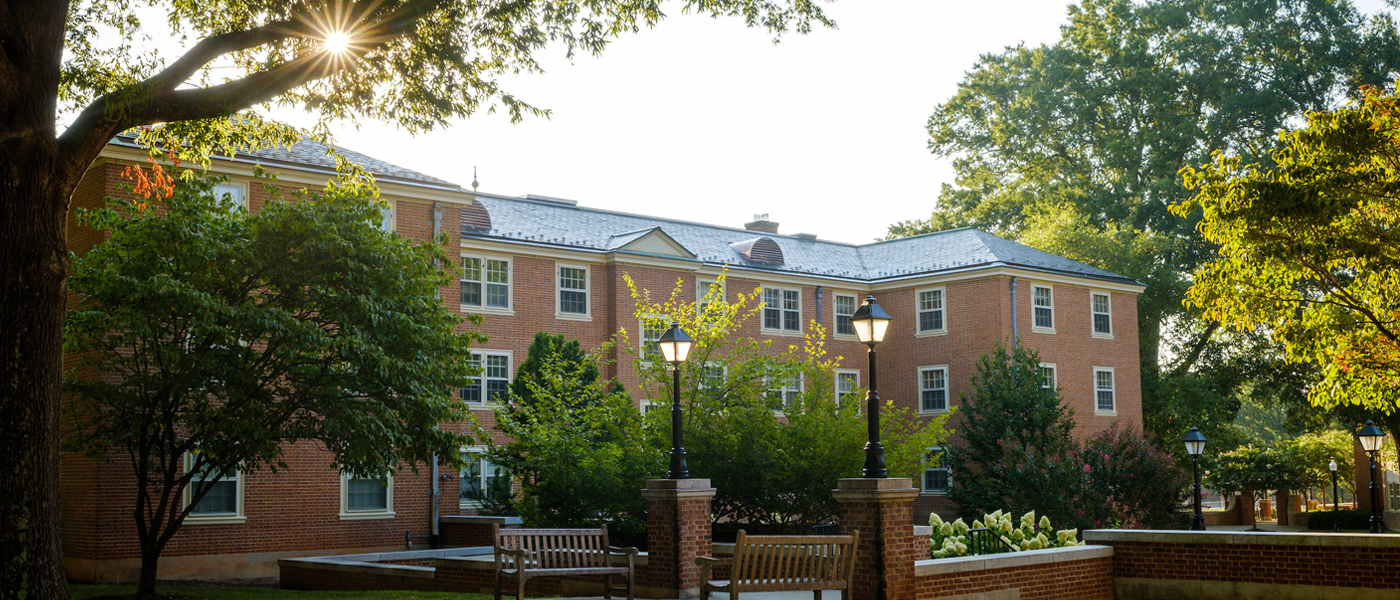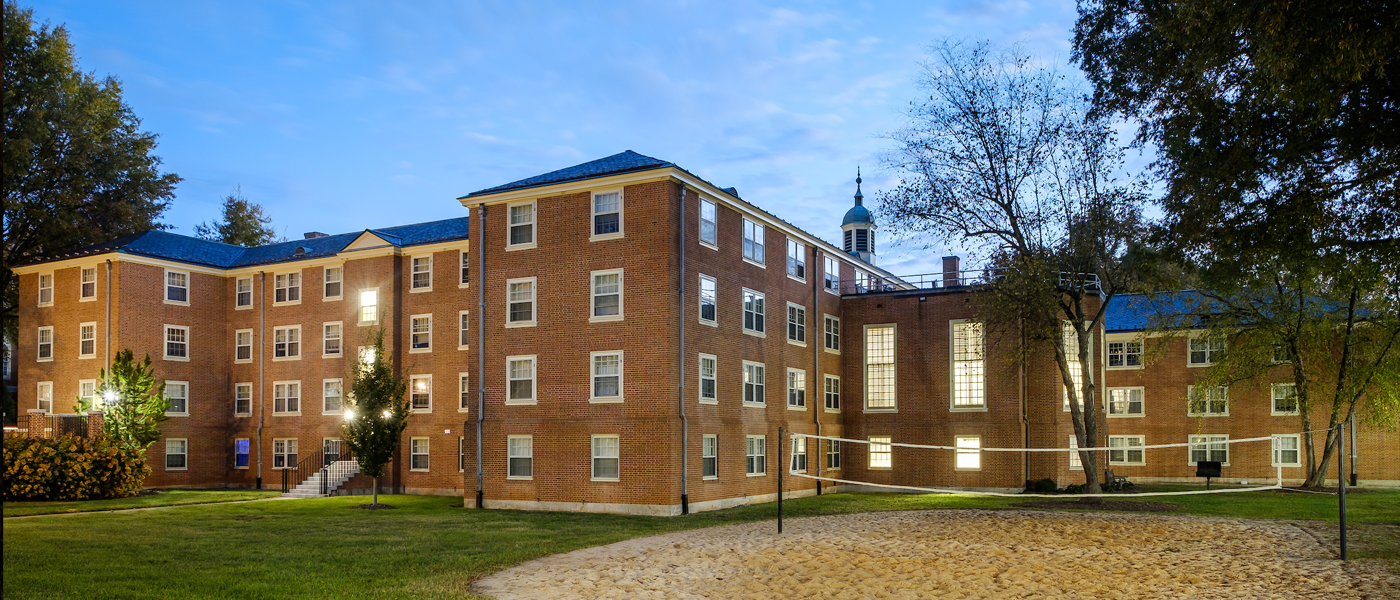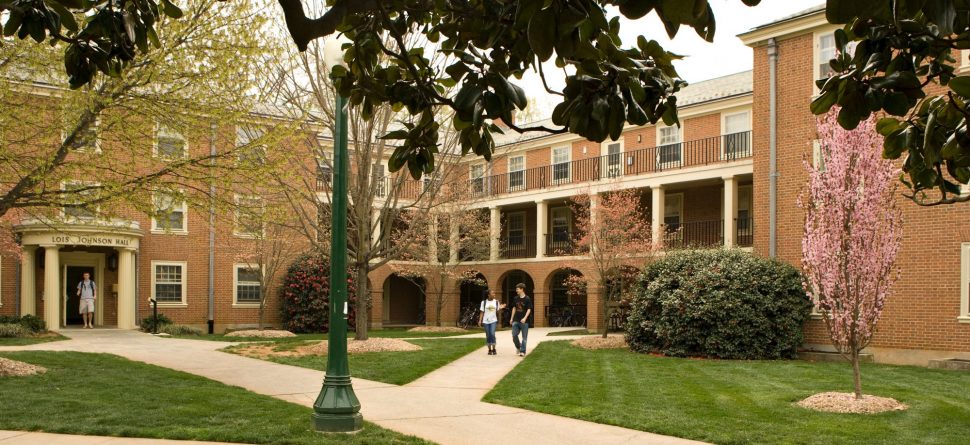 Johnson Residence Hall, an original Reynolda Campus building, is named for Lois Johnson, Dean of Women from 1942-62. She presided over the arrival of women students in 1942 and defended their rights to equality with men. Dean Johnson retired in 1962. Although known for her numerous and specific rules of conduct, Dean Johnson earned the respect of the students under her direction and received the Medallion of Merit in 1973. The eyes on the seal represent the namesake's watchful but well-intentioned administration.
Johnson is a co-ed, corridor-style building housing first-year students.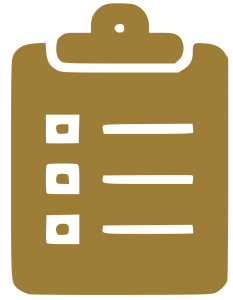 COMMUNITY DETAILS
Office Location
First Floor
Style: Hall
Gender: Coed
Capacity: 199
Built: 1955
Updated: 2022
Fire Safety: Smoke Detectors, Sprinkler System, Alarms
Hall Staff: 10
Amenities: Formal Parlor, Basement Lounge, Lounge per wing, Community Kitchen, Community Laundry, and Sun Deck.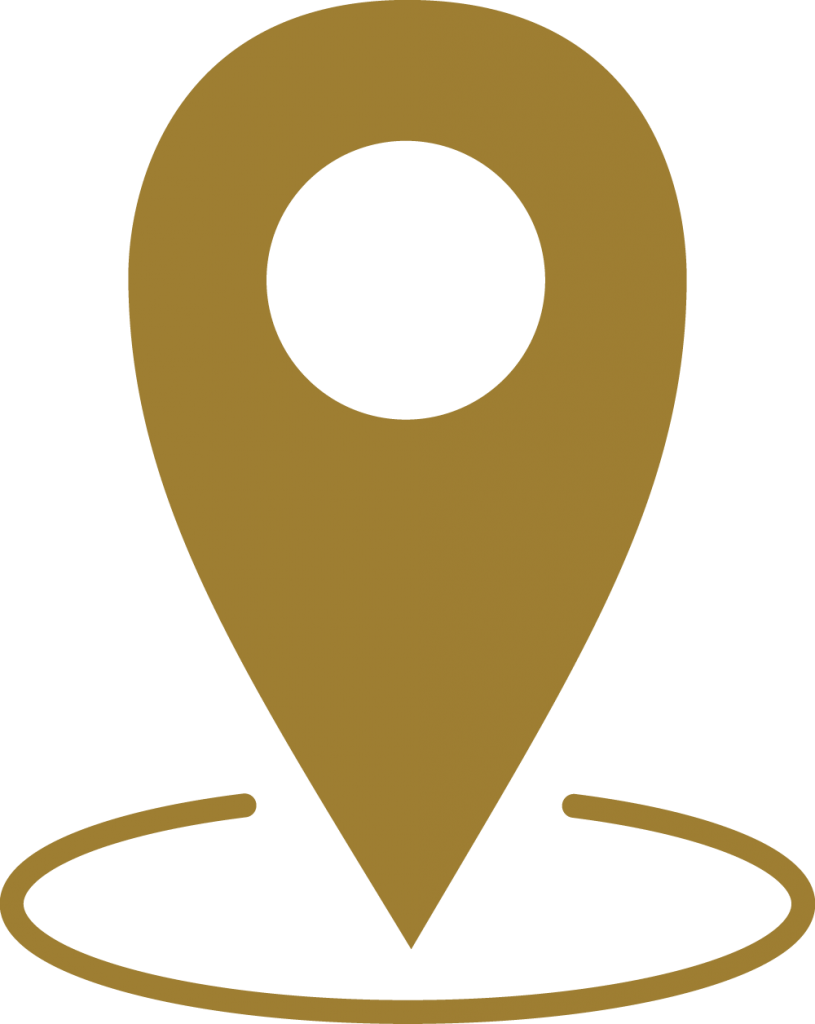 FINDING JOHNSON
Gulley Drive, Winston-Salem, NC 27109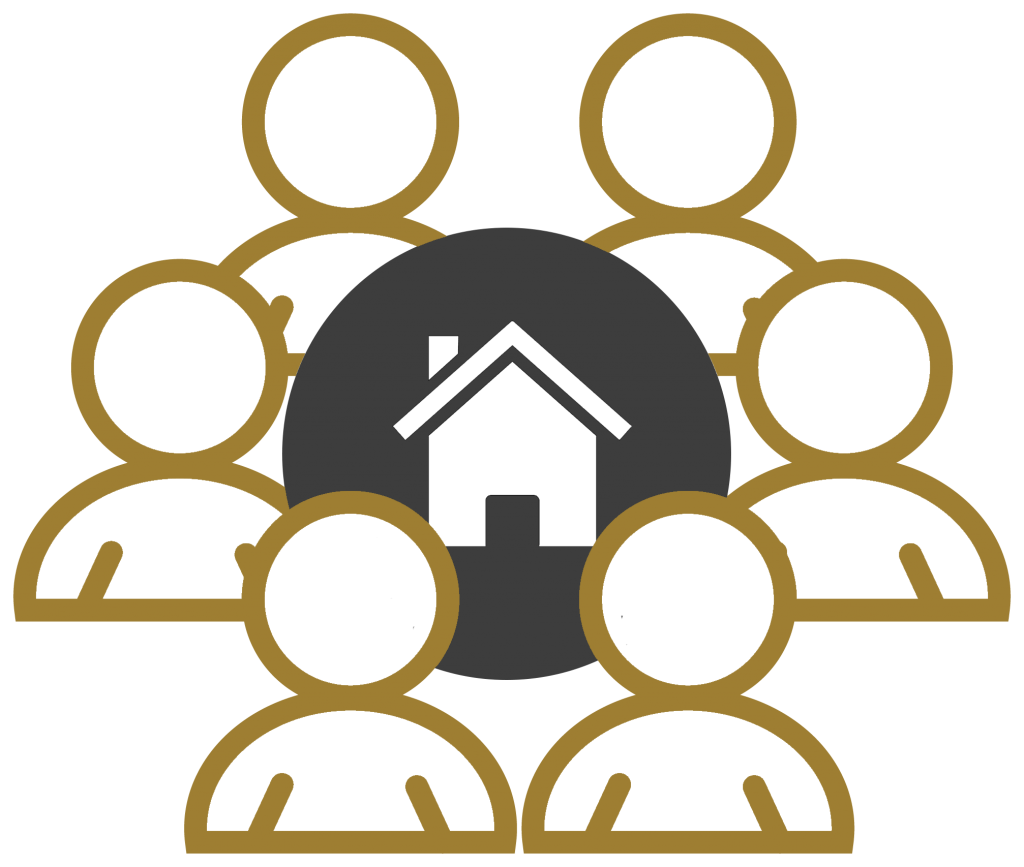 JOHNSON HALL STAFF
Community Director
Joey Gemuenden
Graduate Hall Director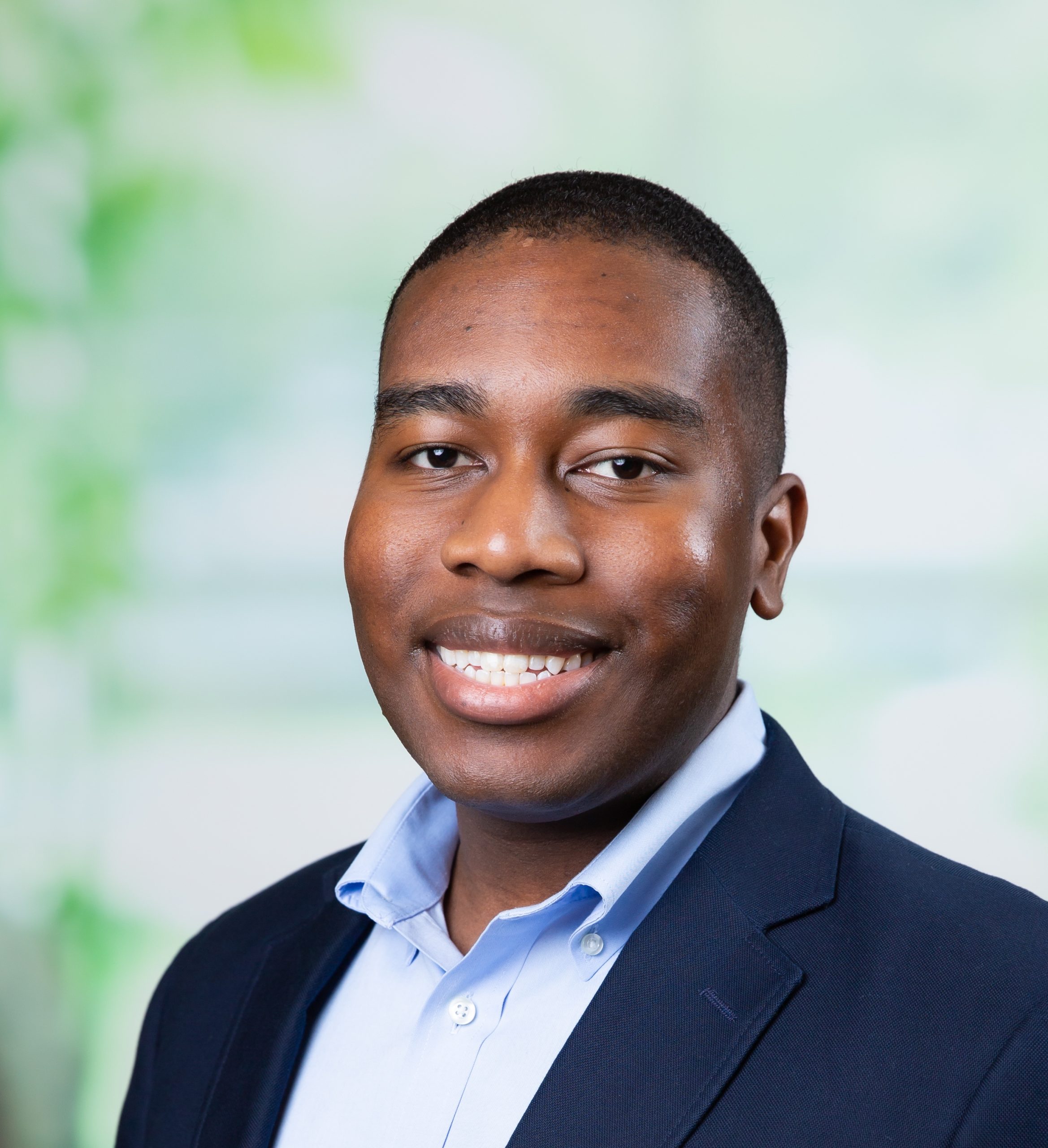 Ryan Mahabir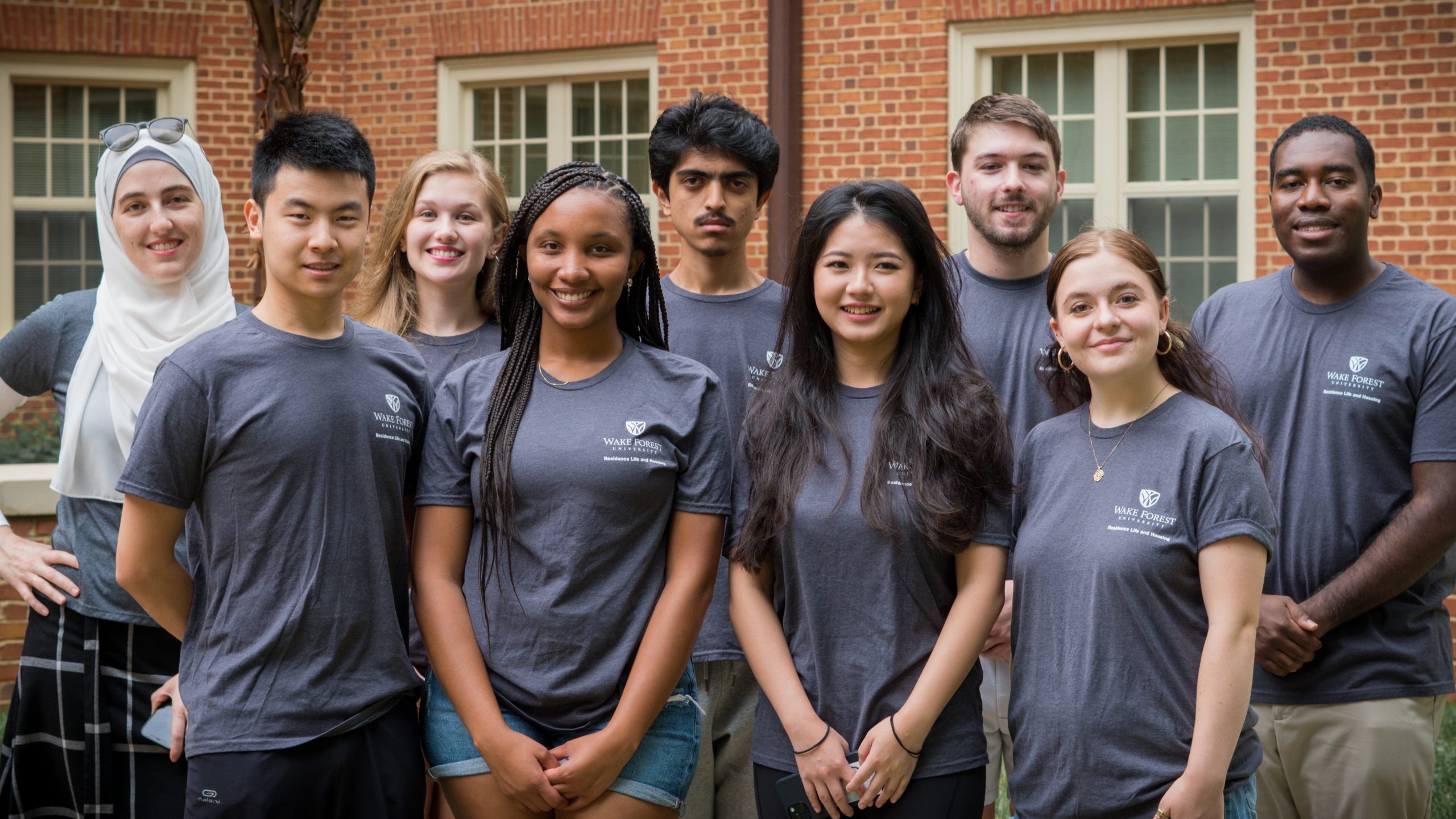 Resident Advisers
Sid Subramanian
Victoria Burnette
Maysaa El Ibrahim
Jesse Gao
Murren Kelly
Xuan (Selina) Liu
Alexandra Zolman
Luijia (Luke) Chang

FLOOR PLANS
ROOM DETAILS
Average Room Dimensions:
13′ 6″L X 13′ W X 8′ 1″H
Window Size: 4′ 8″ X 5′ 8″, Blinds
Floor Covering: Tile, White
Elevator: Yes
Electrical Outlets: 3-4
Heating & Air: Individual
MicroFridge®: One Per Room
Sinks in Room: Yes
TAKE A VIRTUAL TOUR