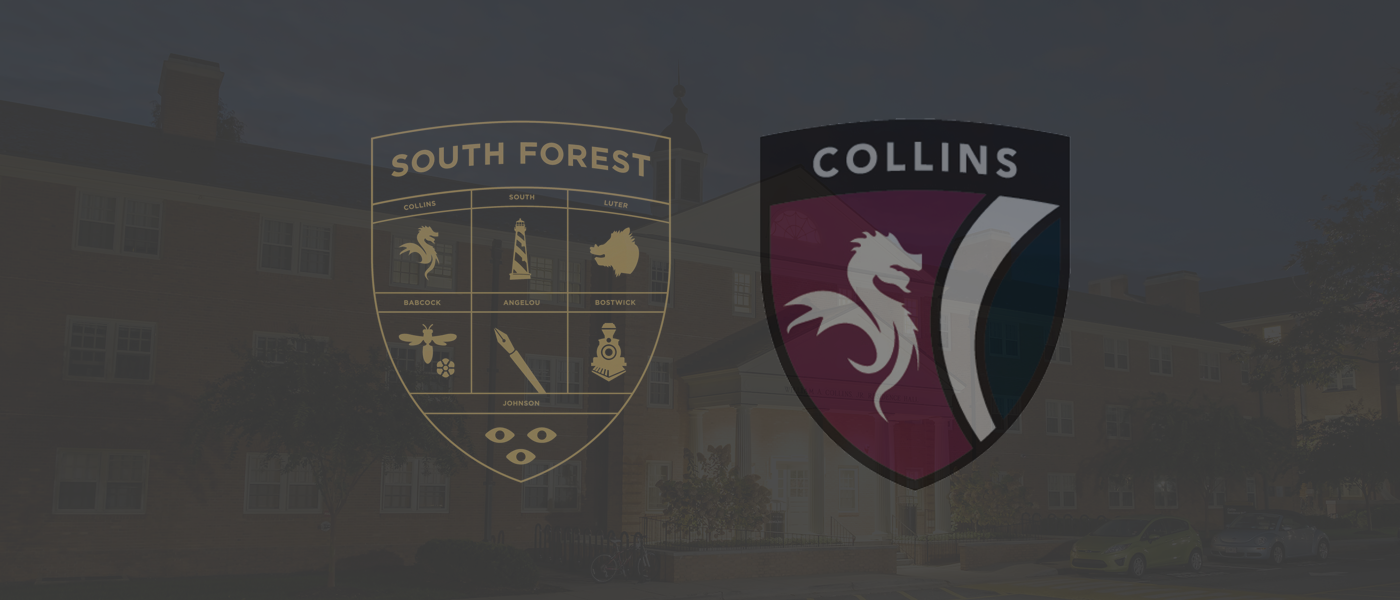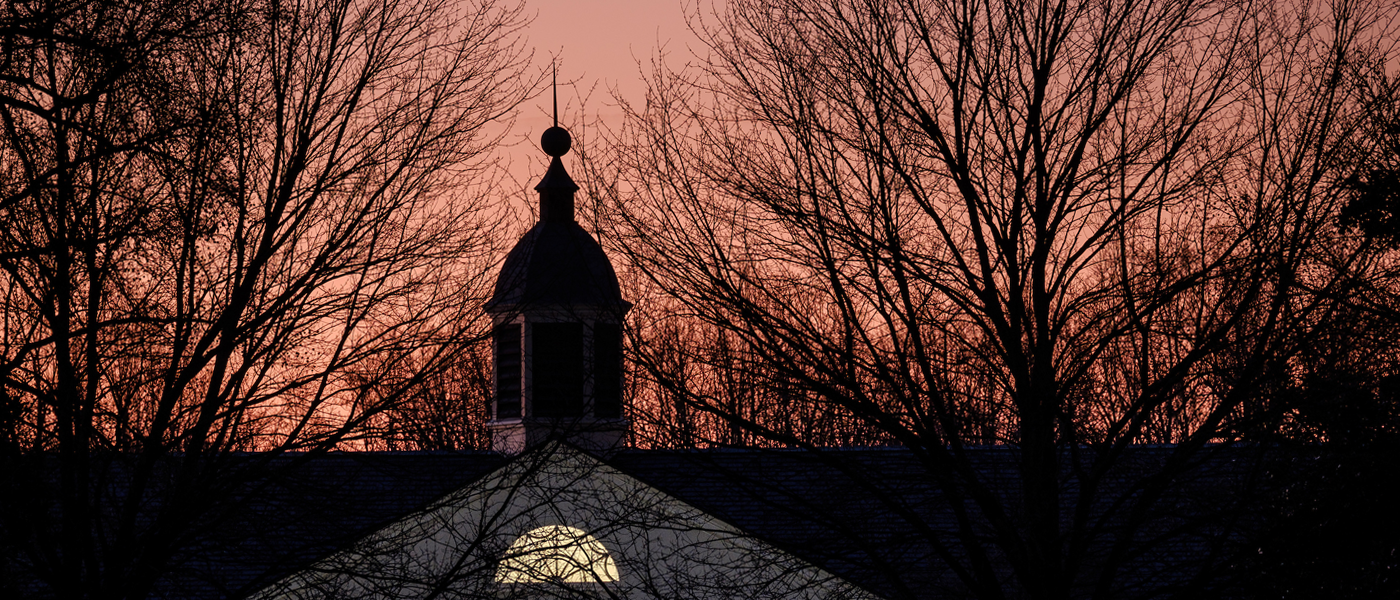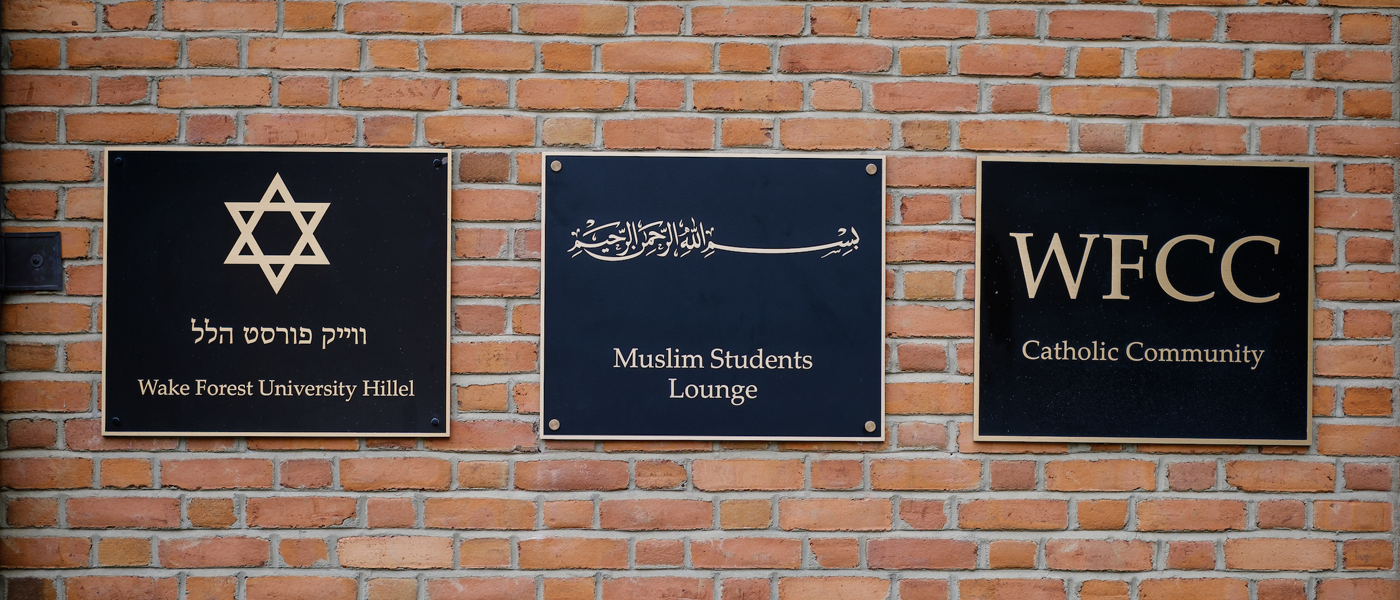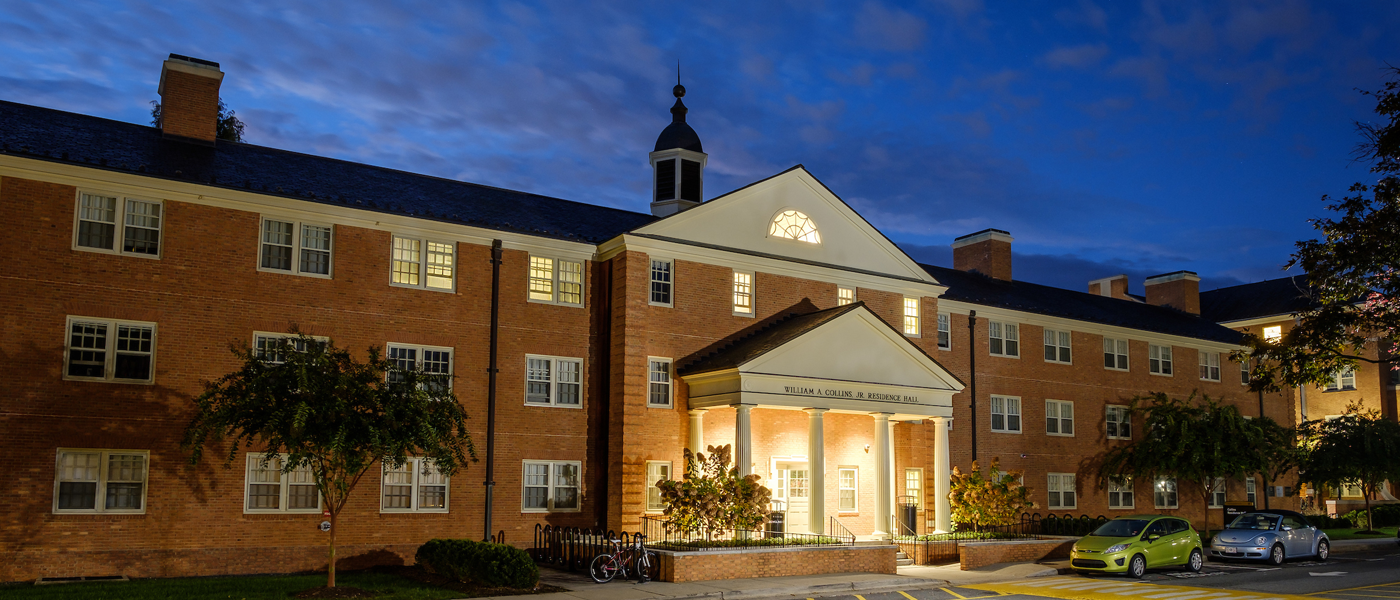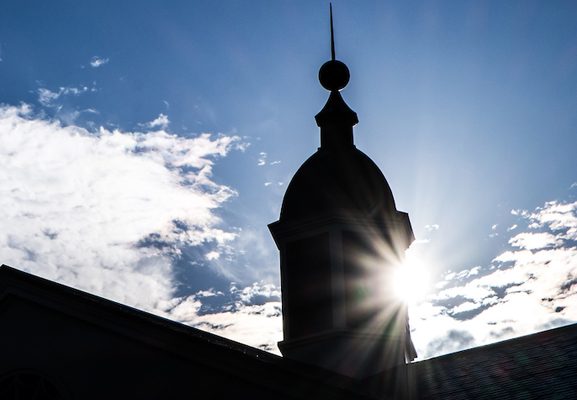 Collins Residence Hall is named for William A. Collins Jr., the owner of a group of funeral homes and a major benefactor of student scholarship funds. Collins competed in track and field and played in the band. In 1994, he established a $2.1 million scholarship fund for students from his native Virginia.
The dragon on the dorm logo is in honor of the Collins family crest, which features a dragon of its own. The corridor-style co-ed building houses first-year students. The basketball court, TV lounge and kitchens on most halls help make Collins Hall an enjoyable place to live.
Collins is a co-ed building housing first-year students.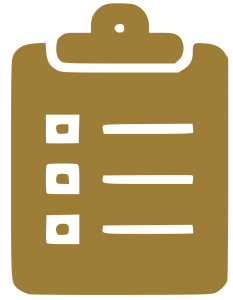 COMMUNITY DETAILS
Office Location
First Floor – A111
Style: Hall
Gender: Coed
Capacity: 233
Built: 1985
Updated: 2013
Fire Safety: Smoke Detectors, Sprinkler System, Alarms
Hall Staff: 10
Amenities: Kitchen and lounge on each floor, outdoor basketball court nearby, various faith-based lounges in the basement.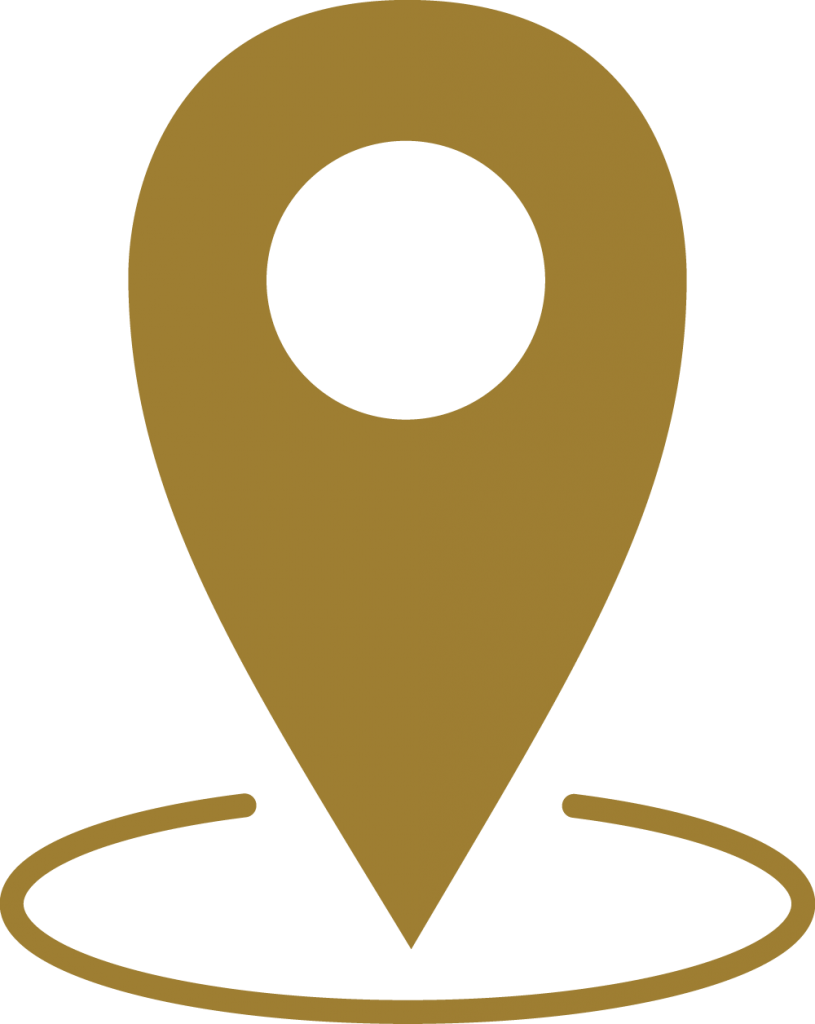 FINDING COLLINS
Jasper Memory Lane, Winston-Salem, NC 27109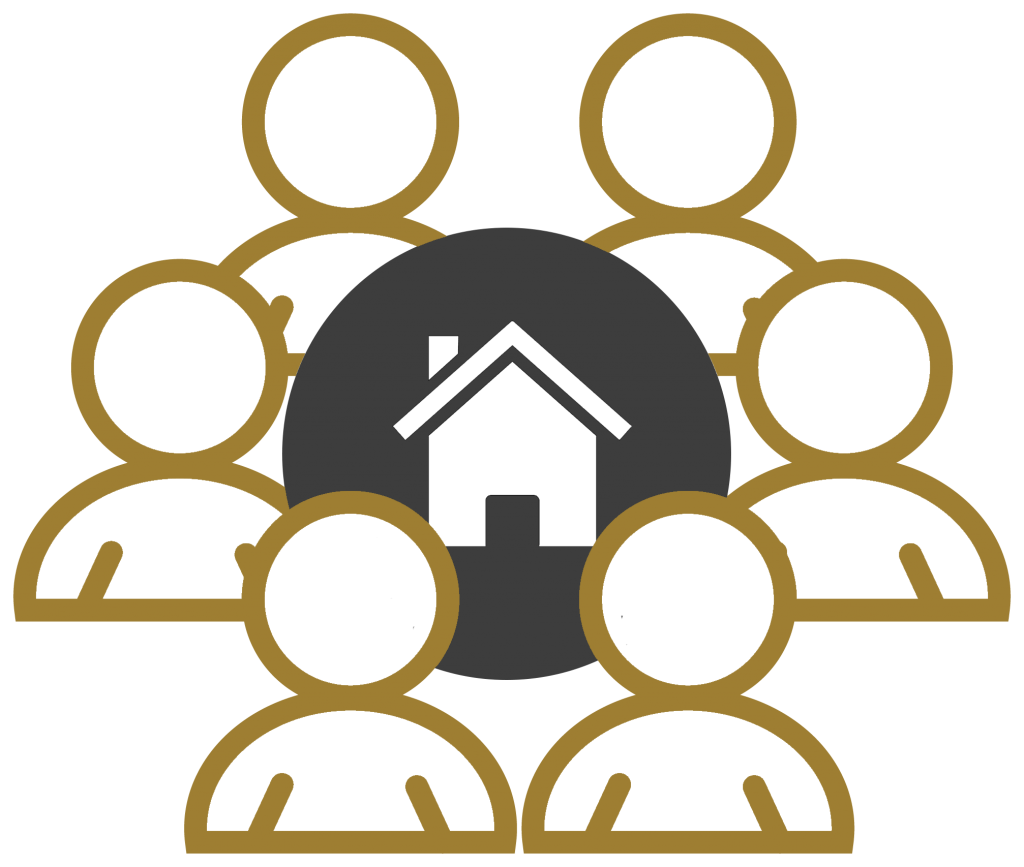 COLLINS HALL STAFF
Community Director
Derenzo Thomas
Graduate Hall Director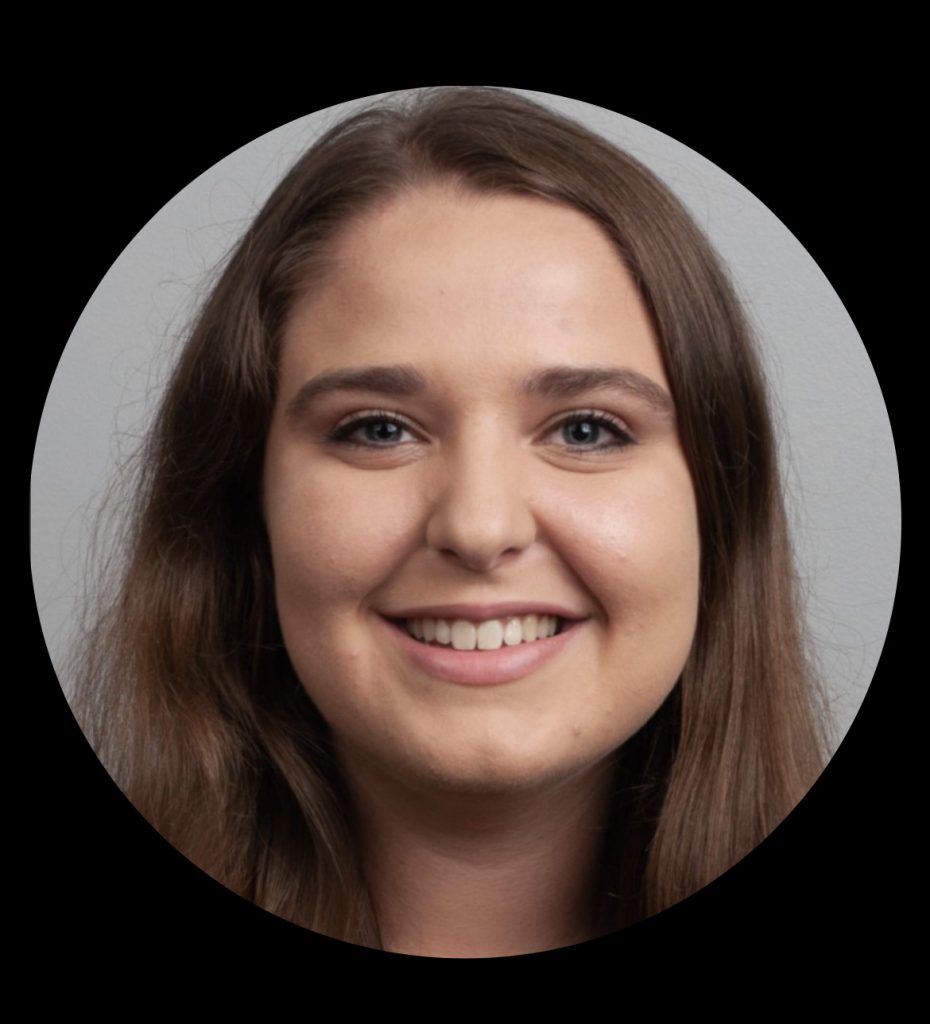 Haley Sink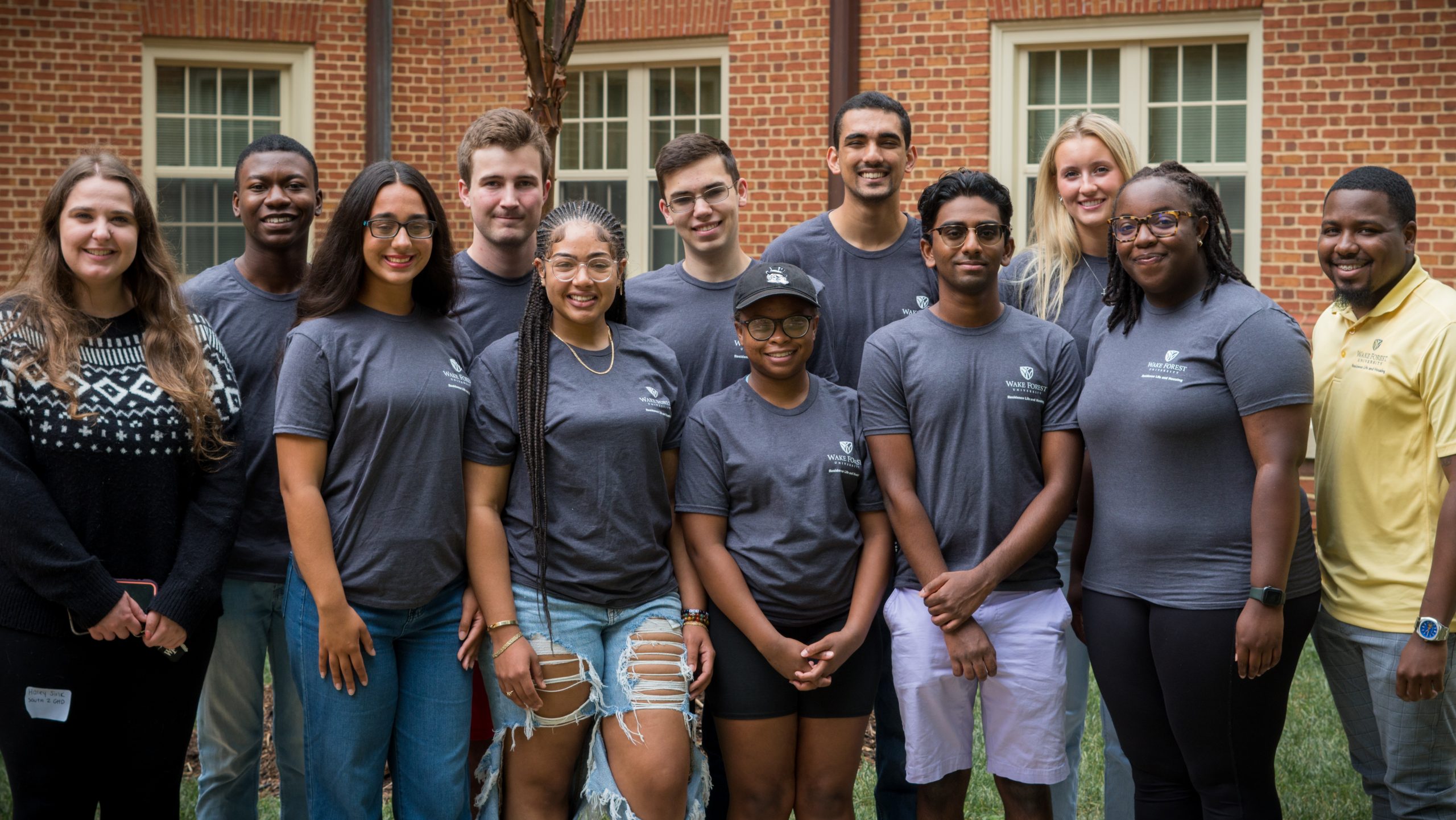 Resident Advisers
Naiyah Bryant
Vir Gupta
Tristen Hart
Payton Kleinert
Nicholas Cox
Rovina Mannah
Gina Ortiz
Sujeeth Shanmugam
Alexis Williams
Nick Egbert

FLOOR PLANS
ROOM DETAILS
Average Room Dimensions:
16′ 1″L X 10′ W X 7′ 11″ H
Closet Dimensions:
5′ X 2′ X 7′ 10″
Window Size: 2′ X 4′, Blinds
Floor Covering: Tile, Beige
Elevator: Yes
Electrical Outlets: 4
Heating & Air: Individual
MicroFridge®: One Per Room
Sinks in Room: Most