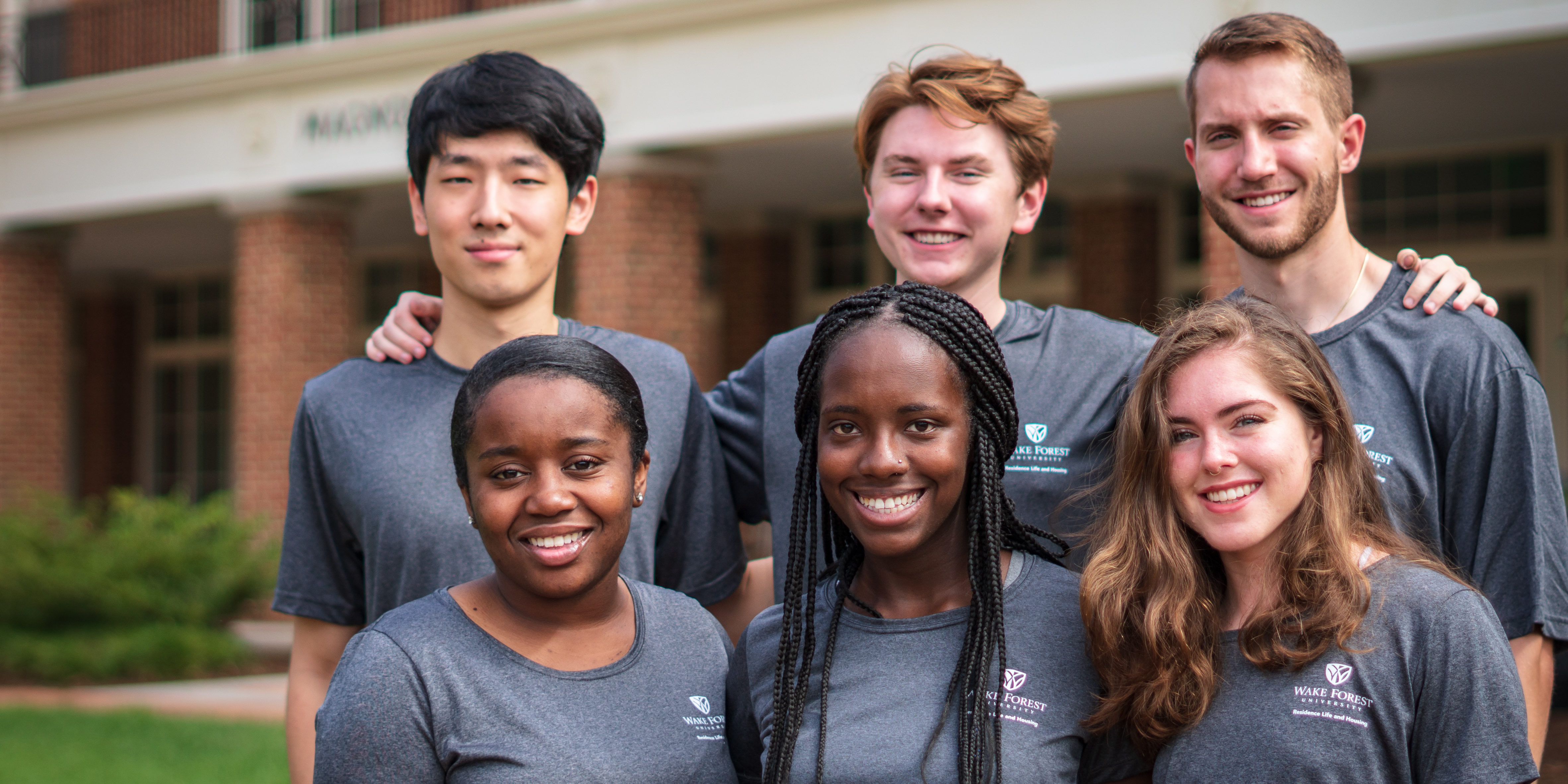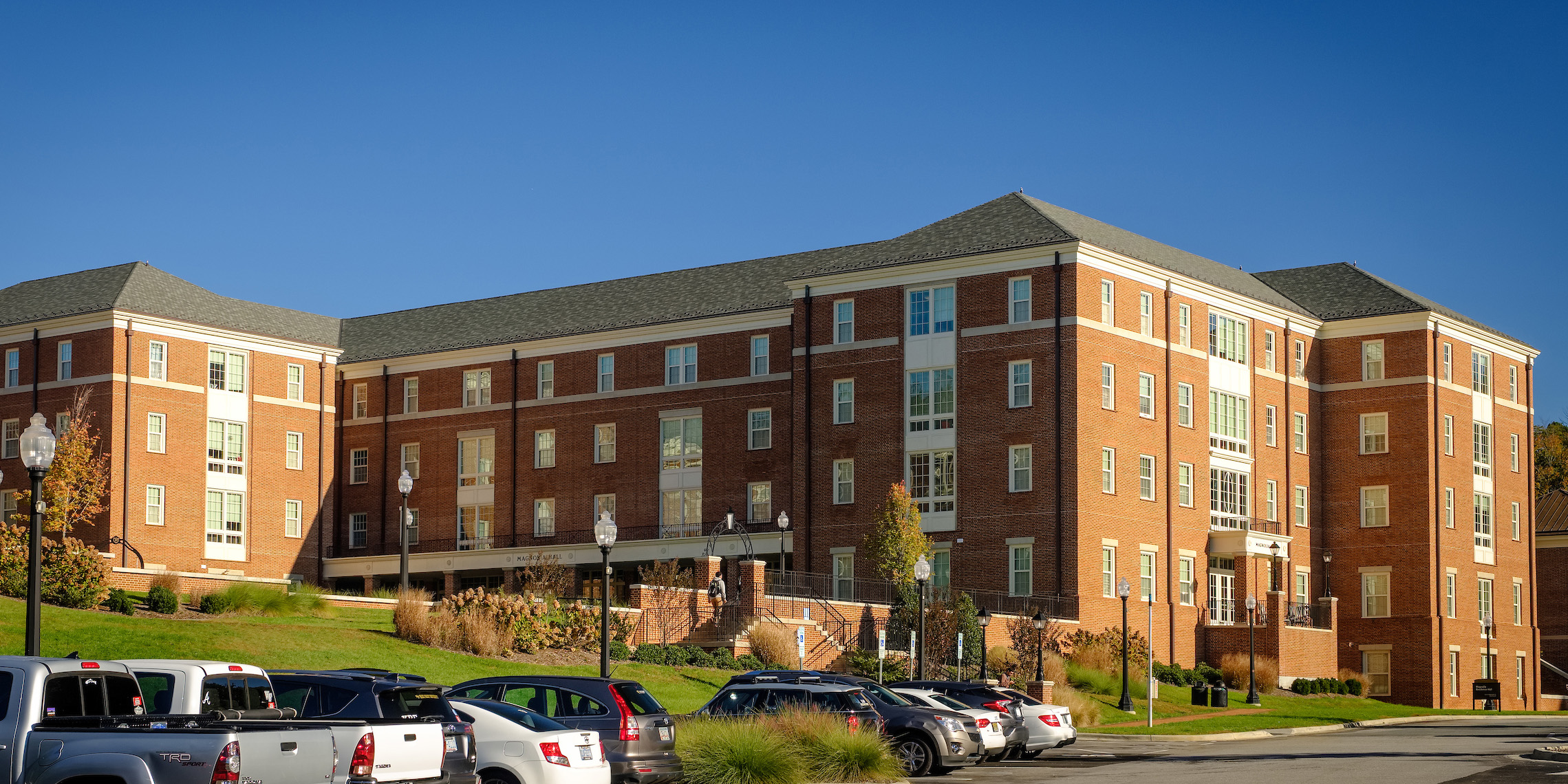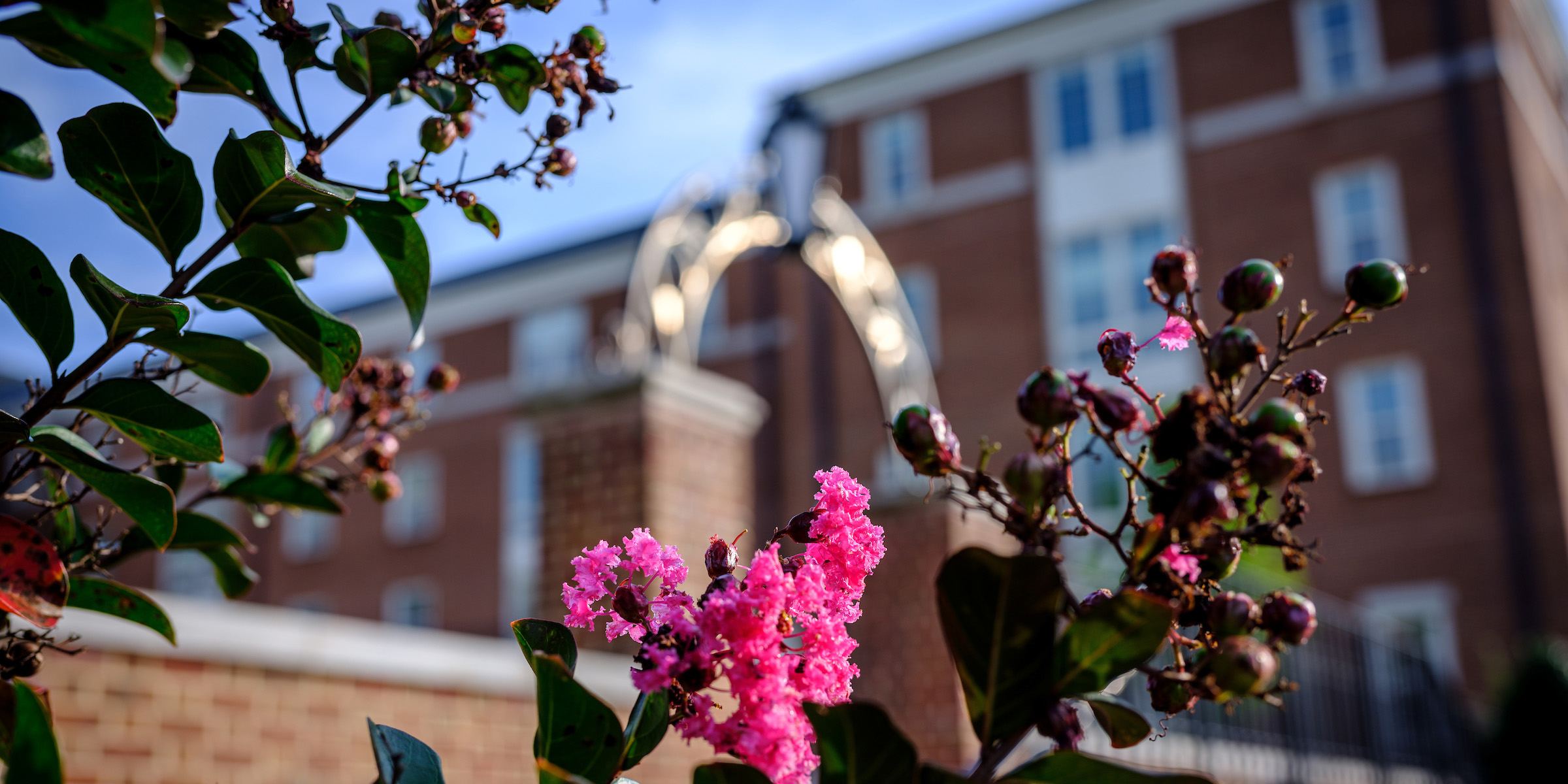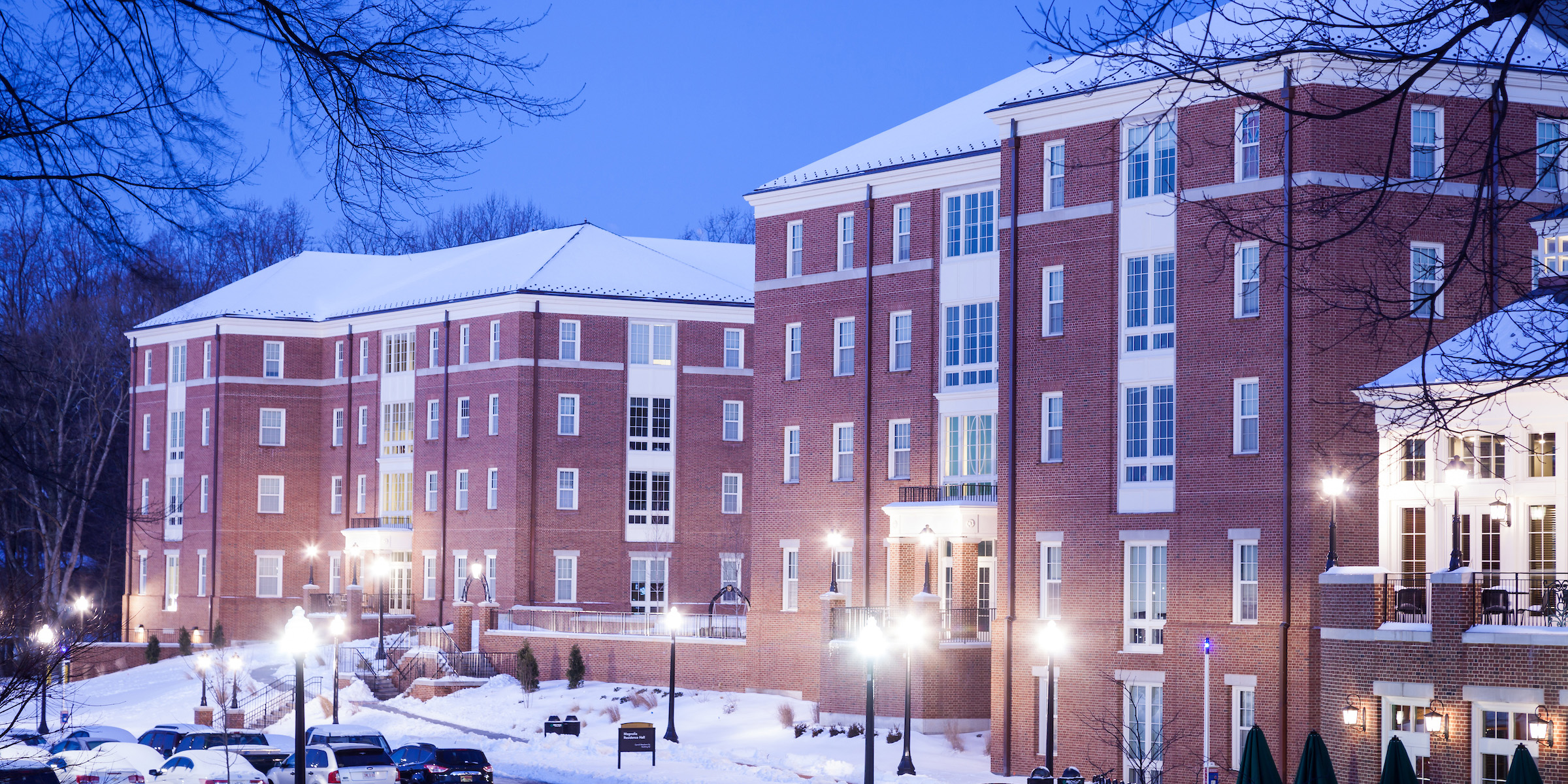 Magnolia Residence Hall, located next to the new North Campus Dining, was built in 2013, adding to the residential community on North Campus. Designed to add suite-style housing for continuing undergraduate students, the residence hall is a mirror image of Dogwood Residence Hall. Connected by a courtyard, each building will incorporate study lounges, kitchens on every floor and a media room.
For immediate assistance during business hours, please contact the Office of Residence Life and Housing at 336.758.5185. If there is an emergency or for after-hours assistance, please contact Wake Forest University Police at 336.758.5911. 
Location
Carroll Weathers Drive
Winston-Salem, NC 27109
Office Location
First Floor – 115
Style: Suite
Gender: Coed
Capacity: 237
Room Details
Average Room Dimensions: 16′ 11″L X 12′ 9″W X 9′ 4″H
Closet Dimensions: 4′ 0″L X 2′ 0″W X 8′ 0″
Number of Closets: 2
Window Size: 3′ 0″W X 6′ 8″H
Floor Covering: Resilient Tile, White
Wall Color: Off-White
Multi-port Wireless Access Point: One Per Room
Electrical Outlets: 4
Heating & Air: Individual
MicroFridge®: One Per Room
Sink in Room: No
The measurements for the items listed above are general in order to help visualize rooms. Every room is unique and varies in dimensions, sometimes greatly.
Hall Details
Year Built: 2013
Capacity: 237
Fire Safety: Smoke Detectors, Sprinkler System, Alarms
Hall Staff: 9
Amenities: Recreation Lounge, Media/Game Room, Kitchen per Floor, Central Laundry Room, Study Room per floor, Two Student Organization Lounges
Hall Staff
Community Director
Graduate Hall Director:
Resident Advisers:
Regan Cochran
Thomas Conrad
Elisabeth Kuguru
Eman Maadir
Evita Ngo
Dimarvin Puerto
Jake Waldman