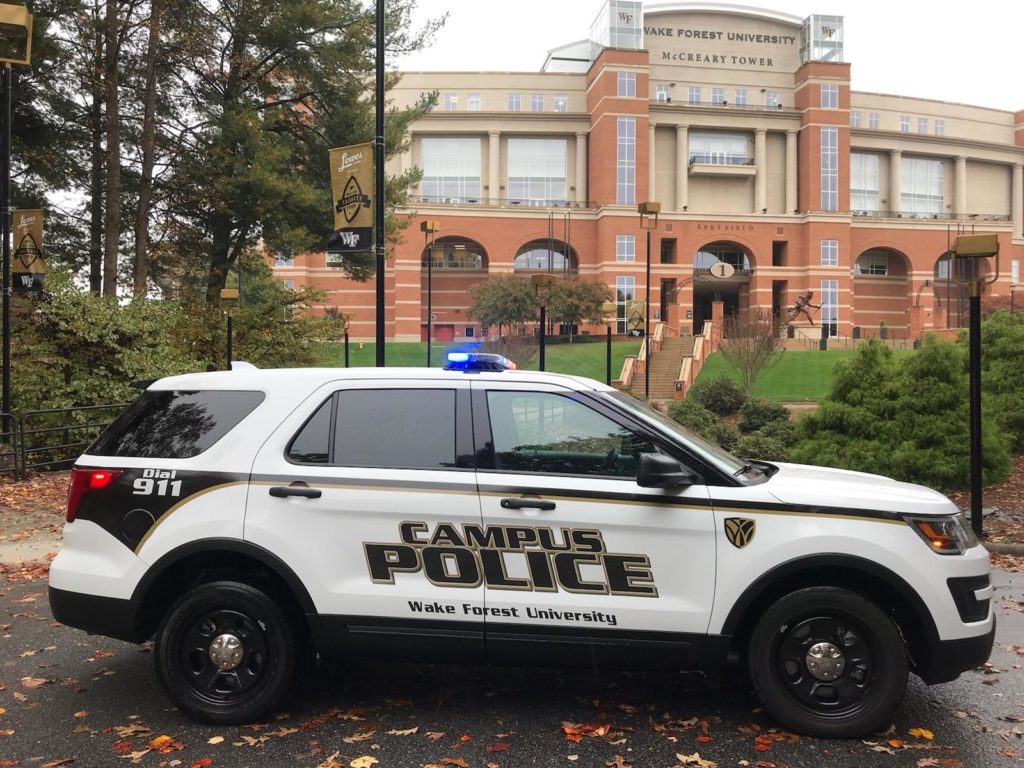 Safety and security is a concern on every college and university campus; for more information on crime statistics at Wake Forest, please visit police.wfu.edu/clery/. The Office of Residence Life and Housing along with University Police strive to provide a safe environment on campus, including in the residence halls.
In return, you are asked to take time to think about your own safety by reading this section of the guide. Remember to report all suspicious behavior to both University Police and your community staff.
University Police
The Wake Forest University Police Department is committed to a comprehensive approach in providing a safe and inclusive community where students, faculty, staff and visitors may experience a sense of security and belonging. The WFU Police Department is comprised of professionally trained police officers, security officers, communications officers, and support staff. The primary concern of the department is to protect and assist the campus community.
The University Police administrative offices and dispatch are located in Alumni Hall. Officers are on duty 24 hours a day.
To reach the University Police Department in a non emergency situation, please visit Alumni Hall or call 336.758.5591.
If you need to reach University Police in an emergency, you should dial 911 from any campus telephone, or 336.758.5911 from a cell phone, or use an emergency call box located throughout campus (call box map).
Emergency Response
Wake Forest University has initiated various means of communication to report crises to all students, staff, faculty, visitors, and others. More information can be found at Wake Alert wakealert.wfu.edu.
Register Your Cell Phone Number

New students and current students are asked to register their cell phone numbers through WIN at https://win.wfu.edu. Under the "Personal" tab, select "Your Personal Information" and add your mobile number.

Text Messaging & Voicemail System

University Police will send text and voice messages to mobile phones of students, faculty and staff who have registered to receive such messages in the case of campus emergencies.

Outdoor Alert System

The outdoor alert system uses a siren and prerecorded message to warn the Reynolda Campus of emergencies, included weather-related threats such as tornado warnings.

Emergency messages announced by the speakers are preceded by a siren. University Police is responsible for activating the outdoor alert system.

The outdoor system relies on speakers set up at three campus locations: Davis Field across from Parking Lot B, behind Kentner Stadium near the tennis courts, and along Wingate Road near the Facilities and Campus Services and University Police offices. Additionally, a number of buildings on campus have alarm systems which will announce emergency messages as needed.
SECURING YOUR ROOM
All Residence Life and Housing facilities are equipped with doors and locks. Many are also secured by a key card access system. In order to help ensure the safety and security of yourself and others, as well as your belongings, please be sure to adhere to the following practices:
Never lend your keys or ID card to anyone.
Never prop open or otherwise tamper with doors.
Always lock the door to your room and do not leave your key in the door or nearby.
Never open a locked exterior door for anyone except your guests.
Residence Life and Housing along with Facilities and Campus Services will always lock doors when exiting a residential space.
OPERATION ID
In the event that you become a victim of theft, Operation ID is the best way to ensure the recovery of your belongings. Operation ID is a nationwide network set up to identify stolen property.
To participate:
Borrow an engraver from University Police (located in Alumni Hall).
Engrave your driver's license number and state abbreviation on your belongings.
Remember to lock your door.
If any of your engraved items are stolen, they will be traced back to you if recovered.
Three Tips To Help You Recover Stolen Goods:
Review your family's homeowner's insurance policy. If your possessions are not covered by the policy, consider taking out renter's insurance.
Make two lists of your valuables. Include each item's serial number, model number, and approximate value. Leave one list at home and the other
with you in a safe place. The lists will come in handy if you have to file a claim with your insurance company.
Report any lost or stolen items to University Police and your community staff as soon as possible. Even if the items are not recovered immediately, you may be helping officers to establish a pattern of crime.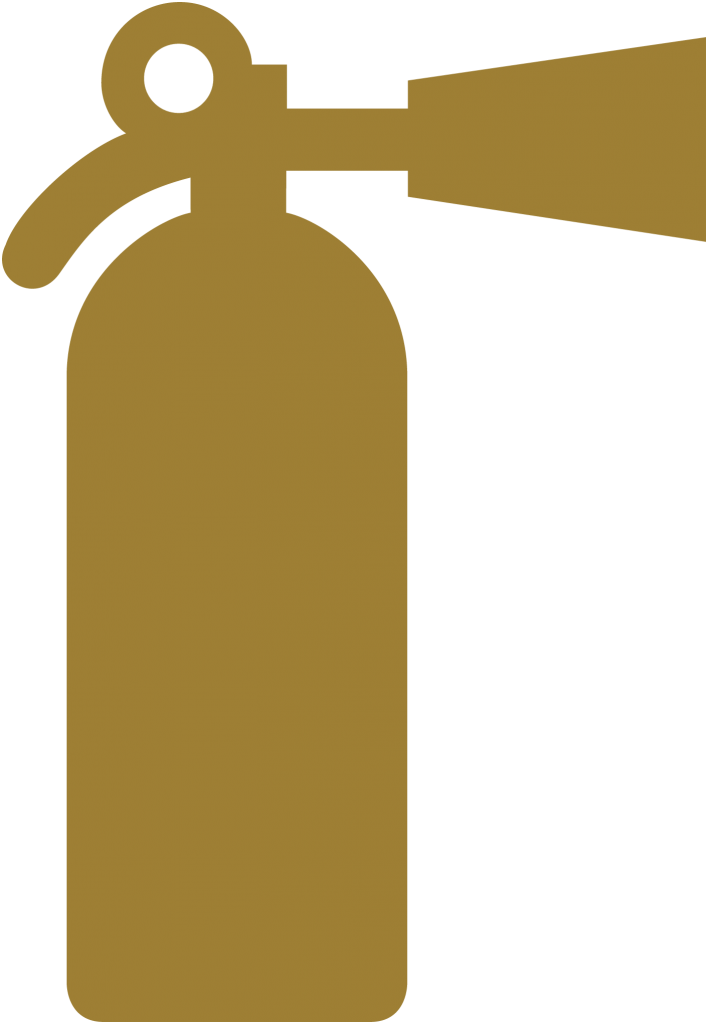 FIRE DRILLS AND PREVENTION

In an effort to ensure safety and to prevent fire damage, each residence hall and apartment has sprinklers and smoke detectors. Twice per semester, each hall will participate in fire drills to familiarize residents with evacuation procedures. When a fire alarm sounds, the building must be evacuated.
University Police is notified automatically when a fire alarm is activated and will dispatch first responders accordingly.

Additionally, students are reminded that hallways and corridors are not to be used for storage as those items can create a fire and egress hazard.

FIRE MARSHAL INSPECTIONS

Throughout the year, the city fire marshal visits Wake Forest to ensure the campus is in compliance with city, county, and state fire codes and regulations. The fire marshal tours all campus buildings, including residence halls, and is given access to all areas.

When touring the residence halls, the marshal will occasionally ask to enter a student's room or, if no one is present, he/she will use a key to enter the room to perform an inspection. Any violations are documented by the fire marshal and a Residence Life and Housing staff member; students are required to comply with the fire marshal's directives. Any documented situation and/or failure to comply may lead to disciplinary action(s).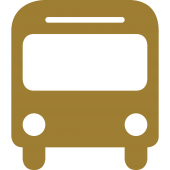 BIKES ON CAMPUS

The following tips may be helpful in reducing the risk of having your bicycle stolen.

Bikes may be registered for free with University Police.
During break periods, bikes may be secured in residence hall rooms to prevent theft; bikes may not be stored in common areas of residence halls.
Bikes should not be secured in the same location for extended periods of time. Bikes which appear abandoned or are unregistered may be removed by Facilities and Campus Service.
If your bike is missing, please contact University Police at ext. 5591 or 336.758.5591

GETTING ONTO AND AROUND CAMPUS

Day and evening shuttle service is available through Transportation and Parking Services' Ride the Wake program while classes are in session. Additional information and a shuttle schedule is available at parking.wfu.edu/ride-the-wake/.

Safety escort services are provided by University Police for students traveling alone after dark when the shuttle service is not in operation. To request a safety escort, contact University Police at ext. 5591 or 336.758.5591.

GATE PROTOCOLS

In order to monitor vehicular traffic entering campus at night, gates are located at the three main entrances to campus (Reynolda Road, University Parkway, and Polo Road). Traffic is monitored at the Reynolda Road (West Gate) and the University Parkway (East Gate) gates between 10:00 p.m.
and 6:00 a.m. seven days a week. The Polo Road gate is closed to vehicular traffic nightly during those hours. The purpose of the of the gates is to serve as a deterrent to criminal activity on campus and to assist the public and University visitors with campus information and parking.

Residents who want to enter campus without being stopped must display a decal, visitor pass, or hang tag on/in their vehicle. Vehicles without such Wake Forest identification will be stopped and operators will be asked their name, destination or for a Wake Forest Identification card. Students, faculty, and staff may find more information about gate access, policies and pre-register guests online at police.wfu.edu/information/campus-access/.

The Deacon Place apartment complex has gates located on University Parkway and Long Drive. The University Parkway gate is inoperable for security purposes. Only residents living at Deacon Place have access into the Long Drive gate to access the apartment buildings. Visitors to Deacon Place must park in the parking lot in front of the clubhouse on Long Drive.